Your experience is what you make it.
Ozarks Offers:
A global perspective through a vibrant, diverse student body as well as access to a wide range of travel and study-abroad programs throughout the world, empowering students with an invaluable cross-cultural experience.
The ability to customize their educational experience and to explore a number of academic disciplines and interests through a broad-based liberal arts curriculum.
Opportunities to enhance and strengthen leadership and collaborative skills by being an orientation leader, resident assistant, peer mentor, Ozarks Outdoors leader, team captain or serving in a cabinet role in one of the more than 40 clubs and organizations on campus.
Class of 2018 successes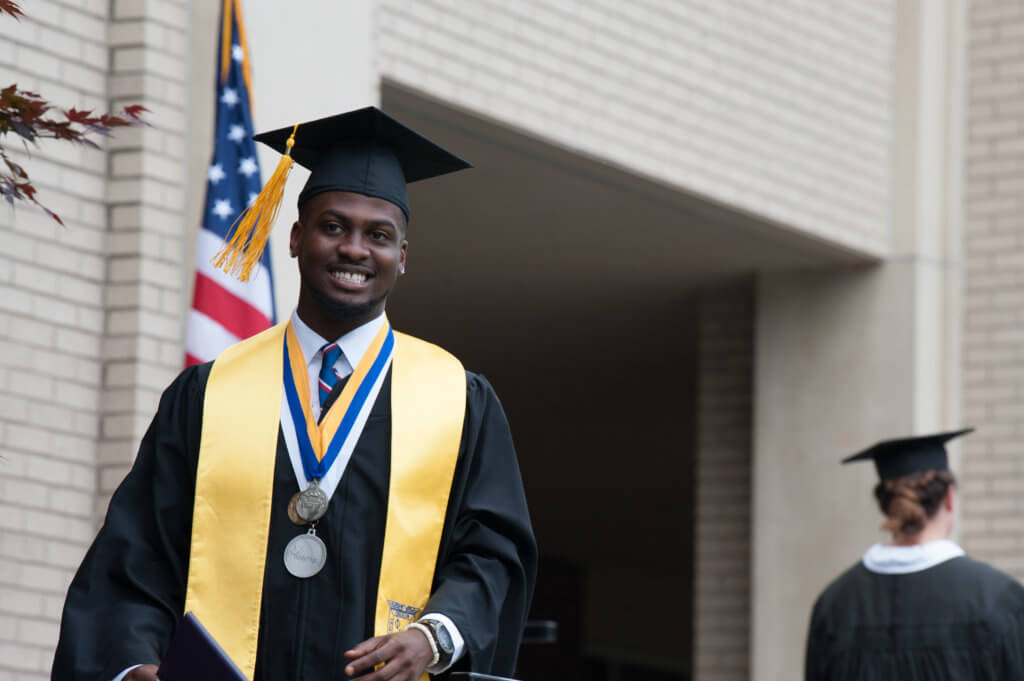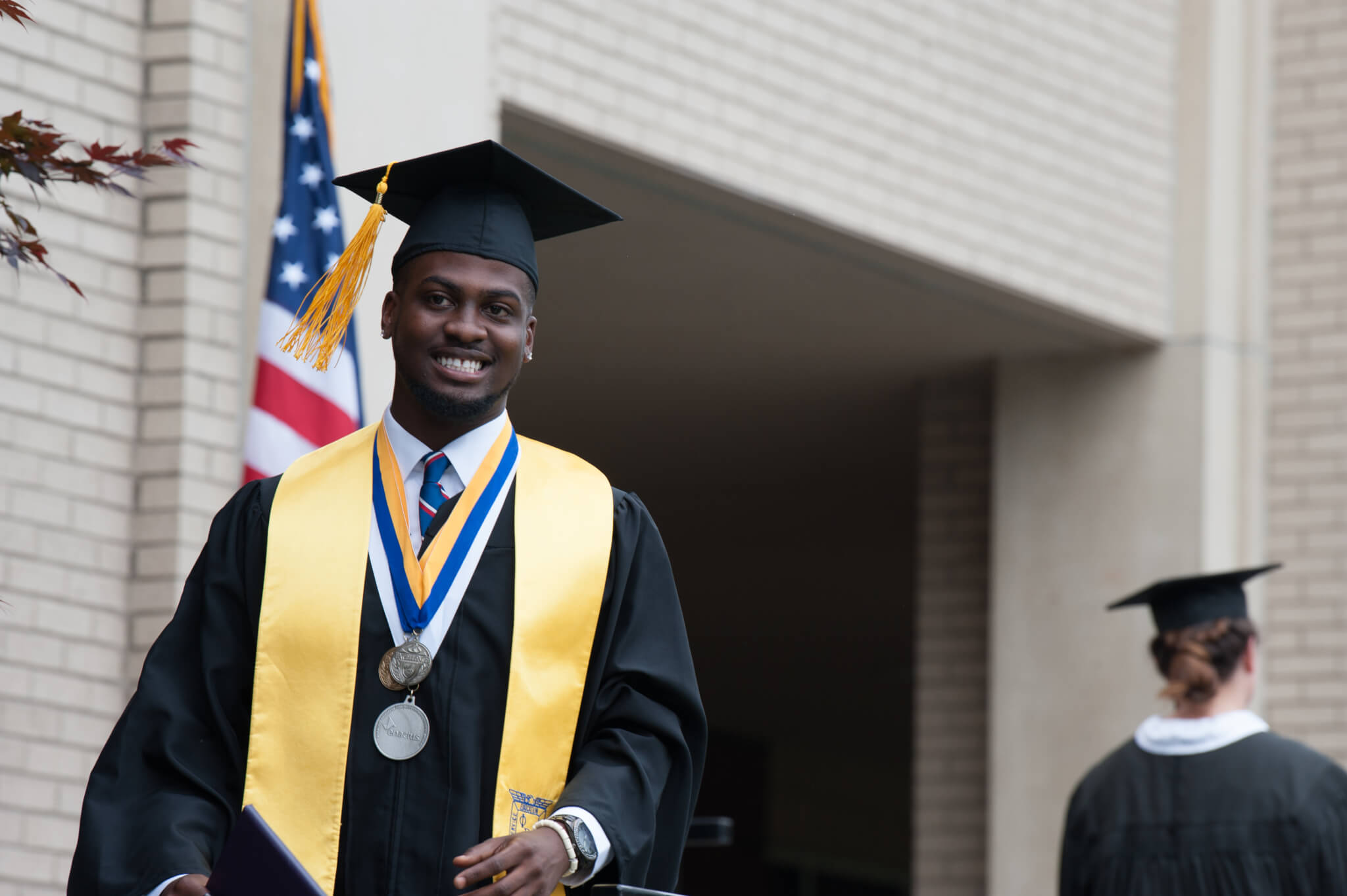 114 Graduates completed their degree from July 1, 2017 to June 30, 2018.
---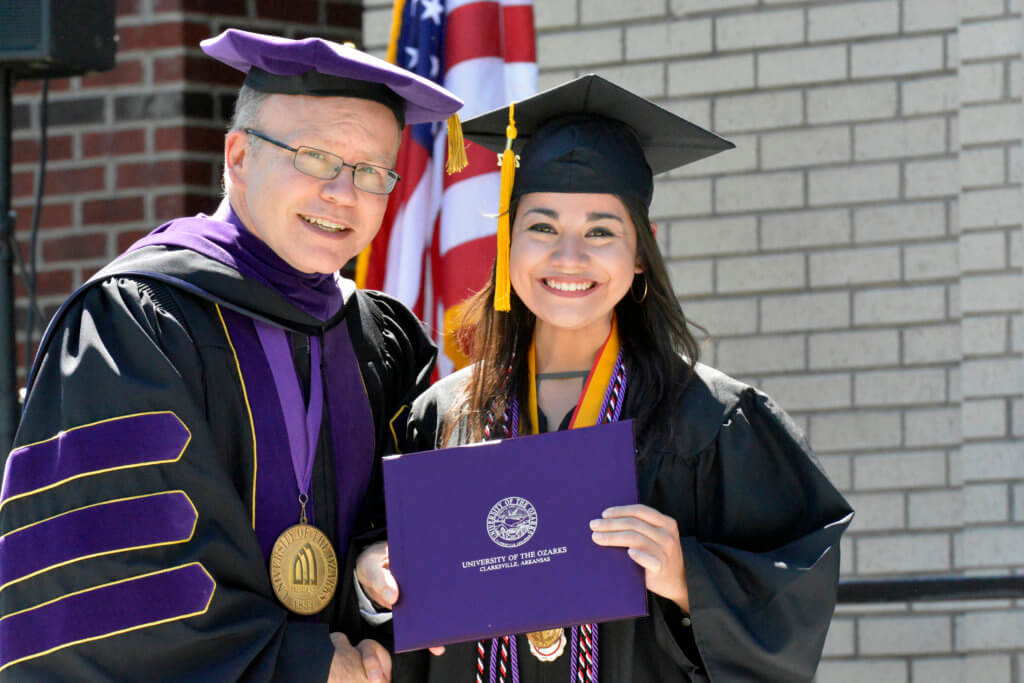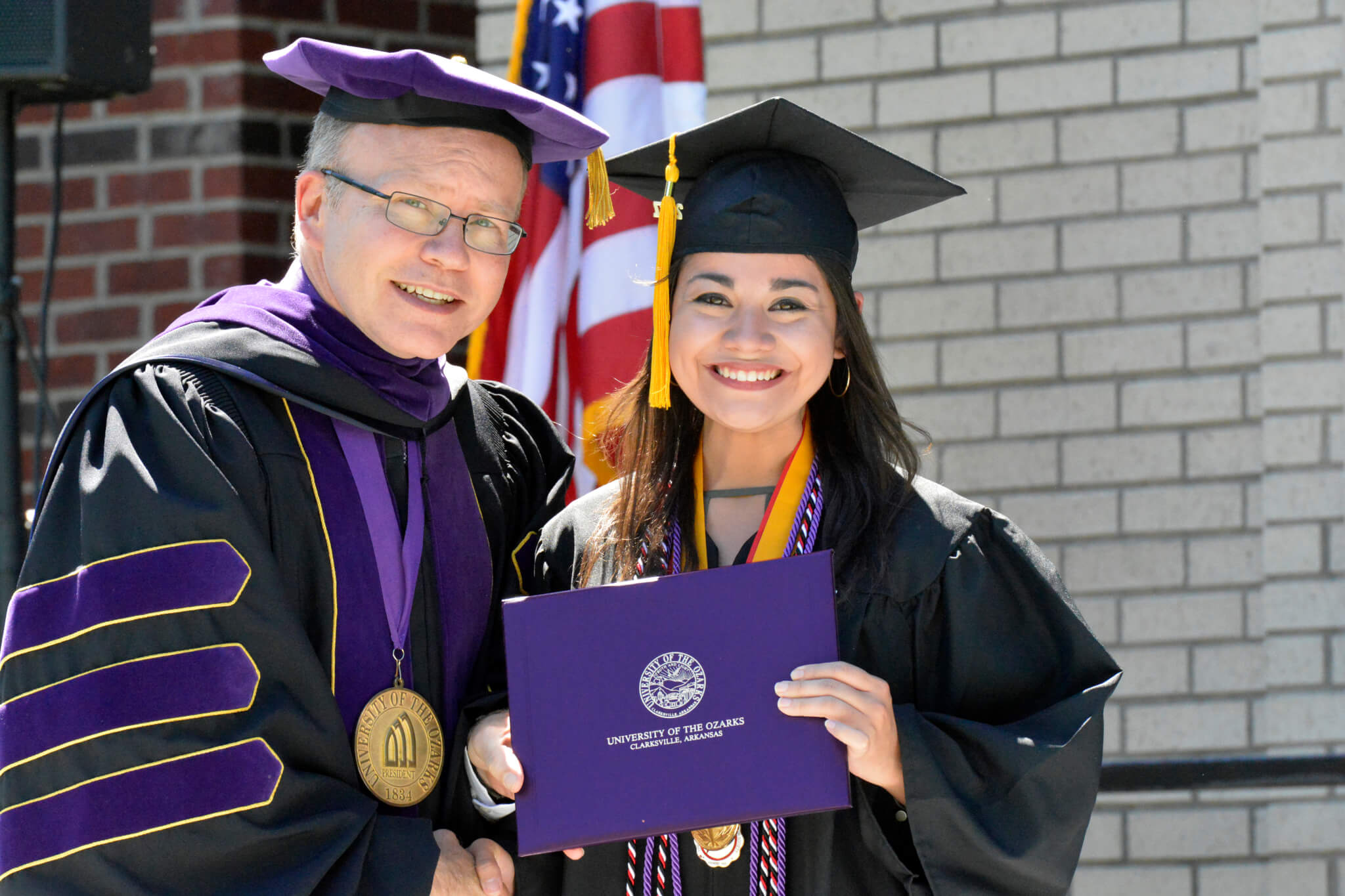 Knowledge rate: 89% (102 out of 114).
---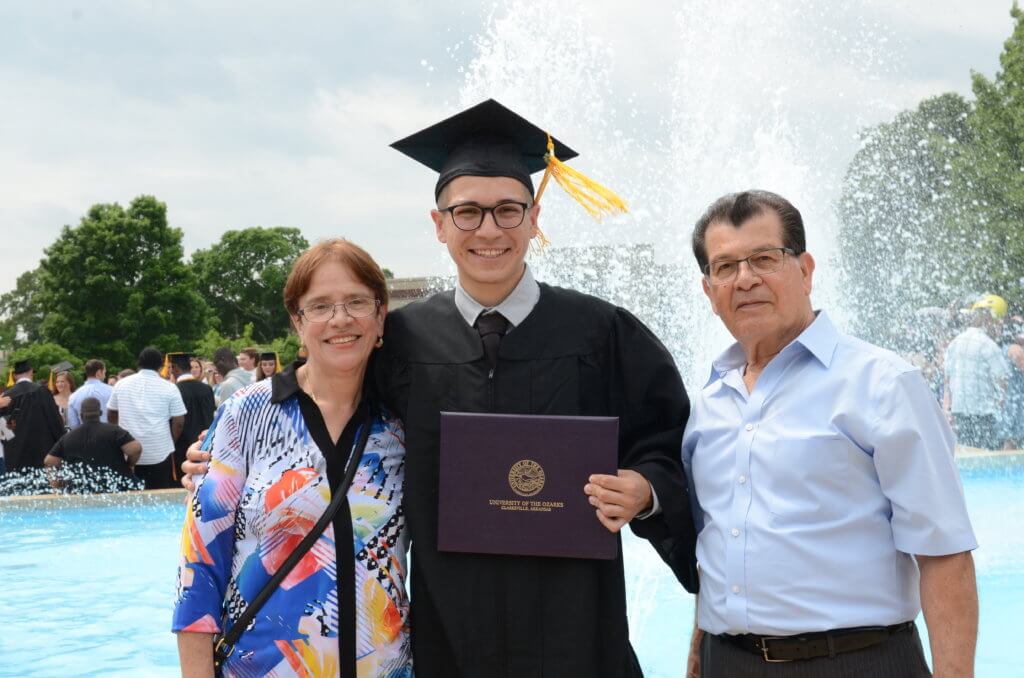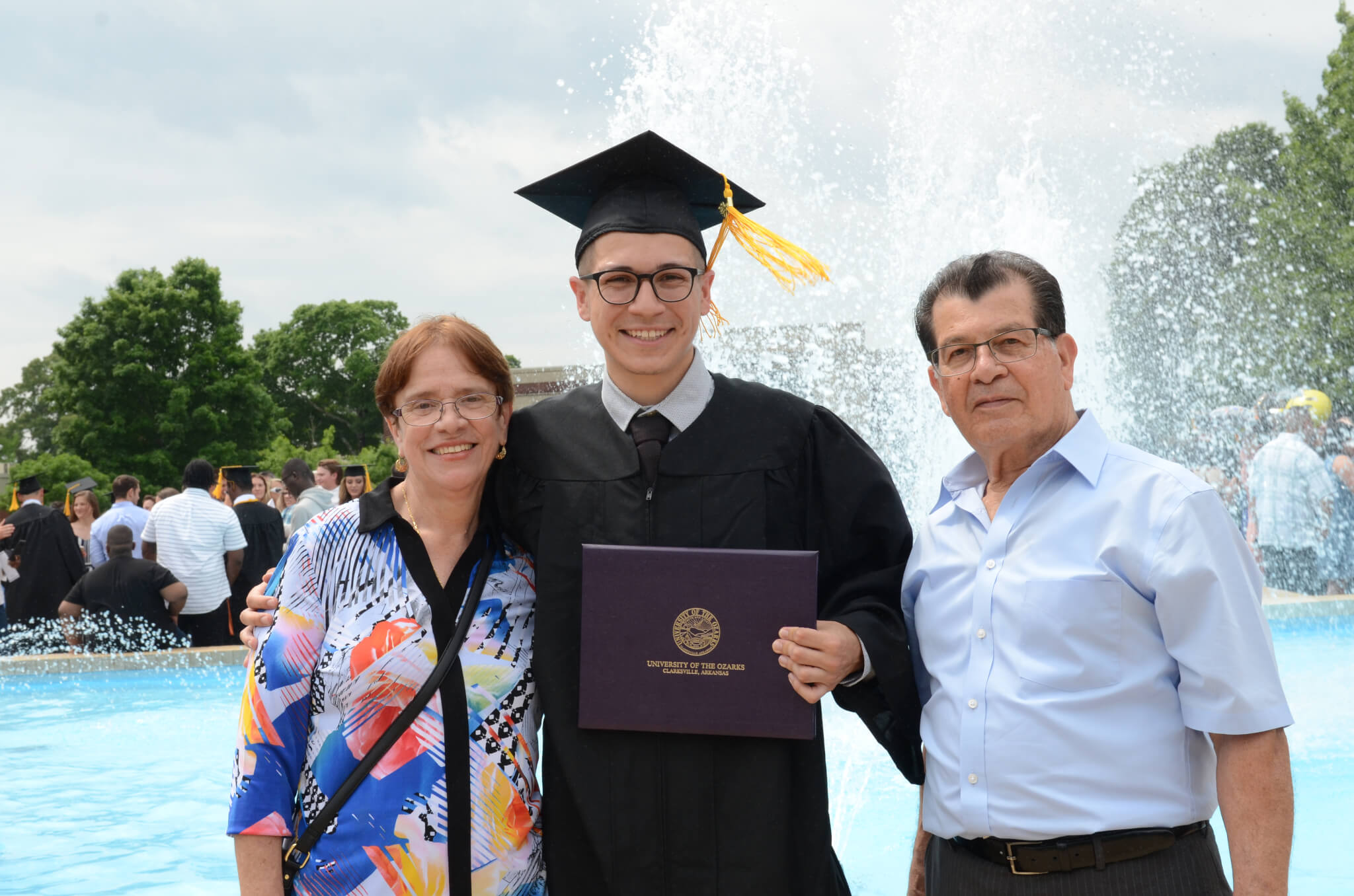 Successful placement rate: 93% (95 out of 102).