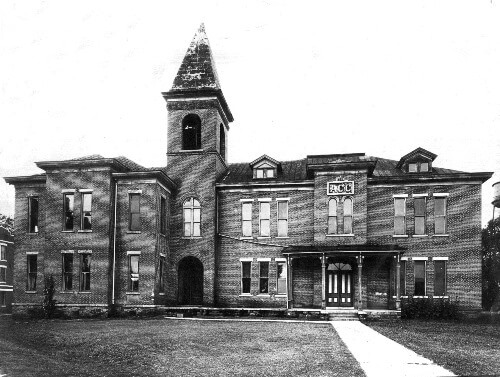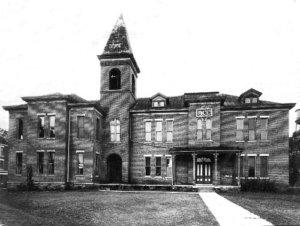 History
Since 1834, University of the Ozarks has been helping students find the courage to be who they are and discover the freedom to be something more.
---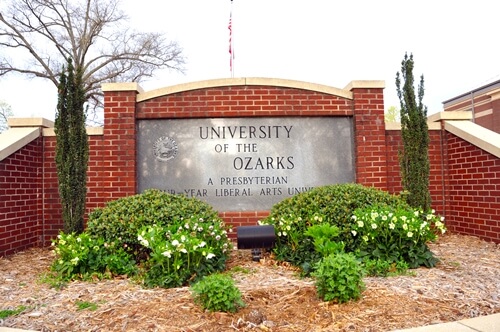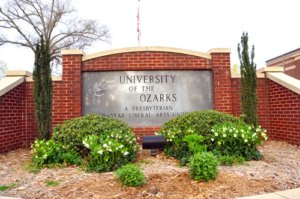 Mission & Vision
Our goal is to empower students not just to imagine, but to fully inhabit their dreams. To lay aside their limits, their doubts and their fears. And pursue their promise with all the passion they have within.
---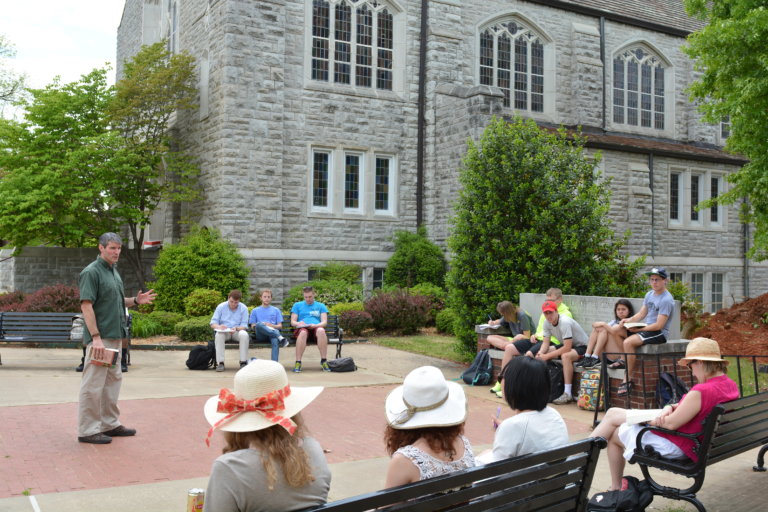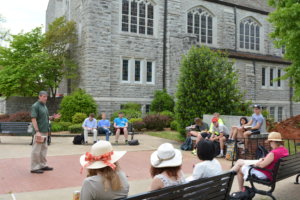 Our Christian Heritage
At Ozarks, we are proud to offer a well-rounded education that emphasizes personal growth and encourages students to explore every part of the human experience, including spirituality.
---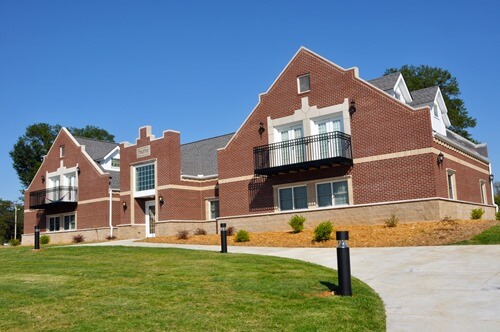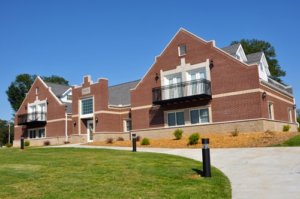 Rankings & Accreditation
We work hard to maintain our reputation as a top-tier university that offers students exceptional value and an outstanding quality of life.
---
University Resources
---