​At Ozarks, we encourage students to fully engage in the Ozarks experience. Through involvement and transformative opportunities, we help each student reach their full potential and leave Ozarks prepared to live their lives fully.
Get involved on campus through our more than 30 Student Organizations or compete and have fun in our strong Intramural Sports program.
Go out on one of our many Ozarks Outdoors trips. We are in a prime location for a wide range of outdoor activities such as hiking, canoeing, rock climbing, and much, much more!
Explore the spiritual side of our campus through many diverse programs and people. No matter your spiritual background, Ozarks offers you the ability to grow and explore in a safe environment.
Visit with our Director of Career Services to begin searching for internship opportunities, summer jobs, identify graduate programs, or prepare for your future career.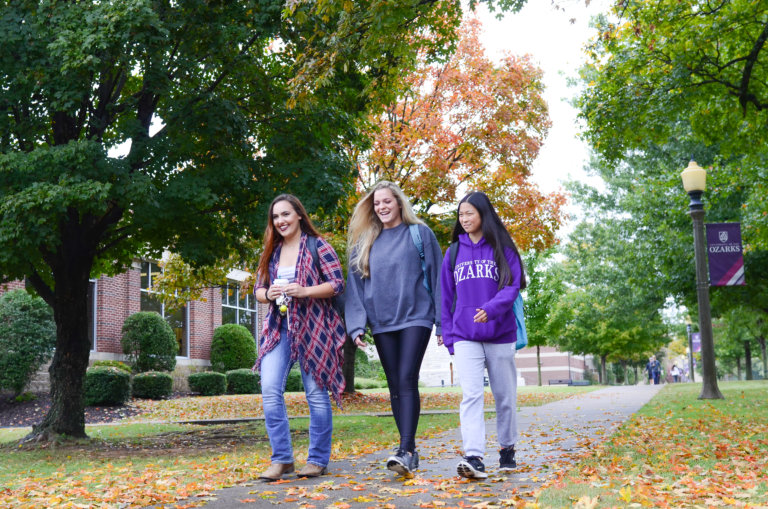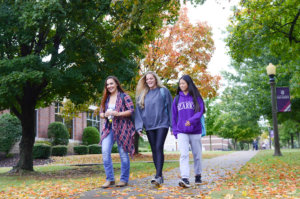 Living Here
This isn't just a campus. It's a community. University of the Ozarks offers quality living and learning environments that foster friendship, fun and an unforgettable college experience.
---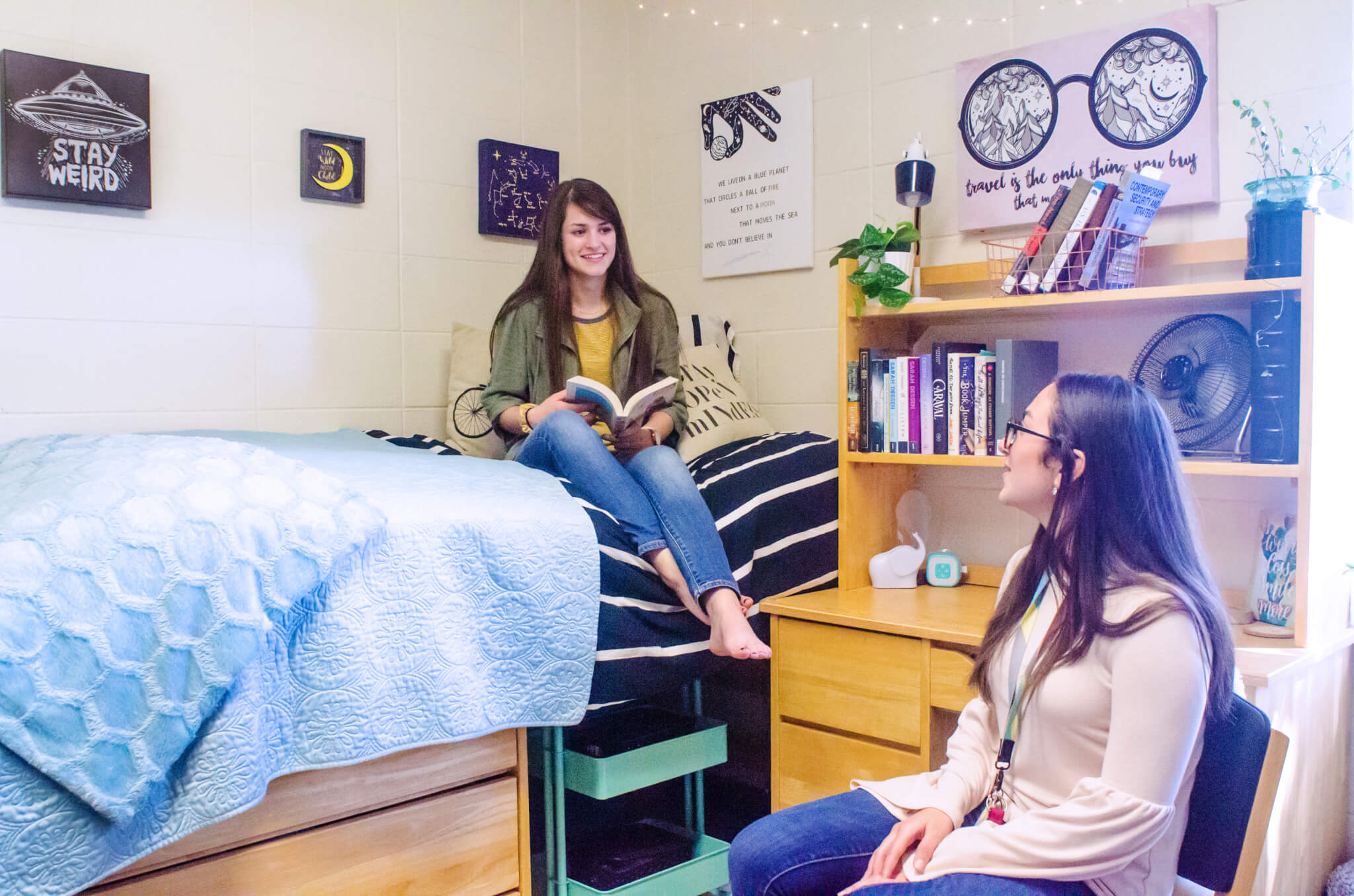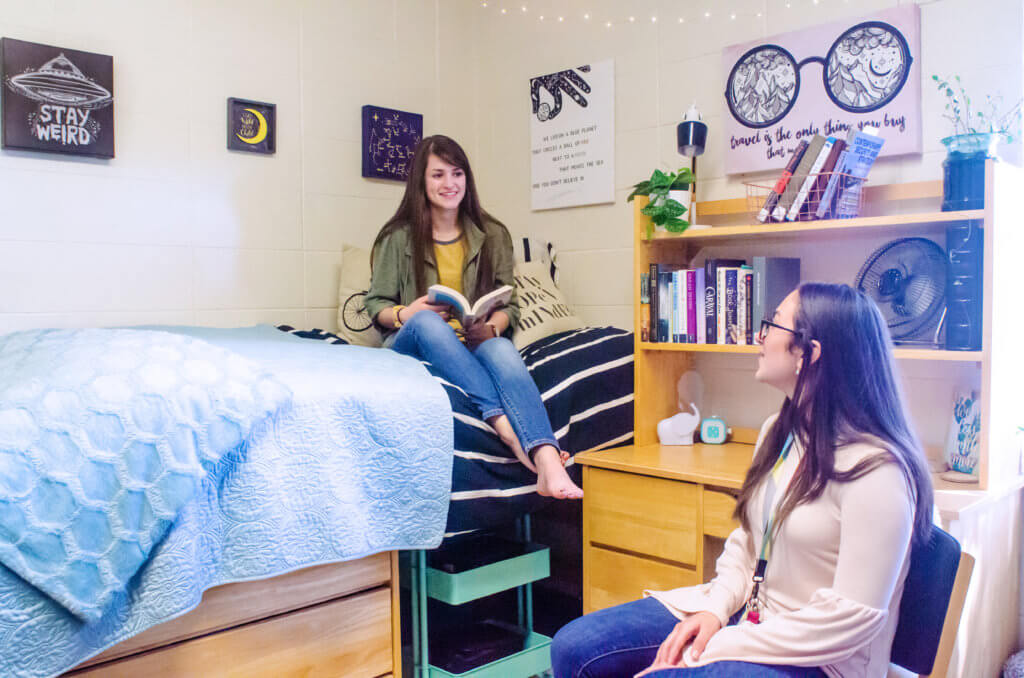 Housing
Our two freshmen residence halls share a green plaza dotted with magnolia trees and impromptu frisbee games. With ample common space for hanging out, a full-size kitchen and free laundry, you'll feel at home in no time.
---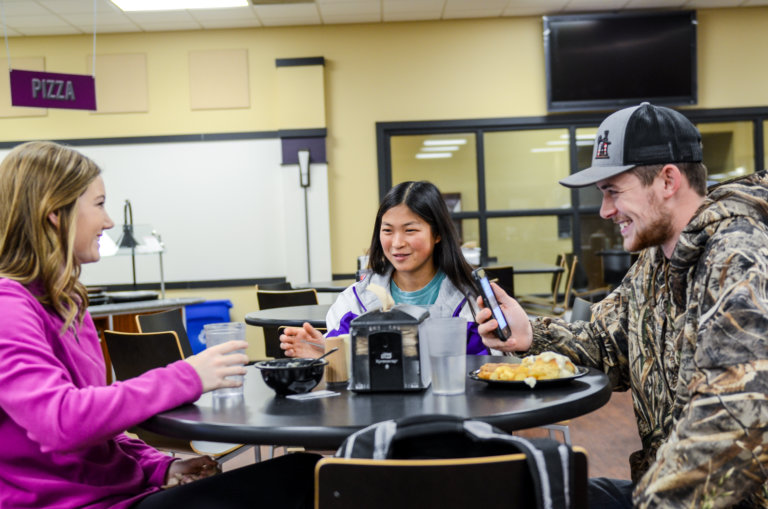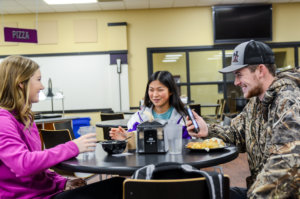 Dining
From hand-tossed pizza and homestyle cooking to grab-and-go sandwiches and Starbucks coffee, our convenient, flexible meal plans offer delicious options to suit every taste.
---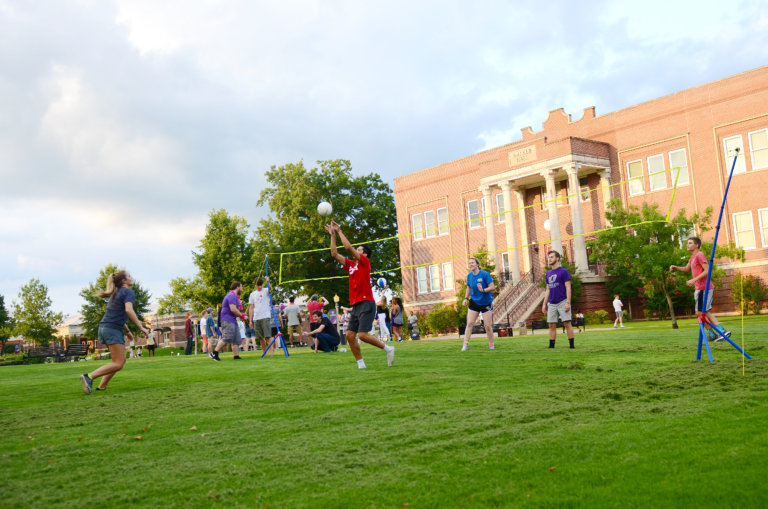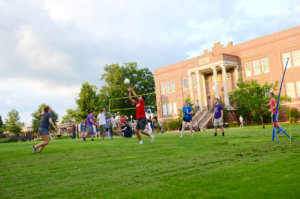 Campus Rec
On-campus and off, our community offers tons of opportunities to stay healthy, have fun and enjoy the great outdoors.
---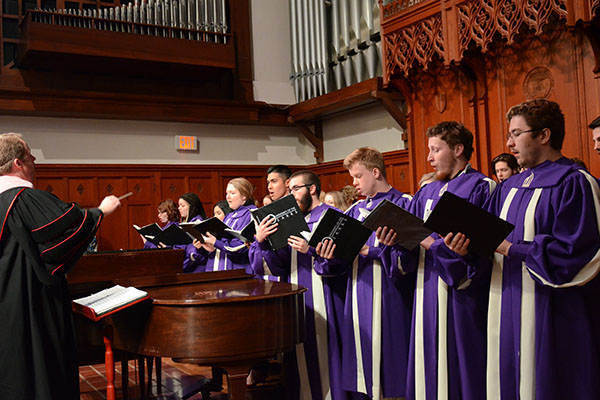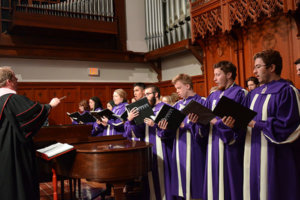 Spiritual Life
While we're affiliated with the Presbyterian church, we've made it our mission to create an environment of diversity, inclusion and acceptance. The Ozarks experience is all about growth—intellectual, emotional and spiritual.