Forge Your Own Path
At University of the Ozarks
University of the Ozarks is a private, four-year liberal arts university located about two blocks north of downtown Clarksville, Arkansas. Our unique, multidisciplinary approach to higher education empowers our students and faculty to explore the road less traveled and embrace every available opportunity for intellectual, social and spiritual growth.
Virtual Campus Tour
Feel just like you're strolling through campus with this immersive, interactive tour. Along the way you will hear stories from current students and get to explore inside classrooms, residence halls, athletic facilities, and much more.
At a glance
99%
of students receive financial aid
$11.9m
Given in institutional scholarships
95%
record of professional success
(Job or professional school)
The Ozarks
Difference
We're proud to deliver a different kind of college experience—one that gives you the freedom to dig in and discover, while providing the support you need to develop your talents to their fullest potential. Tucked away between rugged foothills and scenic national forest, our welcoming and affordable learning community is the ideal place to start your next big adventure.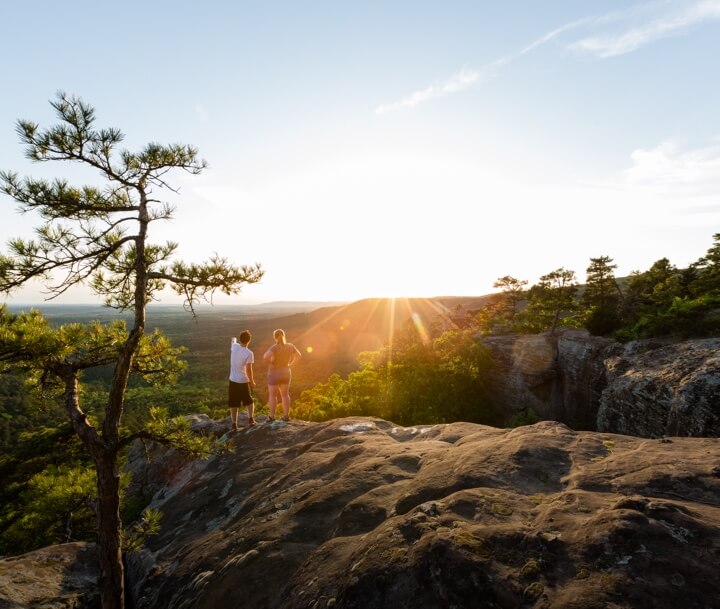 Private Education,
Within Reach
We're committed to making quality education as affordable and accessible for our students as possible, through generous institutional aid and privately funded scholarships.
Grants & Scholarships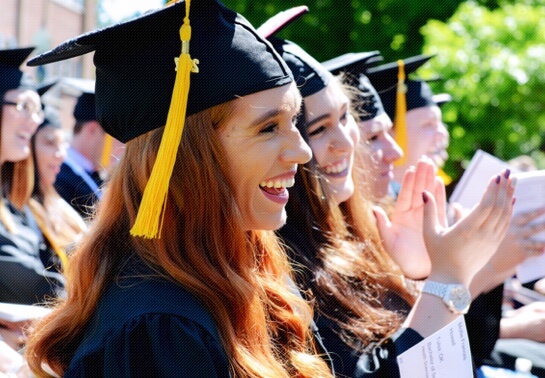 Academic Success
At Ozarks
Any university can prepare you for your first job, but what about your third? Our LENS program ensures that Ozarks graduates are primed for success at every stage of their career.
Learn More