Preparation will pay off.
The internet is full of advice, tips, guides and calendars of things you can do to get into your dream college. But we offer a different perspective on the college search journey. Start with yourself. It may sound weird but don't bounce on us yet. Take some time to dig deep and assess your preferences. Then find a school that fits you.
Read about Ozarks' academic experience and step through our Outcomes Generator.
You may be surprised what you find out!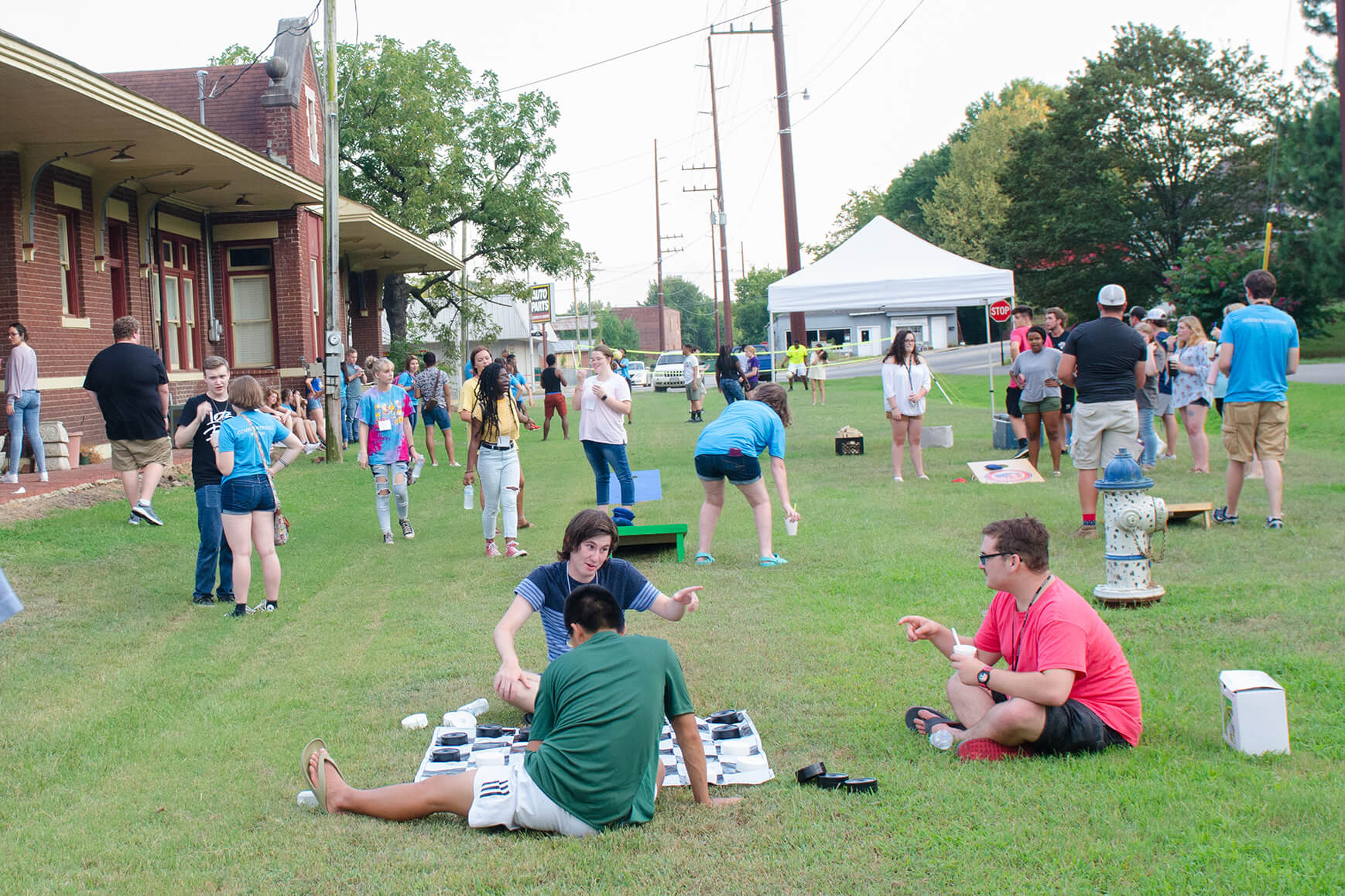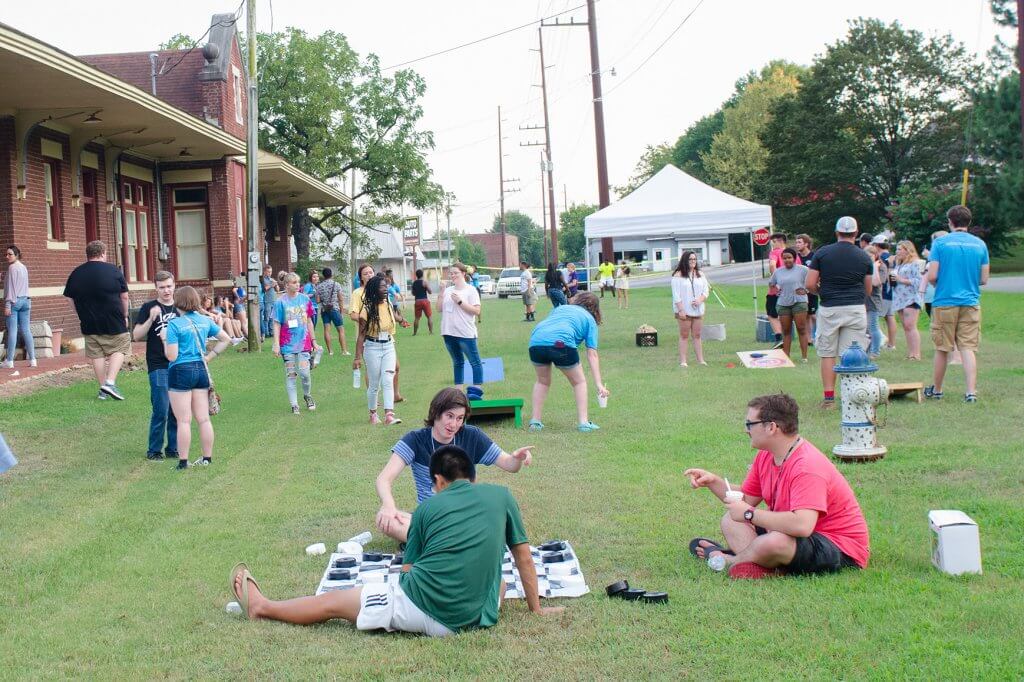 Above all, have fun.

There is a college out there for you. A place that will suit you well and allow you to thrive. You just have to find it, or be open to it finding you.
College is serious business, but also seriously fun. So have fun—not only as a junior, but as a senior. Make time to do the things most important to you, and then take that energy and momentum with you to college. 
---
Ozarks Tip List
---
Connect with us!