Your go-to resource for writing polished papers, balancing your workload and uncovering which study strategies work best for you.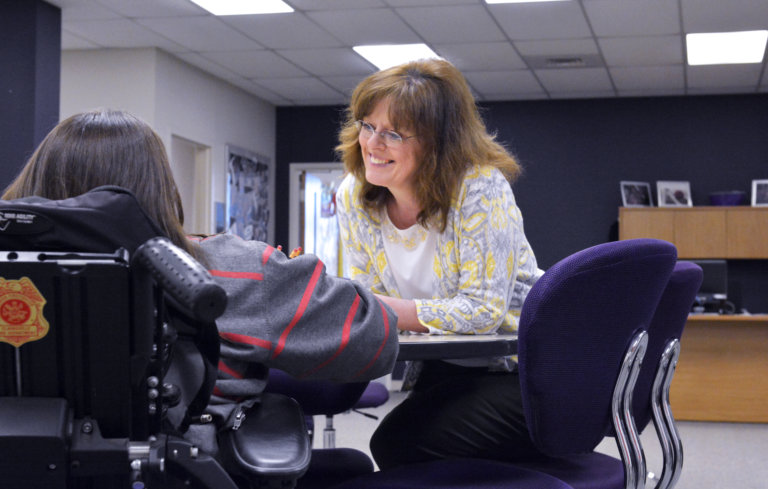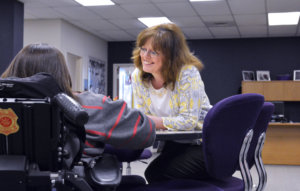 The Student Success Center (SSC) offers an umbrella of academic support for all Ozarks students. We encourage students to achieve academic excellence, and we help them succeed. The SSC provides academic support for all Ozarks students including:
Individual and small group tutoring
Drop-in writing and math labs
Various student success sessions
---
TRIO Program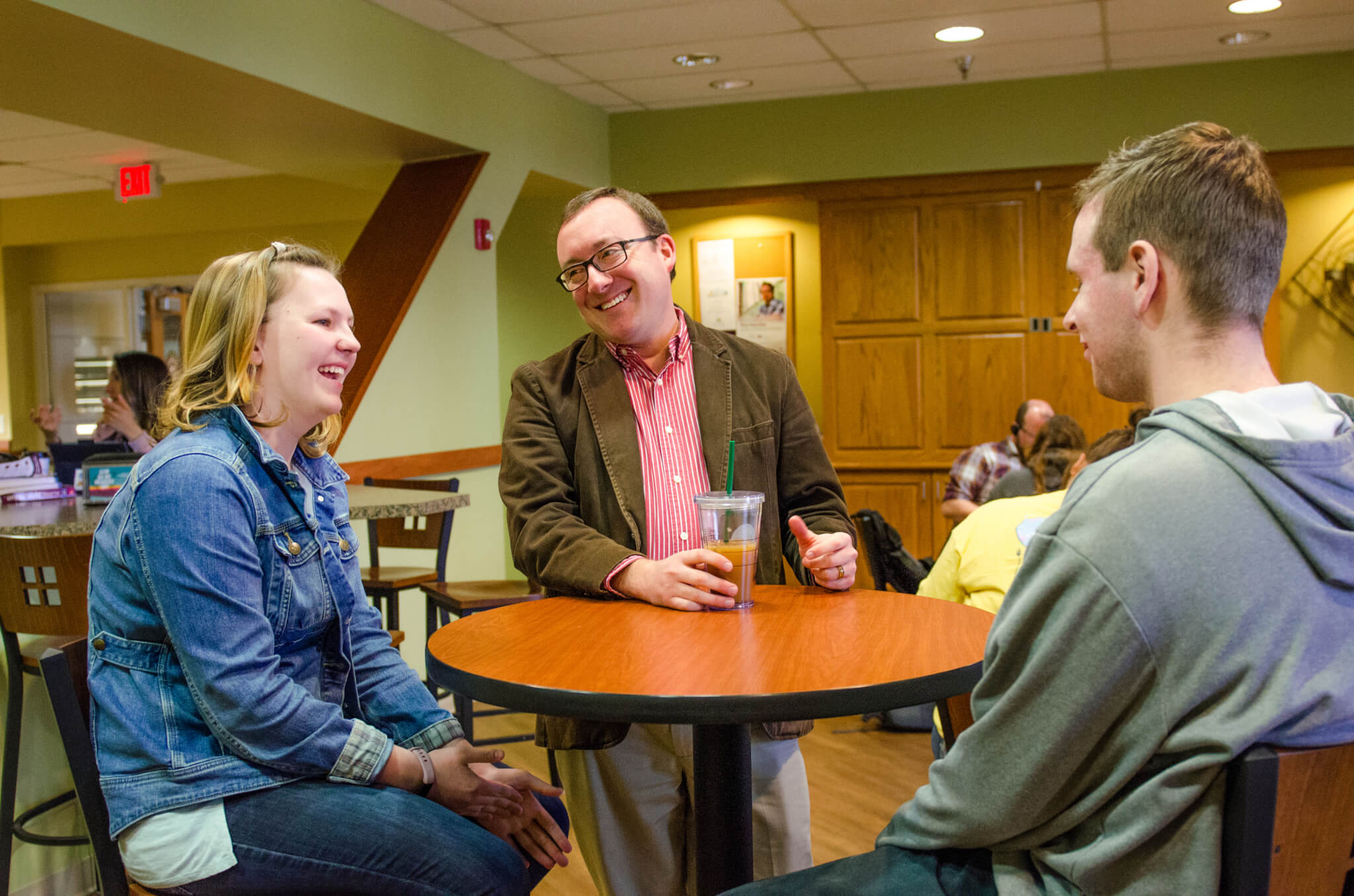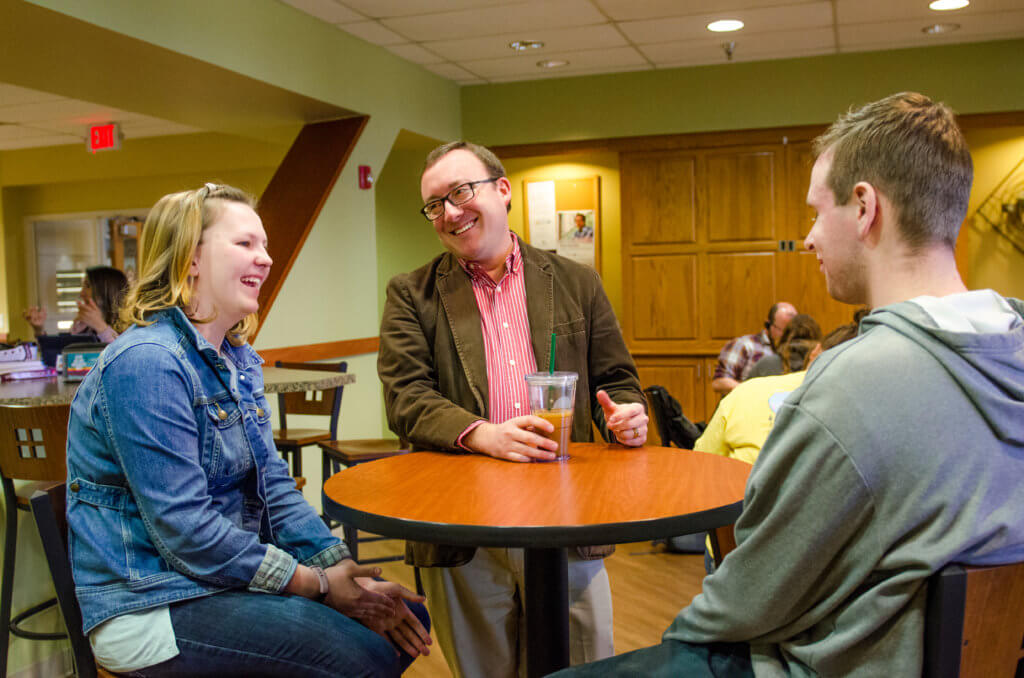 The SSC also serves as the host for Student Support Services, a TRIO program. Eligibility and funding for this program is by a grant from the U.S. Department of Education. The goal is to increase college retention and graduation rates of its participants through enhanced services, such as tutoring, personal and career counseling, academic advising, skills coaching, and financial literacy.
---
Student Disability Services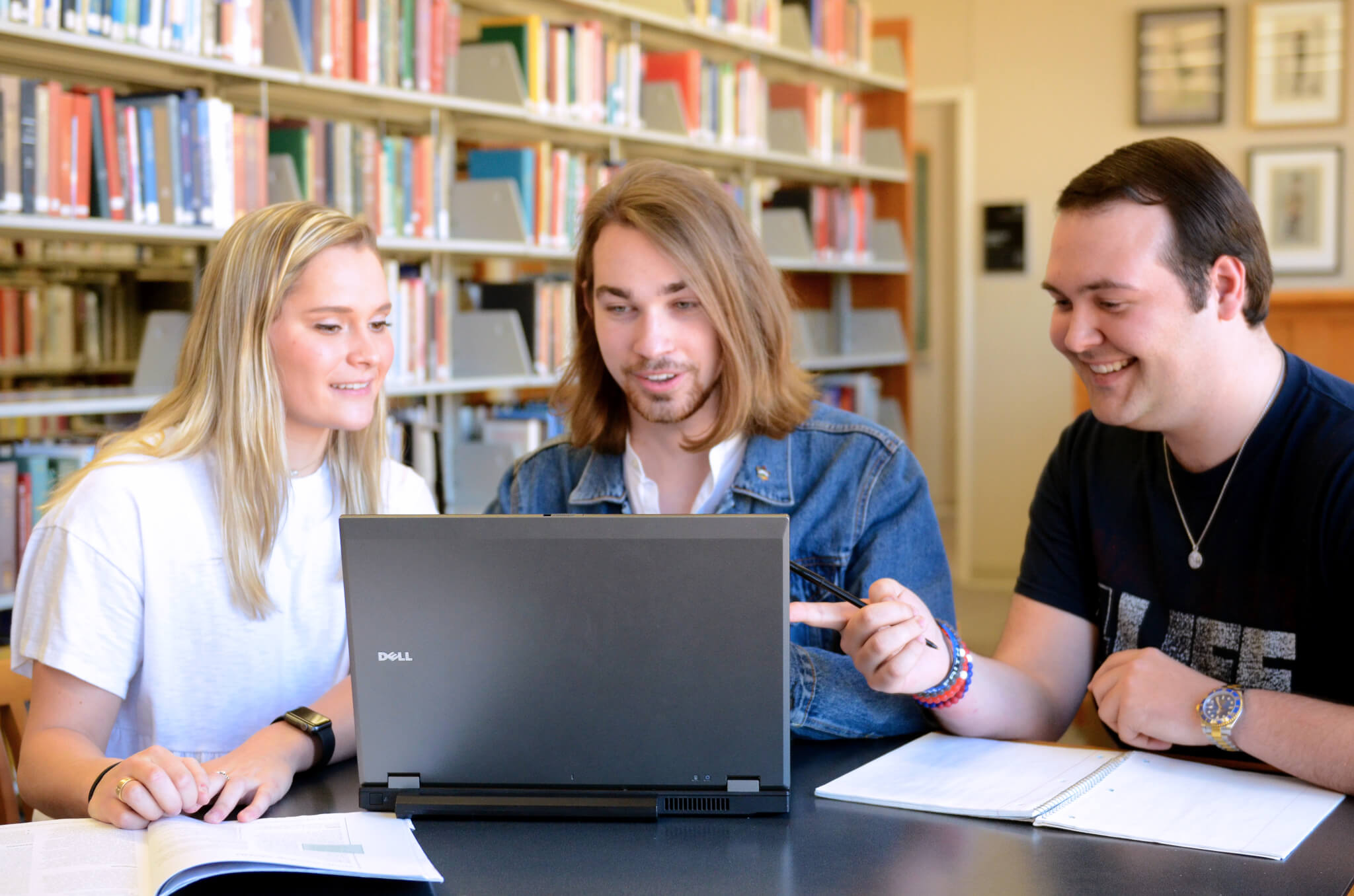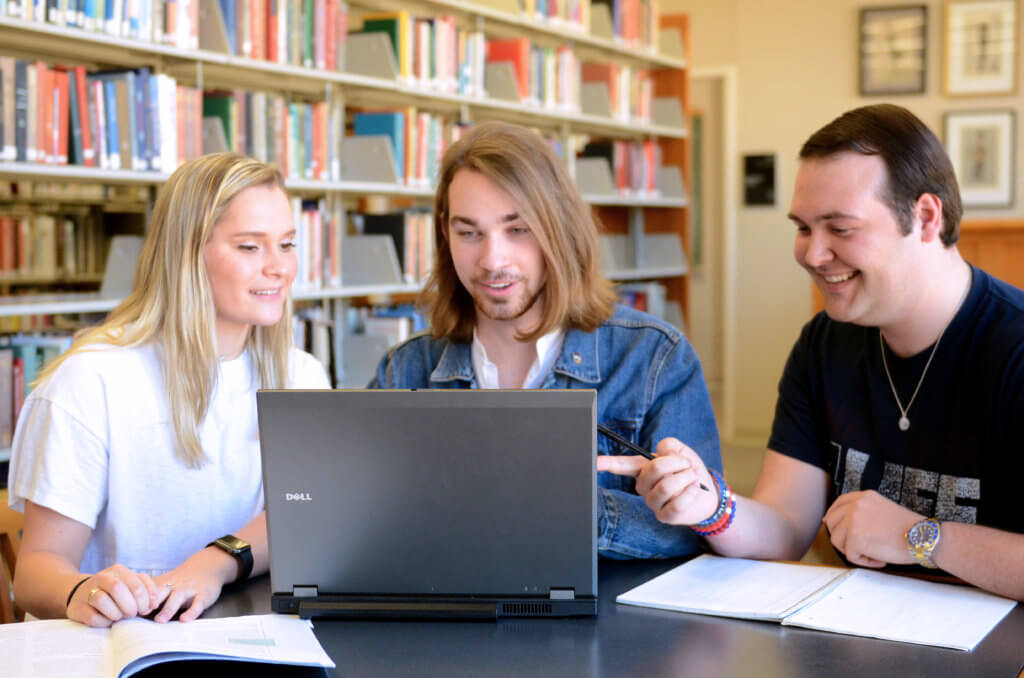 Disability Services is located in the Student Success Center. We provide individualized services for students who have disabilities to ensure that all students have equal access to education and university life. For more information on the process to request accommodations, please come by Disability Services.
---
Questions?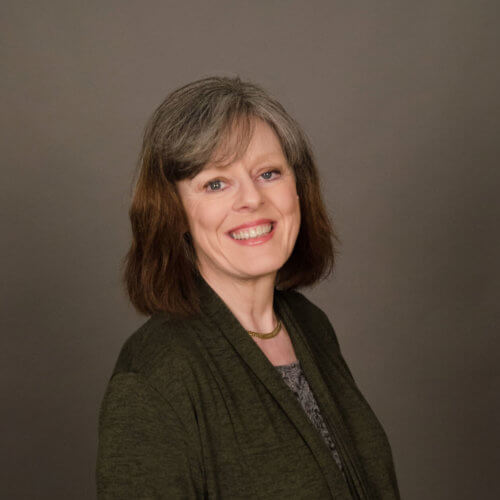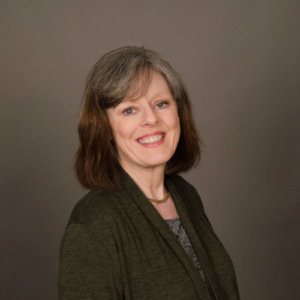 Connie High
Director of Student Success Center
chigh@ozarks.edu
479-979-1300
Could you benefit from tutoring? Email studentsuccesscenter@ozarks.edu to start the process!