Housed in the University's Walton Fine Arts Center, Stephens Gallery provides the Ozarks community and its guests a magnificent showplace for their creations.
The 1500 square feet of the gallery provides ample wall and floor space in which to exhibit works in a variety of artistic mediums and styles, while the arched windows on the east flood the display area with a soft, pleasing light.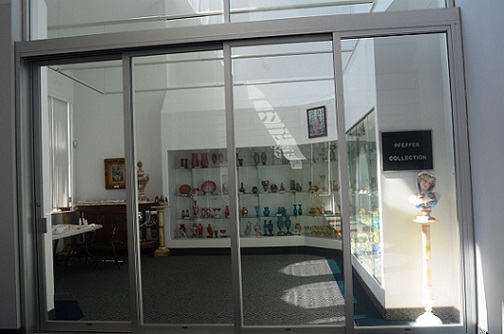 PERMANENT COLLECTIONS
Two permanent collections donated to the University are on display in the gallery, the Pfeffer Collection and the Arch H. Gould Collection.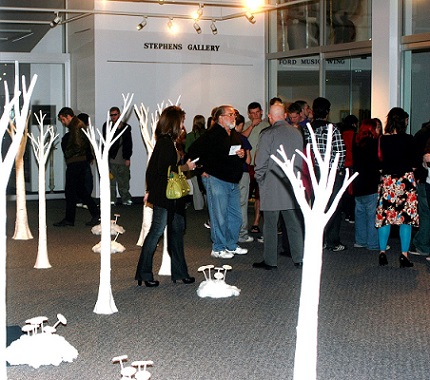 ART EXHIBITS
Throughout the year, the Walton Arts Center hosts several art exhibits that display the hard work of students and faculty during the academic year.
The University also hosts the Artist of the Month Series featuring artists from around the nation.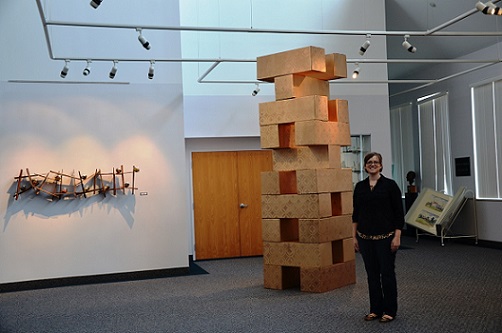 STUDENT EXHIBITS
The Student Art Exhibit features work from Ozarks students. A variety of media is represented in the exhibition, including drawings, prints, paintings, mixed media collage, ceramics, sculpture, and video. Featuring artwork from more than a dozen students, the exhibit is also organized and coordinated by students.