The Walton Arts & ideas Series is made possible through an endowment by the Walton Family Charitable Support Foundation. Please join us for the 2022-23 Walton Arts & Ideas Series as we celebrate the theme, "Big Things Have Small Beginnings."  All WAIS events are open to the public and there is no cost for admission.
Beatbox World Champion Kaila Mullady
7 p.m., Thursday, Sept. 15
Walton Fine Arts Center, Seay Theatre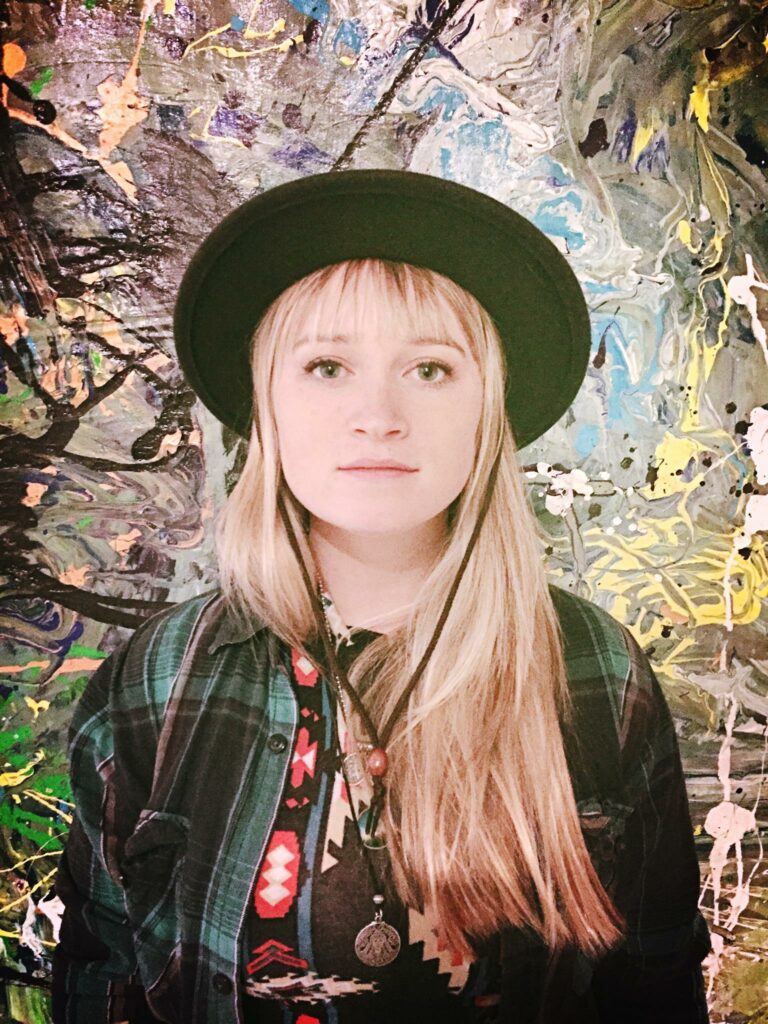 Kaila Mullady, the 2015 and 2018 World Beatbox Champion as well as the 2014 American Vice Beatbox Champion, will present a performance and talk on beatboxing, a form of vocal percussion primarily involving the art of mimicking drum machines, using one's mouth, lips, tongue, and voice. Mullady's lively and electrifying talk – part lecture and part performance – offers a freewheeling, intimate look at her journey through the often-challenging landscape of the male-dominated beatbox culture, how she made it to the top despite the odds being stacked against her, and the vital importance of owning her unique strengths and differences to stand out, thrive and achieve her goals This one-of-a-kind, interactive, multimedia presentation teaches us how we can transform our lives, become empowered and confident, and proudly share our unique perspective with the world.  Mullady believes beatboxing is the perfect vehicle to allow audiences to come out of their shell and build confidence in their voice.
Zuzu African Acrobats
7 p.m., Tuesday, Oct. 11
Walton Fine Arts Center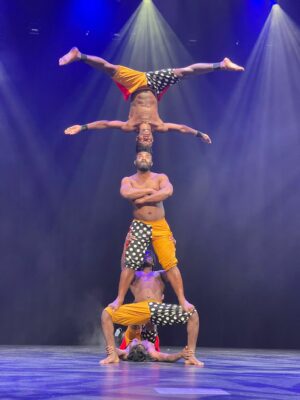 Hailing from Tanzania, Zuzu African Acrobats celebrate the Bantu culture of East Africa and have performed in more than over 25 countries. Their performances are a blend of circus style acrobatics and popular dance, set to African music. The group gained stardom after appearing on "America's Got Talent" in 2009. The dance troupe bases their performances on 2,000 years of history, bringing modern art, culture and passion with them everywhere they go. Zuzu celebrates their niche culture of Dar Es Salaam through jaw-dropping acrobatics, live music, singing, dancing and more. Each member of the cast has received special instructions from elders in the Bagamoyo Arts and Cultural Institute to perform these ancient traditions to audiences around the world.