Location

Jones Learning Center, 139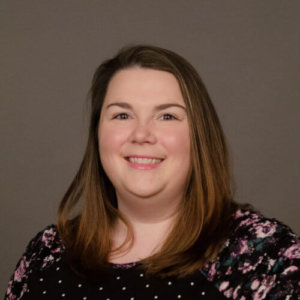 What you enjoy about being a JLC coordinator?
I enjoy getting to celebrate achievements of all sizes with students. From the everyday "ah-ha" moments they have, to walking across the graduation stage, and everything in between, sharing in their joy is priceless.
Special part about being at Ozarks?
One of our core values is Sabbath. This is a special time each week where everyone on campus stops, reflects, and reconnects with each other and the world around us.
What you would say to parents or students who are thinking about JLC?
The individualized support we offer helps students gain skills that are needed for their academics and for life after Ozarks. For us, what we do at the JLC goes far beyond assisting students in academics. Our connections with students often carries on long after graduation. Many of our alumni continue to visit or contact us to let us know about their ongoing achievements and milestones. Not only do we love getting part of their educational journey, we also love being part of their life's journey.