Location

Walker Hall - 313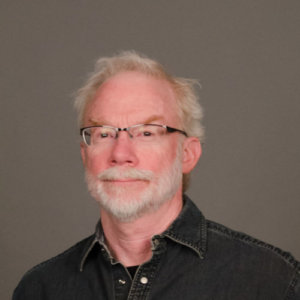 When I started college at Clemson University, I thought that I would become a wildlife biologist for a game and fish commission or a park ranger. My classes and research experiences stimulated in me an interest in animal (including human) physiology, development and behavior; but I also considered medical school as were most of my friends. In the end, it was not a hard decision—I didn't like being around sick people. I earned a master's degree at Michigan State University studying the role of fur growth and its insulating properties for regulating body temperature in baby white-footed mice. My dissertation on the interactions among evolution, development and physiology led to my doctorate from Indiana University.
Right after getting married at I.U., Amanda and I moved with our cats and dog to Clarksville and U. of O. in 1990. Our house is on 24 acres near the national forest where our family of four dogs and two cats play, hike and herd the goats and ducks (the cats aren't much for herding). In my role as a professor here, I enjoy helping pre-med and pre-vet students learn dissection skills, anatomy, and the complexity of how our animal-bodies work. But I also still enjoy the wild-life, too, when I teach Animal Diversity and Evolution and Animal Behavior. The big fun is when Amanda and I get to collaborate with our students on research projects—most of which involve armadillos, because they have interesting reproduction, physiology and behavior.
Special Projects / Initiatives
Two recent research projects with students include the following:
Does variation in maternal body temperature during gestation affect the number of vertebrae that her offspring develop? Student researchers performed surgeries on armadillos, hand-raised babies, and made 3D CT scans. Two students went to Cambridge University, U.K. to learn to edit and interpret the images. This project was funded by grants from U.O. Academic Enrichment Fund, Cambridge University Museum of Zoology and NASA.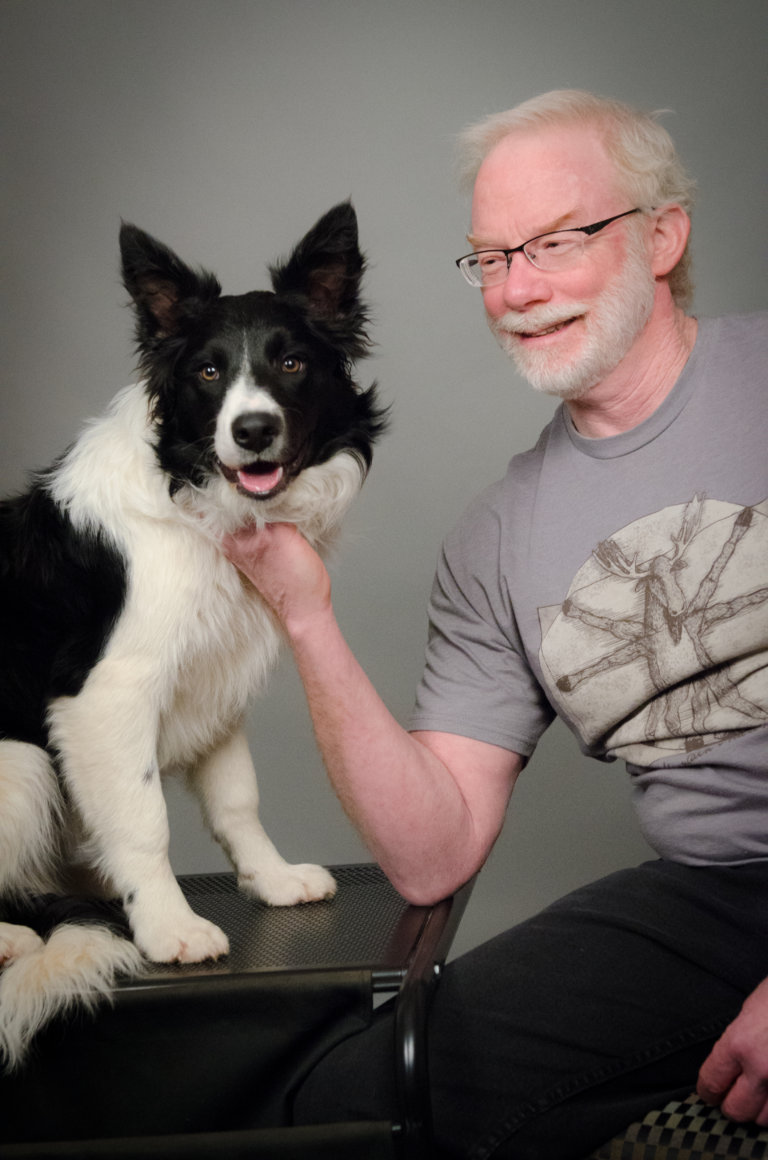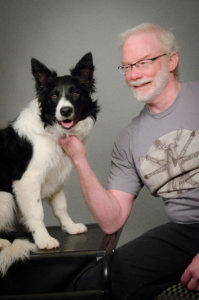 Currently, students are studying the effects of hygiene on the microbiome, growth and metabolic rates of armadillos that they will hand-raise. This project is funded by NASA, because astronauts on the International Space Station, due to extreme hygiene there, have difficulty maintaining a healthy microbiome and, as consequence, the astronauts have some health problems.