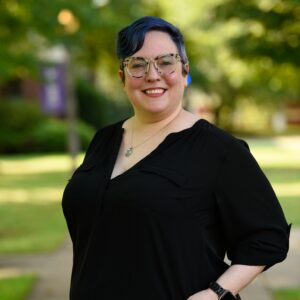 My interests include:
I teach:
I approach teaching with the aim of developing responsible citizens. Teaching confidence, empathy, and integrity are essential to this development. I place a high priority on encouraging my students' responsibility and pride in their work, even work which does not meet the standard of perfection. I want my students to engage with new voices to better embrace their world. I want my students to be above reproach in how they conduct themselves in their chosen fields. To me, there is no higher purpose than cultivating the principles of confidence, empathy, and integrity in the next generation.
My current research focuses on American theatre during the Great Depression. Specifically, I research the Federal Theatre Project (part of Roosevelt's New Deal) and it's approach to anti-fascist resistance and mass staging.