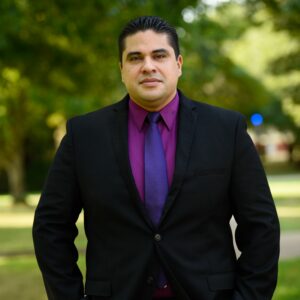 I have specialized in Finance, but my research interests are Corporate Social Responsibility and Sustainability and their relationship to profitability.
I teach a wide array of classes: Business Finance, Business Strategy, Management classes (HR, Supervisory, Production, Organizational Behavior). And Principles of Macro and Micro Economics.
Students can expect fairness, and a competency model of learning, where the instruction is to apply the terms in real situations rather than learning to memorize a theory in my courses.
Publications:
García-Piña Rosete, J. C., Hernández Barros, R., & Blanco-Jiménez, M. (2020). SEM Analysis on Global Fortune 500 Corporations with Green Ratings. Energy Efficiency. 
        Indexed in SSCI WofS, Scopus, JCR.
García-Piña Rosete, J. C. & Hernández Barros, R. (2021). Sustainability and CSR effect on operational profit margins. Meditari Accountancy Research. Under Review.
Indexed in ESCI WofS, Scopus, JCR.