Location

Walton Fine Arts Center - 176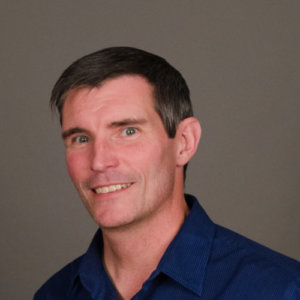 My earliest passions growing up in the Missouri Ozarks were reading, writing, and exploring the outdoors.  These have turned into lifelong pursuits, and I have been blessed to combine my personal interests with my professional life.  After starting college as a forestry major, I soon migrated to the study of communication and English, which led me to graduate study in English and literary history.  I earned my MA and PhD in English from the University of Arkansas, with a dissertation focused on the role that the environment plays in American literature.  As a Professor of English, I've been able to teach courses that come from the wellspring of my passions: Literature and the Environment, Literature of the Ozarks, Native American Literature, and literature from the major periods of the American tradition.
I came to Ozarks in 2005, drawn in large part to the Liberal Arts curriculum and the quality education that allows me to mentor and work closely with students in and out of my own discipline.  At Ozarks, I get to teach from my interests and expertise, and I get to help my students discover their own dreams. And, at Ozarks, I prepare my students to meet those dreams.
Special Projects / Initiatives
Currently, I am working in three interrelated areas:
* formalizing the study of the Ozarks region and developing an understanding of Literature of the Ozarks
*researching new trends in Native American literature
*investigating the developments in Ecocriticism and environmental literature