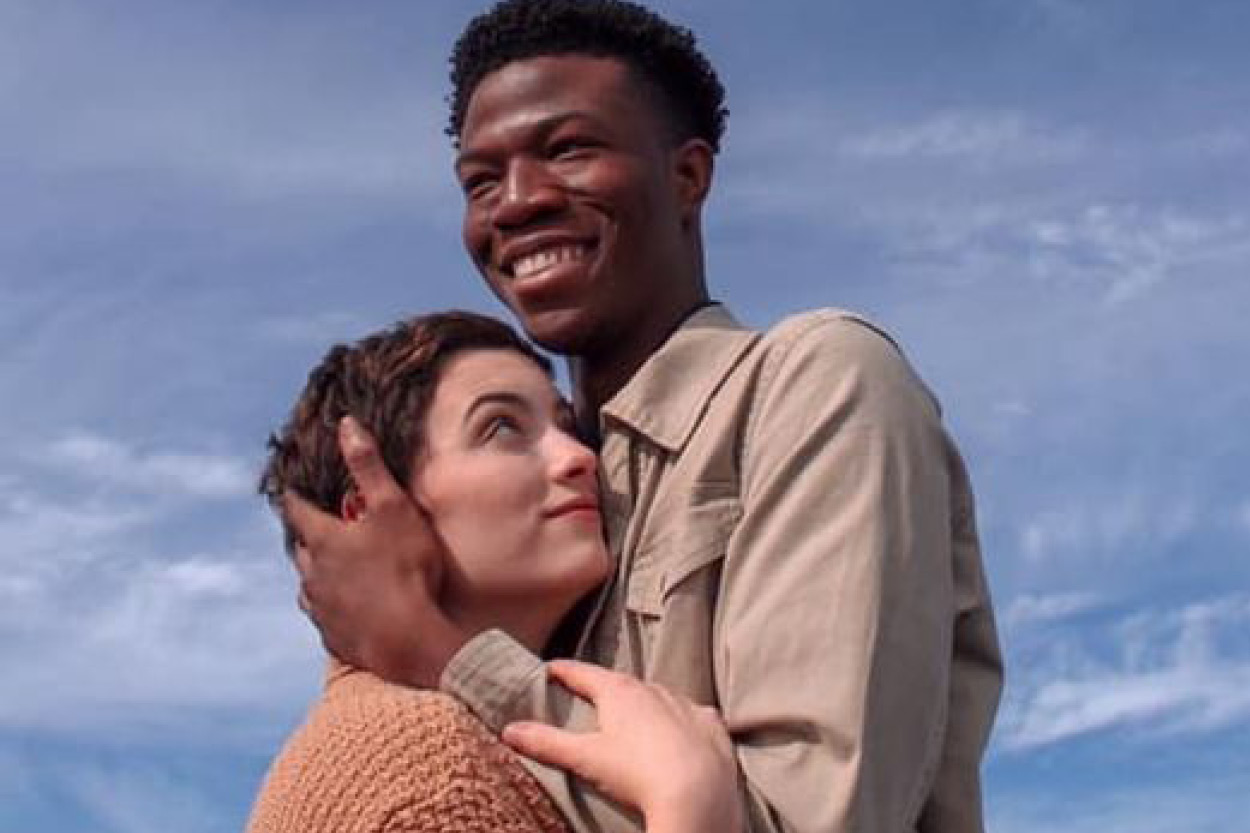 University of the Ozarks' Theatre Program was recognized with a pair of national honors recently at the Kennedy Center American College Theater Festival's National Awards Ceremony.
The awards ceremony was held in a virtual format on May 22, 2021.  
The University Theatre was presented with a pair of awards for its production of "For Hurting Hands," which was presented in November of 2020 in a pre-recorded film format. The production touched on issues ranging from women's rights, to Black Lives Matter, to LGBTQ, all from the perspective of college students.
The production was awarded with the Kennedy Center Citizen Artist Award, which "recognizes programs in higher education using theatrical production to promote long-term societal impact through an artistic lens, to encourage empathetic exploration of the complex cultural and physical world, and to advocate for justice on campus and throughout the world." It was one of only 28 collegiate productions in 2020-21 to earn the Artist Award.
Petron Brown, a May 2021 Ozarks graduate from Nassau, The Bahamas, was recognized with a Special Achievement in Performance Award for his role in the production. Brown was one of 26 students nationwide to receive the distinction for the 2020-21 academic year.   
The play was written and performed by Brown and fellow U of O students Jonathan Adderley, McKeehan Dilley, Judy Forbes, Klara McElroy, Alagae Poitier and Ronny Lee Thomas.
Assistant Professor of Theatre Rebecca Bailey said the production "has its finger on the pulse of many conversations happening on our campus and around the country."
The honors of outstanding and distinguished achievement were recognized by the KCACTF National Committee and the KCACTF National Office at the Kennedy Center.