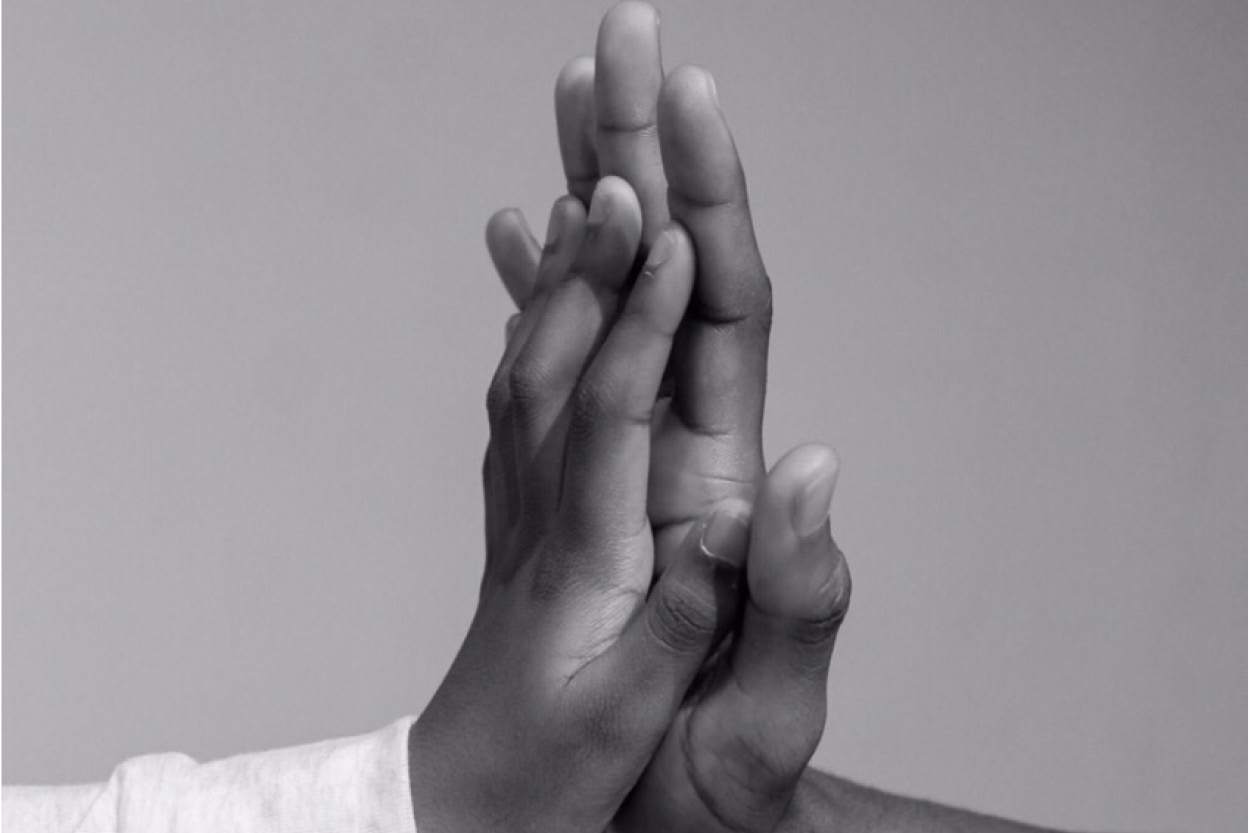 The University of the Ozarks Theatre will present the student-written and performed production, "For Hurting Hands," on Nov. 19-21.
The 40-minute production has been pre-recorded and will be available through Zoom at 7 p.m. each of the three evenings.
Assistant Professor of Theatre Rebecca Bailey said the story "has its finger on the pulse of many conversations happening on our campus and around the country." The production touches on issues ranging from women's rights, to Black Lives Matter, to LGBTQ, all from the perspective of college students.
The play was written and performed by students Jonathan Adderley, Petron Brown, McKeehan Dilley, Judy Forbes, Klara McElroy, Alagae Poitier and Ronny Lee Thomas.
This is the theatre department's first production of the 2020-21 academic year and its first venture into a film format, according to Bailey.
The Zoom links to each evening's showing are:
Thursday, Nov. 19: https://ozarks-edu.zoom.us/j/97912018202
Friday, Nov. 20: https://ozarks-edu.zoom.us/j/99336815748
Saturday, Nov. 21: https://ozarks-edu.zoom.us/j/93320942188
Topics: About, Student Events, Theatre