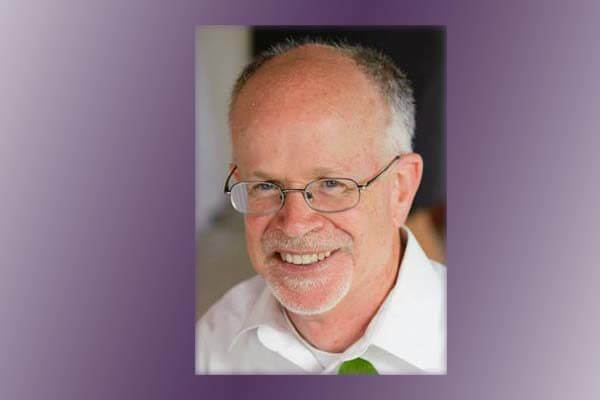 The Rev. Jeffrey Snell of Cuba, Mo., will visit University of the Ozarks during the week of Oct. 23 as part of the University's Pastoral Study Leave Program.
Snell will lead the University's weekly Chapel Service at 11:30 a.m. on Tuesday, Oct. 24.
After working for several years in the hospitality field, Snell entered seminary at Gordon-Conwell in Charlotte, N.C. After graduating in 2015, he moved to Missouri, where he serves two Presbyterian churches in the small town of Cuba.
Snell has a bachelor's degree in hospitality management from the University of Nevada at Las Vegas and an MBA from the University of Memphis.
The Pastoral Study Leave Program was established in 2005 by the late Rev. Dr. James R. Struthers of Stillwater, Okla., a long-time member of the University's Board of Trustees. Struthers established the program to bring Presbyterian pastors to the U of O campus for personal and professional development. Snell is the 22nd visiting pastor to take part in the program.
Topics: Chapel, Presbyterian