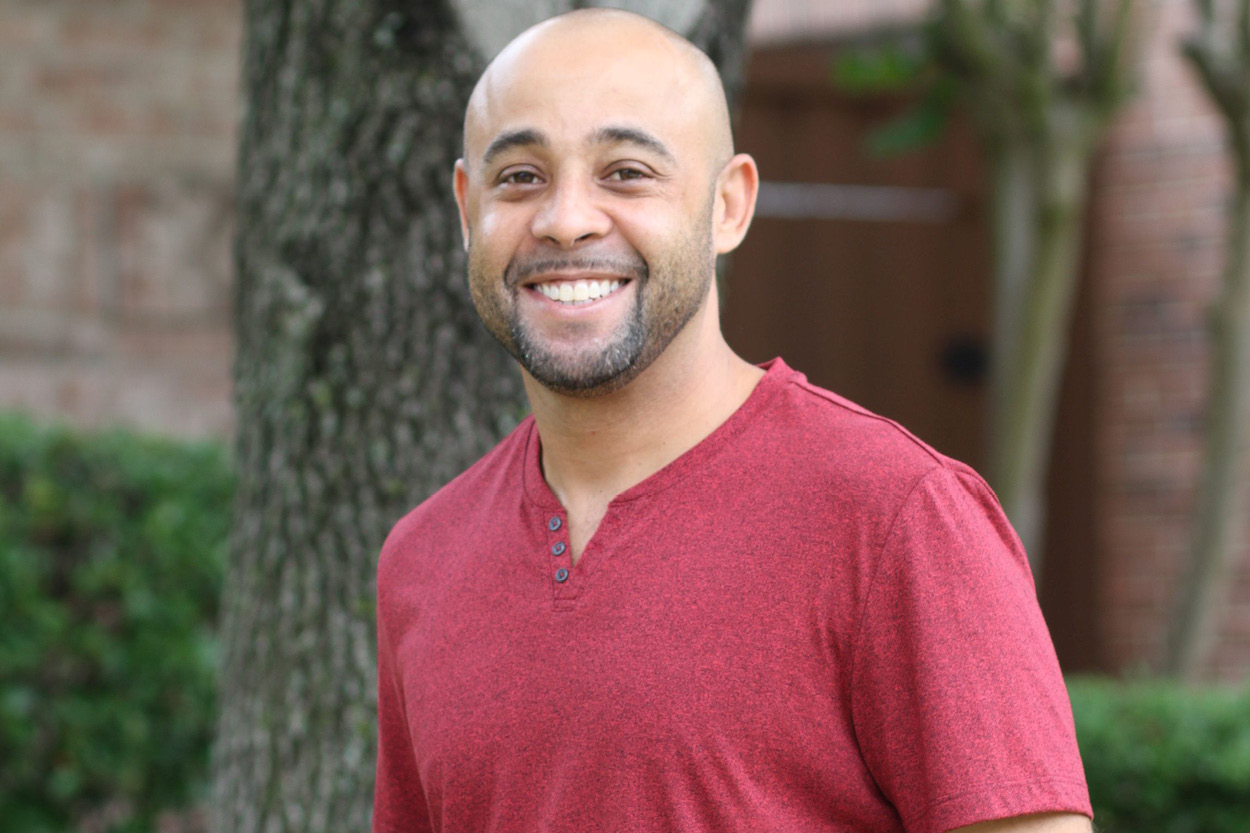 The Rev. Christopher M. Lee, associate pastor at Canyon Creek Presbyterian Church in Richardson, Texas, will visit University of the Ozarks during the week of March 9-13 as part of the University's Pastoral Study Leave Program.
Lee will lead the University's weekly Chapel Service at 11:30 a.m. on Tuesday, March 10, in Munger-Wilson Memorial Chapel.
Born in Charlotte, N.C., and was raised in Palm Beach Gardens, Fla., Lee is married to his college sweetheart, Brandy, who serves as the AVID Program Coordinator at South Garland (Texas) High School. They have two daughters, Erin and Jordyn.
He is a graduate of Johnson C. Smith University, earning a bachelor's degree with Cum Laude honors in communications. In 2012, he earned a master of divinity degree from Union Presbyterian Seminary. He also holds a certification in executive leadership from McCormick Theological Seminary in Chicago, Ill.
Lee was ordained as a minister of word and sacrament in August of 2013. Prior to ordination, he served five other churches in the areas of mission, outreach and youth ministry.
Lee has, each time, been the first African-American minister to serve in the history of each congregation. His passion for social justice, outreach and community engagement is lived out in his involvement with local schools, non-profit organizations, community panels, radio contributions and various community organizations.
The Pastoral Study Leave Program was established in 2005 by the late Rev. Dr. James R. Struthers of Stillwater, Okla., a long-time member of the University's Board of Trustees. Struthers established the program to bring Presbyterian pastors to the U of O campus for personal and professional development.