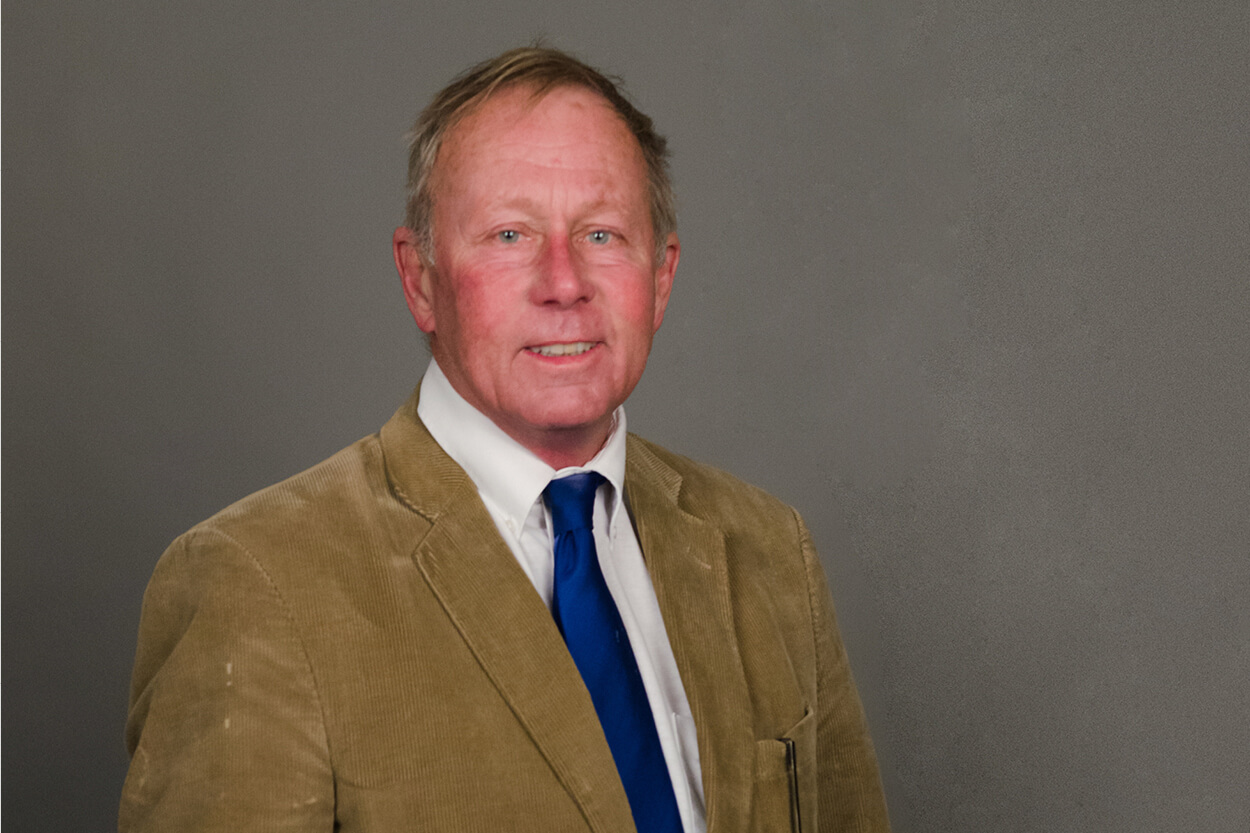 Dr. Stewart Dippel, professor of political science at University of the Ozarks, is the editor of a new scholarly book that offers a narrative history of the relationship between the British Parliament and the Crown during the 18th century.
The book, which was released this month, is titled, "The Struggle for the Scepter: A Study of the British Monarchy and Parliament in the Eighteenth Century." It was written by Dr. Clayton Roberts and published by Peter Lang Inc.
Dippel, who has taught at Ozarks since 1992, said Roberts was his Ph.D. advisor when Dippel was a graduate student at Ohio State University. Roberts, who died in 2018, was a professor of history at Ohio State from 1952 to 1991.
While Roberts' works included a textbook of English/British history and a book on historiography, his scholarly focus was on the political history of England during the 17th century. He published two previous books on the topic.
"The Struggle for the Scepter" is in essence a sequel advancing the argument into the 18th century, according to Dippel.
"Upon Dr. Roberts' passing a little over a year ago, his widow reached out to me to see if I could put his last book manuscript in order and get it published," Dippel said.
Dippel is considered a leading academic in 17th century religious history and has written several books on the topic, including "A Study of Religious Thought at Oxford and Cambridge, 1590-1640," (1987);  "The Professionalization of the English Church from 1560-1700: Ambassadors for Christ," (1999); "The Sacralization of the World in the Seventeenth Century: The Experience of Holiness in Everyday Life," (2009); and "The Fast Day Sermons Before the Long Parliament (1640-1660): Their Role in Shaping Intellectual and Political Life in 17th-Century England," (2014).
In 2017, he also wrote, "Redeemed at Countless Cost: The Recovery of Iconographic Theology and Religious Experience from 1850-2000."
Dippel was the recipient of the University's Bagwell Outstanding Faculty Award in 2004. He also serves as the college's faculty athletic representative.
Topics: About, Academics, Faculty Spotlights, History, Political Science