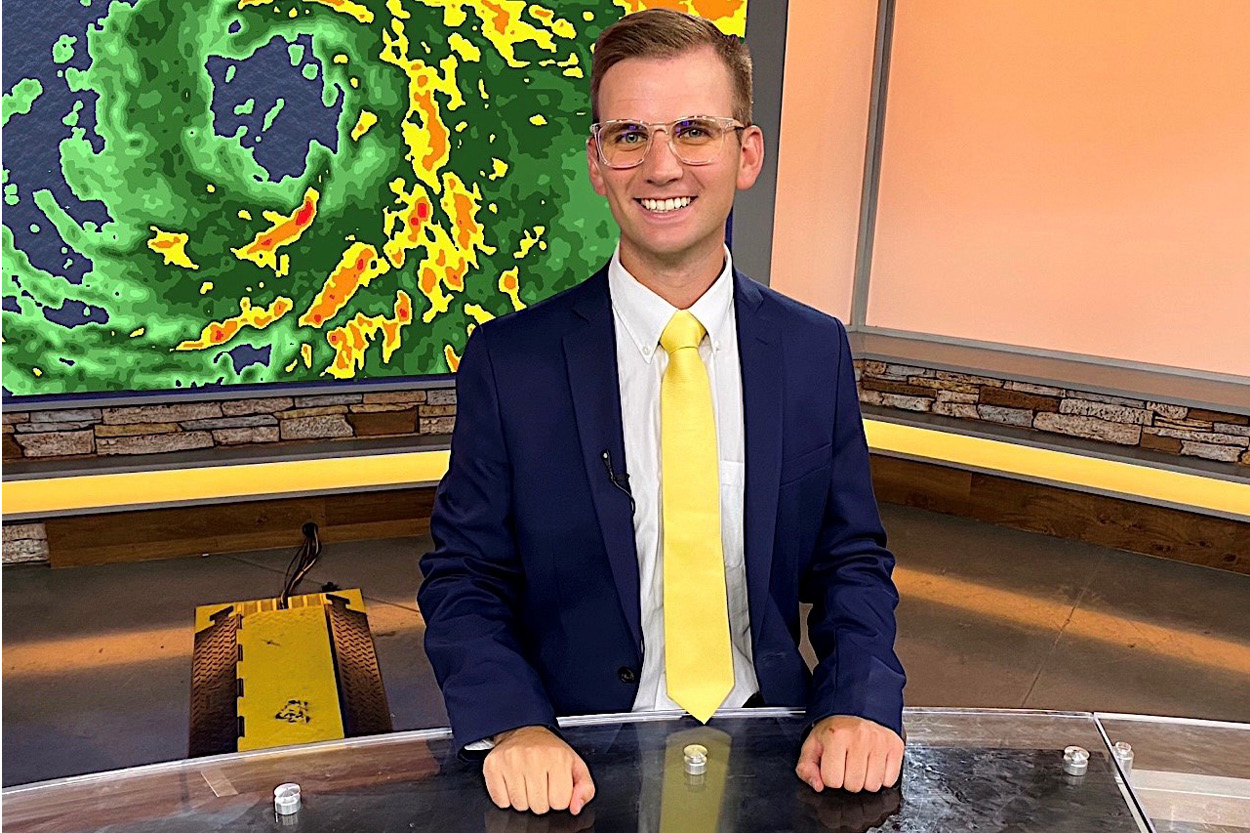 University of the Ozarks alumni Dax Clark '18 (pictured), Christie Shuffield Shoulders '02, Rick Armstrong '00 and Dr. Josue Gutierrez '09 will be featured in a pair of Ozarks Speaks events that will be held via Zoom on Oct. 5 and Oct. 7 as part of Homecoming 2020.
The first Ozarks Speaks will feature Clark and Shoulders and will be at 4 p.m. on Monday, Oct. 5. The link to that event is: https://ozarks-edu.zoom.us/j/91264804218?pwd=cW9rL0xtcGtiUkdHS1E5eWhrYlI0QT09
The second Ozarks Speaks will be held at 4 p.m. on Wednesday, Oct. 7, and will feature Armstrong and Gutierrez. The link to that event is: https://ozarks-edu.zoom.us/j/91431642294?pwd=cEFzZWFGM016K3R5eDdQbDdjd2RGdz09
The University's alumni and friends are encouraged to tune in and there is no cost to view the events.
Ozarks Speaks is held annually during Homecoming and is an opportunity for selected alumni to share their professional and career journeys with current students as well as with other alumni and friends of the University.
Clark, who attended Ozarks from 2016-2018, is completing a degree in atmospheric sciences from Mississippi State University. A native of Clarksville, Clark is currently a meteorologist for KFSM, Channel 5, in Fort Smith, Ark. He previously worked in Tuscaloosa, Ala., as a weekend meteorologist for the University of Alabama.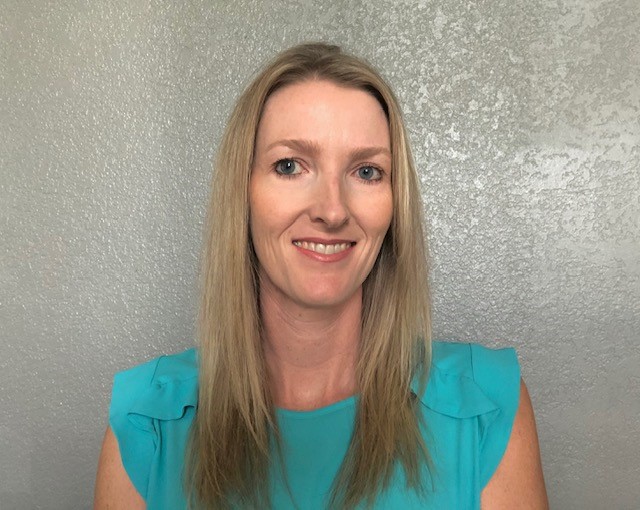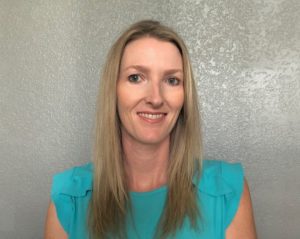 Shoulders joined Ozarks this past summer as a mathematics instructor after teaching on the high school level in Arkansas and Texas for the past 18 years. A native of Dover, Ark., Shoulders was an all-conference basketball standout for the Eagles on her way to earning a degree in mathematics with honors from Ozarks in 2002. She then went on to earn a master's degree in mathematics education from the University of Central Arkansas. Shoulders most recently taught mathematics at North Forney High School in Texas. Prior to that she taught mathematics and served as the girls athletic coordinator and head girls basketball coach at Mabank High School in Texas from 2014-2019.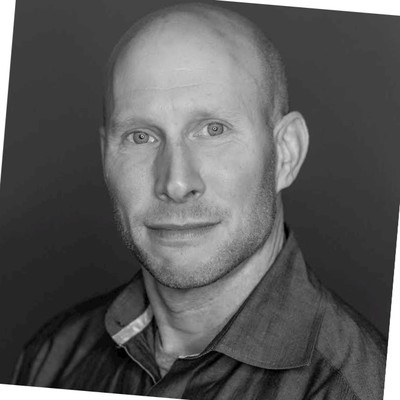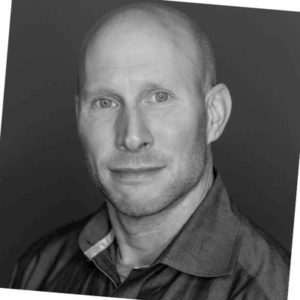 Armstrong is a senior product marketing manager for Amazon Web Services (AWS) – Game Tech, which enables developers to build amazing games using cloud infrastructure. Currently based out of Seattle, Wash., Armstrong spent over a decade in the San Francisco tech scene in marketing roles across the games, mobile, and advertising industries. Most notably, he spent four years at Unity Technologies, the leading platform for creating real-time 3D content, which recently made its successful IPO debut on the New York Stock Exchange. An Arkansas native, he holds a degree in marketing and art from Ozarks and an MBA from the University of Central Arkansas.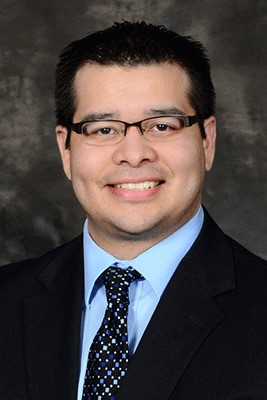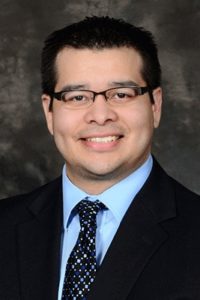 Gutierrez is a family practice physician, owner of Saline Medical Specialties in Crete, Neb., and owner of Innovative Clinical Solutions, LLC, a managed services organization providing independent physicians with private practice resources. He also serves as an adjunct faculty member at the Lincoln Medical Education Program in Lincoln, Neb. Gutierrez completed his undergraduate studies at Ozarks where he graduated Magna Cum Laude with a degree in biology and chemistry. He attended medical school at the University of Arkansas for Medical Sciences and completed a residency in Family Medicine at Lincoln Medical Education Program (LMEP). He was recently given the "Young Physician of the Year" award by the Nebraska Medical Association.
Topics: About, Alumni, Alumni Stories, Student Events