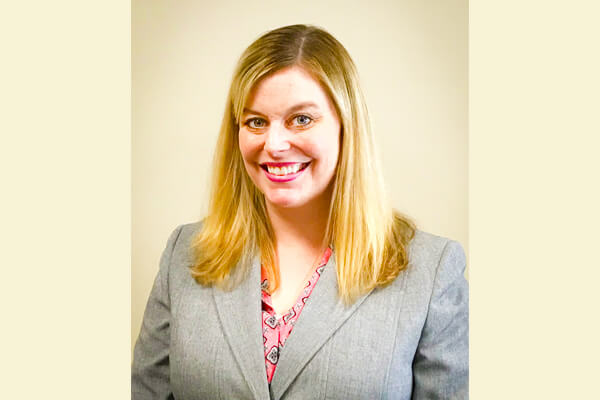 University of the Ozarks officials have announced that Cara Graham will serve as the University's new director of development, beginning July 2.
Graham has worked as an attorney since earning a juris doctorate in 2007, including as a juvenile and family law attorney at her solo law practice in Oregon City, Ore. She has also worked in fund-raising at her undergraduate alma mater, Austin College in Sherman, Texas, and as a high school debate and speech teacher.
As director of development, Graham will manage the day-to-day operations of all fundraising initiatives of the University, including donor research and identification, cultivation, solicitation and stewardship elements of the University's fundraising cycle.
"I am excited to have Cara join the fundraising team at University of the Ozarks," said Lori McBee, vice president of advancement. "She brings a diverse and well-rounded employment background that will add a different perspective on how we achieve our goals. She will help us strengthen our annual fund campaign while we continue in the heart of our $55 million Climb Higher campaign."
After graduating from Lewis & Clark Law School in Portland, Ore., Graham served as deputy district attorney for the Clackamas County District Attorney's Office in Oregon before opening her own practice in 2016.
Her sister, Chloe Chrimes, is a 2014 graduate of Ozarks and Graham has family living in the area.
"Joining the Ozarks family is a homecoming for me, both personally and professionally, and I am incredibly grateful to be welcomed into this community," she said. "This is such an exciting time to join the life of this campus. As enrollment grows and more students are given the opportunity to receive an Ozarks education, the often quiet, behind the scenes, work of our development team is critical. I am excited to lead our great team of fundraising professionals in achieving goals that will serve the historic and evolving needs of our campus and students, and I am thankful for the opportunity to do so."
Graham's husband, Larry, was recently named the director of public safety at the University. The Grahams have a 9-year-old daughter, Hope.