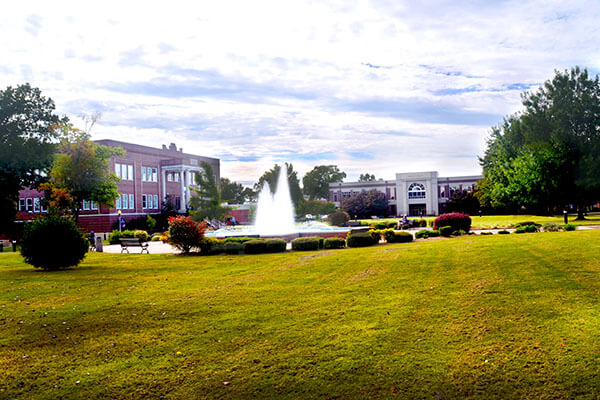 University of the Ozarks has cancelled all public, student and academic events on campus for the remainder of the Spring 2020 Semester and is limiting off-campus visitors in an attempt to control the spread of the novel coronavirus (COVID-19).
There are currently no reported or suspected cases of COVID-19 on the U of O campus or in Johnson County.
On Friday, University officials announced that in-person classes were suspended for the next two weeks and that the University would transition to an all-online method of course delivery starting March 30 and lasting through the remainder of the semester. The University will continue most normal operations, but is asking departments to utilize remote work and "social distancing" whenever possible.
All University-sponsored events have been cancelled for the remainder of the semester, including the Walton Arts & Ideas Series, Ozarks Fest, intercollegiate athletic competitions, alumni events, University Theatre productions, art exhibits and music department concerts and recitals. The University has also suspended all other public workshops, meetings and conferences that were to be hosted on campus this semester.
In addition, the University is restricting off-campus guests from visiting campus. Campus Perks, the Rawhouser Fitness Center, Robson Library and the residence halls are among the facilities that are closed to off-campus visitors until further notice.
University officials said no decision has been made on the status of the 2020 Spring Commencement ceremony, scheduled for May 16.
Topics: About, Alumni, Campus Life, Community Events, Exhibit, Parents, Student Events, Theatre, WAIS