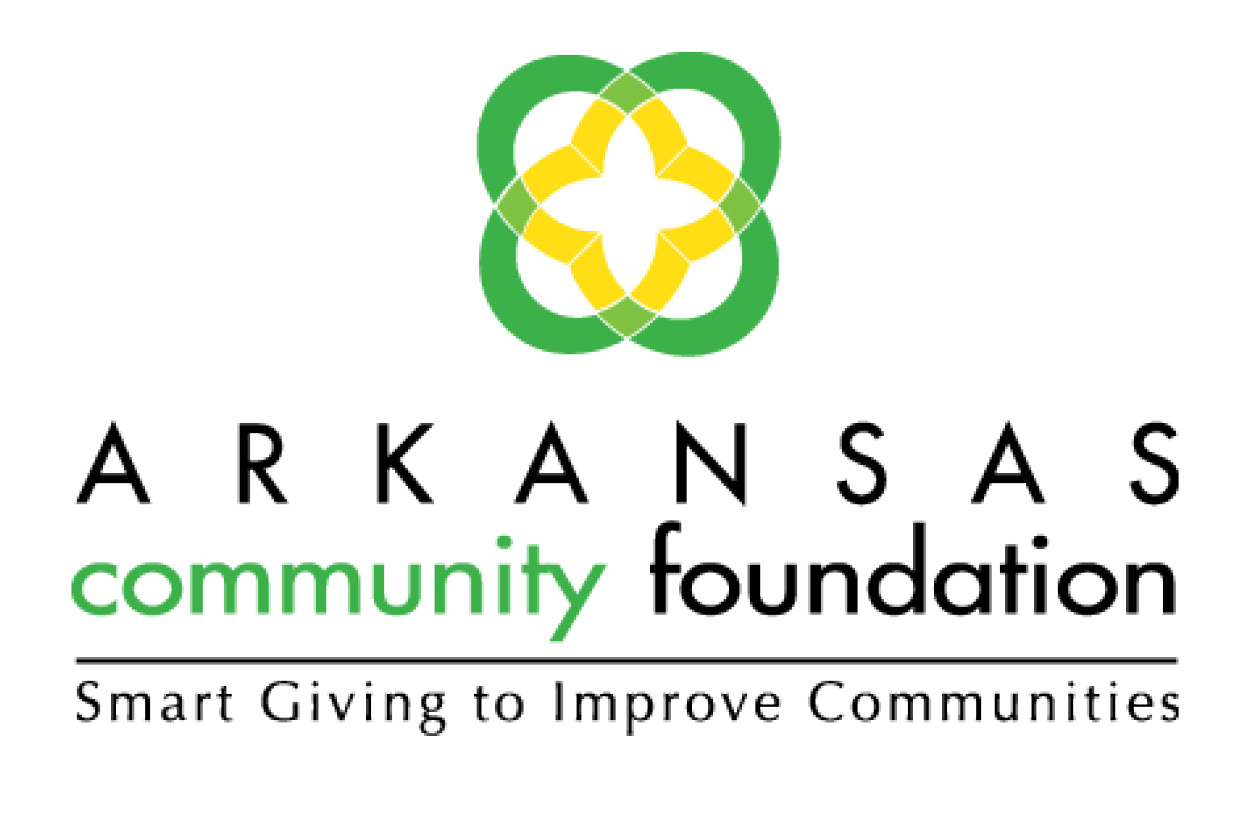 University of the Ozarks has been notified that it will receive a $30,000 grant to assist in the creation of a food hub distribution network and indoor farmer's market in downtown Clarksville.
The award comes from the Access to Local Foods grant fund of Arkansas Community Foundation. The intent of the fund is to increase Arkansans' access to locally grown and produced foods and/or strengthen the local food ecosystem.
The funds will go toward the purchase of food processing equipment in a new food hub and indoor farmer's market in a University-owned building in downtown Clarksville.
The University is currently renovating an historic downtown building to become a farm-to-table restaurant and retail space for Arkansas-made products, both of which will be managed and operated by Prestonrose Farm and Brewing Company. The food hub and indoor farmer's market space will be connected to the new restaurant, which is scheduled to open this spring.
"University of the Ozarks believes that expanding the community market and creating a food hub distribution network will be instrumental in serving the needs of the community," said U of O President Richard Dunsworth. "This project will kick-start the creation of a self-sustainng food hub that will increase the sales of local farmers and improve food access to local consumers, while also laying the groundwork for projects that include student internships, additional community collaborations and improved downtown vitality."
Dunsworth said the food-processing equipment will allow for more diversity of food as well as better food storage and distribution.
"Equipment to process food should result in decreased spoilage, maximizing producers' products and serving more consumers in the area," Dunsworth said. "Later phases will include the addition of cold storage, which will allow local producers to bring larger quantities of food which can be distributed locally and regionally. Ultimately, this project will make locally produced healthy foods more accessible to the area."
Arkansas Community Foundation, a statewide nonprofit organization, provides resources, insight and inspiration to build better Arkansas communities – communities where our kids will want to raise their kids. The Community Foundation is the largest grantmaker in the state in the number of grants made each year. Since 1976, the Foundation has provided more than $393 million to nonprofits. The Foundation staff works directly with donors, professional advisors and nonprofits to help strengthen Arkansas communities through strategic philanthropy and focusing on local needs. Its assets rank among the top 60 out of more than 800 community foundations in the United States. Serving statewide and local initiatives, the Community Foundation helps connect those who want to give to causes they care about. Contributions to Arkansas Community Foundation, its funds and any of its 29 affiliates are fully tax deductible.
Topics: About, Giving, Sustainable Agriculture