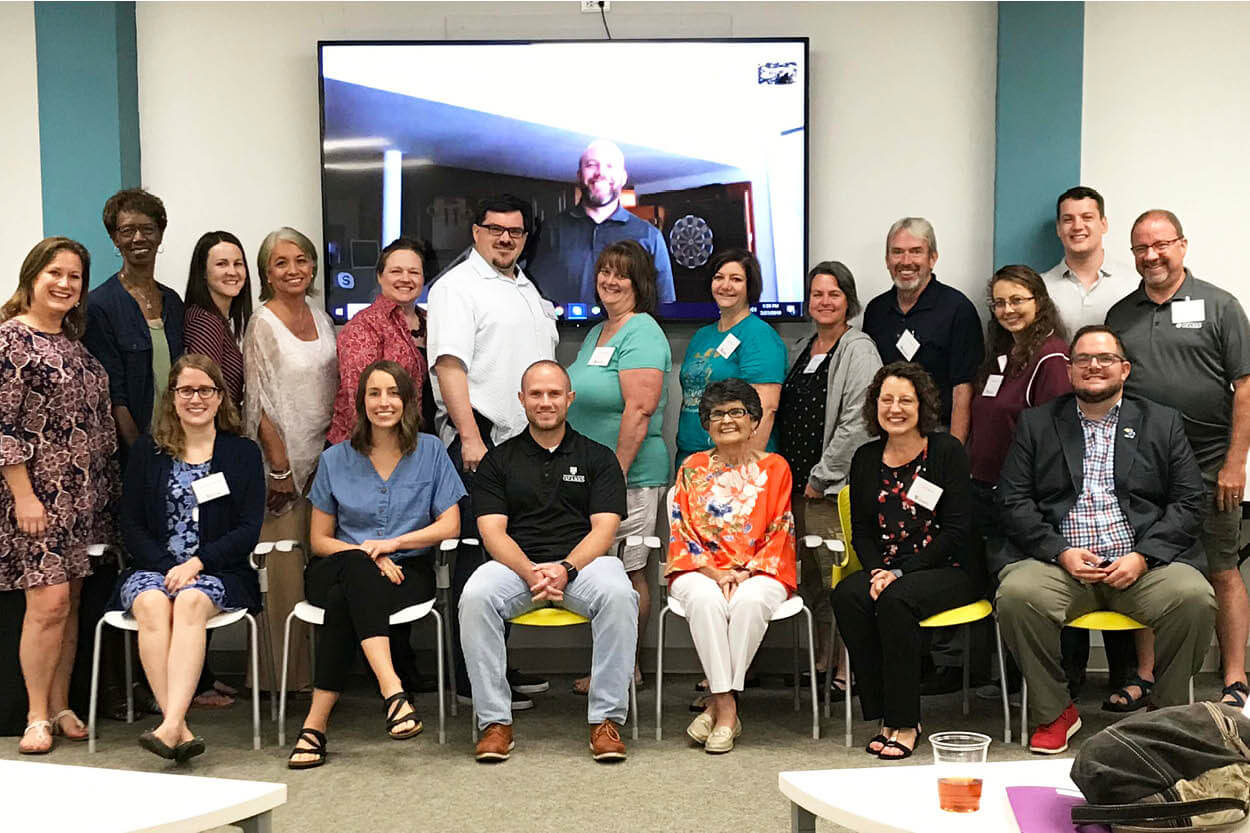 The University of the Ozarks Alumni Association is currently taking applications for positions on its board of directors.
The Alumni Association Board of Directors represent the greater alumni body. Directors serve three-year terms and meet three times a year on campus.
The board is currently made up of four committees: executive, finance, connections and nomination. During their time on campus, directors get updated on everything Ozarks and discuss ways to improve alumni engagement. The board also provides valuable insight into the needs of alumni to the University's alumni office.
The alumni board currently has vacancies that will be filled at the February board meeting. The board is looking for alumni who are dedicated to Ozarks and willing to commit time and energy to the efforts of the institution.
Anyone interested may apply by visiting https://ozarks.edu/alumni/alumni-board-association/ and completing the board application. The deadline to apply to be considered for the February appointments is Feb. 8.
For more information, please contact the alumni office at alumnioffice@ozarks.edu or 479-979-1234.