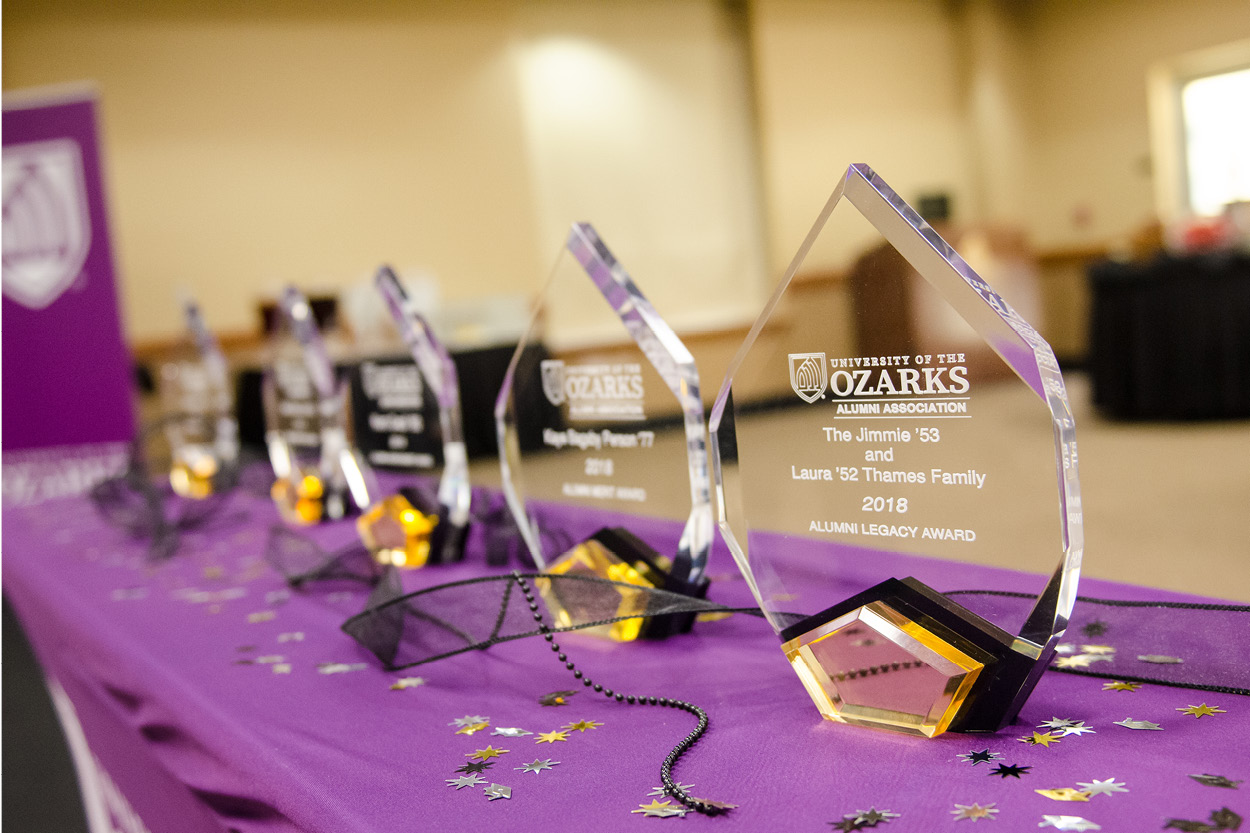 The University of the Ozarks Alumni Association will recognize nine of the University's distinguished graduates with its prestigious alumni honors during the Ozarks Awards Ceremony, which will be held on Saturday, Oct. 10, as part of Homecoming 2020.
The ceremony will begin at 6 p.m. and will be a virtual event that will be broadcast live on Zoom. Alumni and friends are invited to tune in and there is no cost for viewing the event.
The Zoom link for the Ozarks Awards Ceremony is: https://ozarks-edu.zoom.us/j/95104011274?pwd=Q21xakdTMk1pQ2hyTWVaM25ZV2grZz099
The Alumni Achievement Award, which recognizes outstanding professional careers that exemplify the value of a liberal arts education, will be presented to four alumni: Franqua Bedell '99 of Odessa, Texas; and Susan Edens '92, Herman Houston '73 and Christel Thompson '93, all of Clarksville.
The Young Alumni Achievement Award will be given to Amy Wallace '17 of Clarksville.
The Young Alumni Service Award will be presented to Shanice Guzman '19 of Belize City, Belize.
The Alumni Merit Award, for outstanding service contributions and excellence in leadership on behalf of Ozarks, will be given to three alumni: Karla Alvarado Bolanos '94 of Sal Salvador, El Salvador; Cynthia Lanphear '87 of Hartman, Ark.; and the Rev. Bruce H. Williams '43 of West Columbia, Texas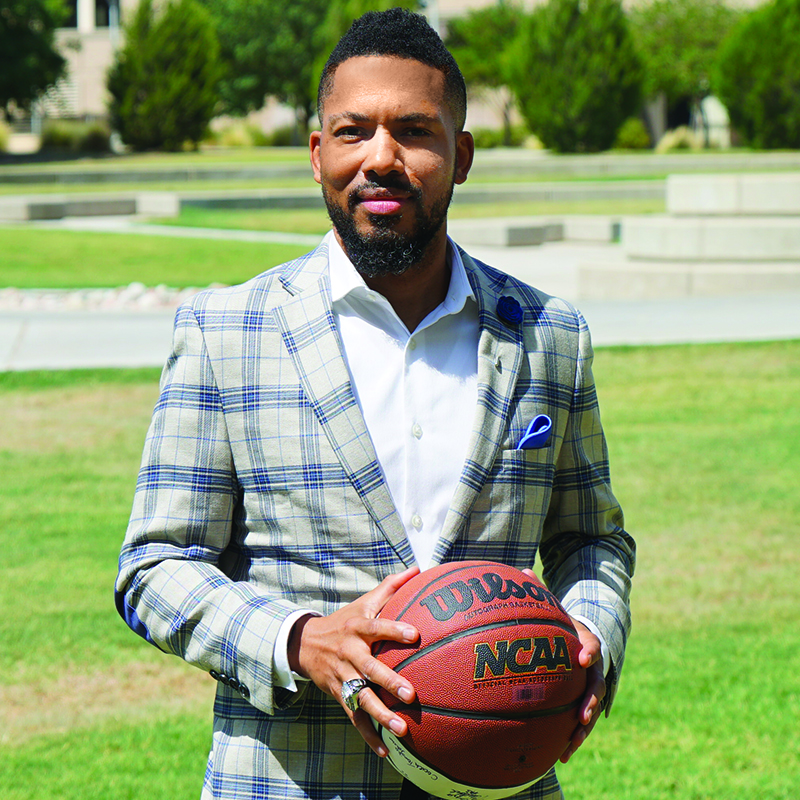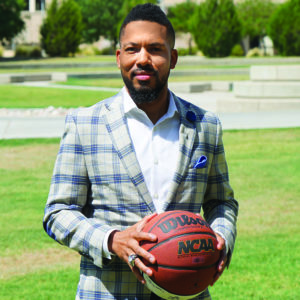 Bedell, affectionately known as "Coach Q" to his peers and colleagues, was named the head women's basketball coach at Odessa College in July. Prior to taking over at Odessa College, Bedell was the head coach at Tallahassee Community College from 2013-2019. His TCC team won the NJCAA Division I Women's Basketball National Championship in 2018. He was named the Spalding NJCAA Division I Women's Basketball National Coach of the Year after the 2017-18 season. He has also coached at Virginia Commonwealth, Missouri State, Mississippi State University, Southeastern Illinois College, Southeast Missouri State University and Hardin-Simmons University. Bedell is married to Crystal Ness, and they have a son, Amir, who was born in February 2020.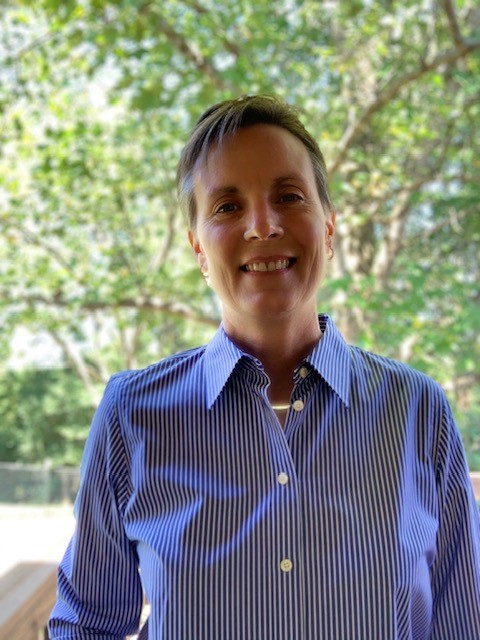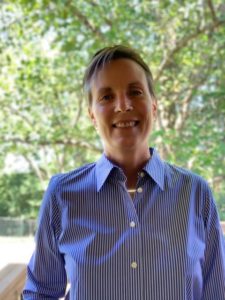 A communication graduate from Ozarks, Edens returned to work at Ozarks in 1997 as an admission counselor, eventually becoming assistant director of admission. In 2002 she became the University's first director of broadcasting and took on teaching duties in a couple of classes, which quickly became several classes. While balancing the management and engineering duties of director of broadcasting and teaching a full load of classes, she discovered her calling. She earned a master's degree in multimedia arts in journalism from Arkansas Tech University in 2008 and is currently serves as an associate professor of practice in communication at U of O. She previously worked in radio in Fort Smith, Ark.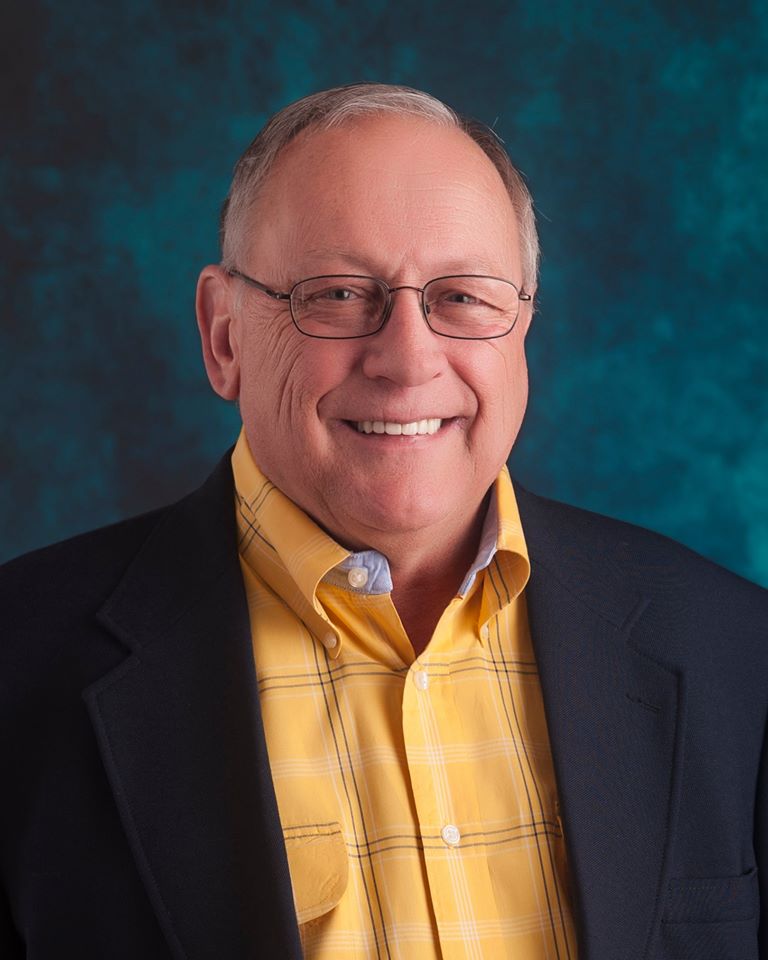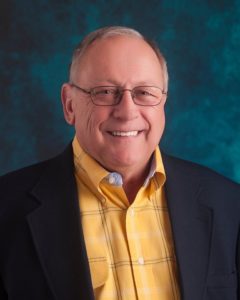 A business graduate of Ozarks, Houston serves as the county judge of Johnson County, Arkansas, a position he was elected to in 2014. Previously to serving in public office, Houston was co-owner and worked for a grocery business in Clarksville for 43 years. He was also a member of the Johnson County Quorum Court for 32 years. Houston is past president of both the Johnson County Peach Festival and the Johnson County Fair Board and served as president of the Clarksville-Johnson County Chamber of Commerce for two different terms.  He is currently a member of the Clarksville Lions Club and serves on the board of directors of First Security Bank. Herman and his wife, Jane, live in the Woodland Community, where they own a cattle farm. They have six children, 12 grandchildren and three great-grandchildren.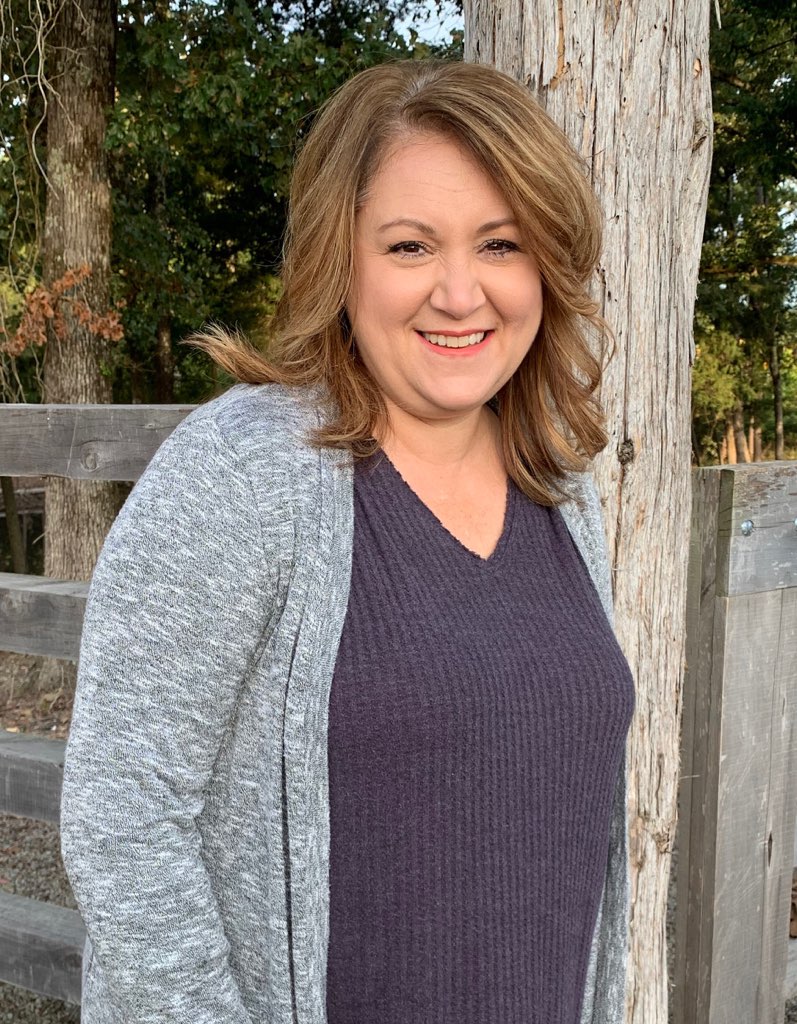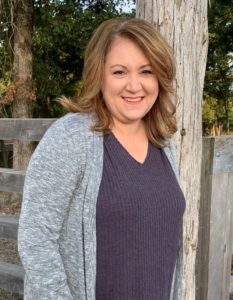 Thompson, an English and secondary education major at Ozarks, has served as principal of Clarksville Elementary School since 2012. The Lamar, Ark., native earned a master's degree in education leadership from Harding University in 2006. She taught English and speech for 14 years before moving into administration. She is a life member of the child welfare service organization Junior Auxiliary and also served eight years on the Clarksville Connected Utility commission. She and her husband, Greg, have been married for 32 years and they have two grown children.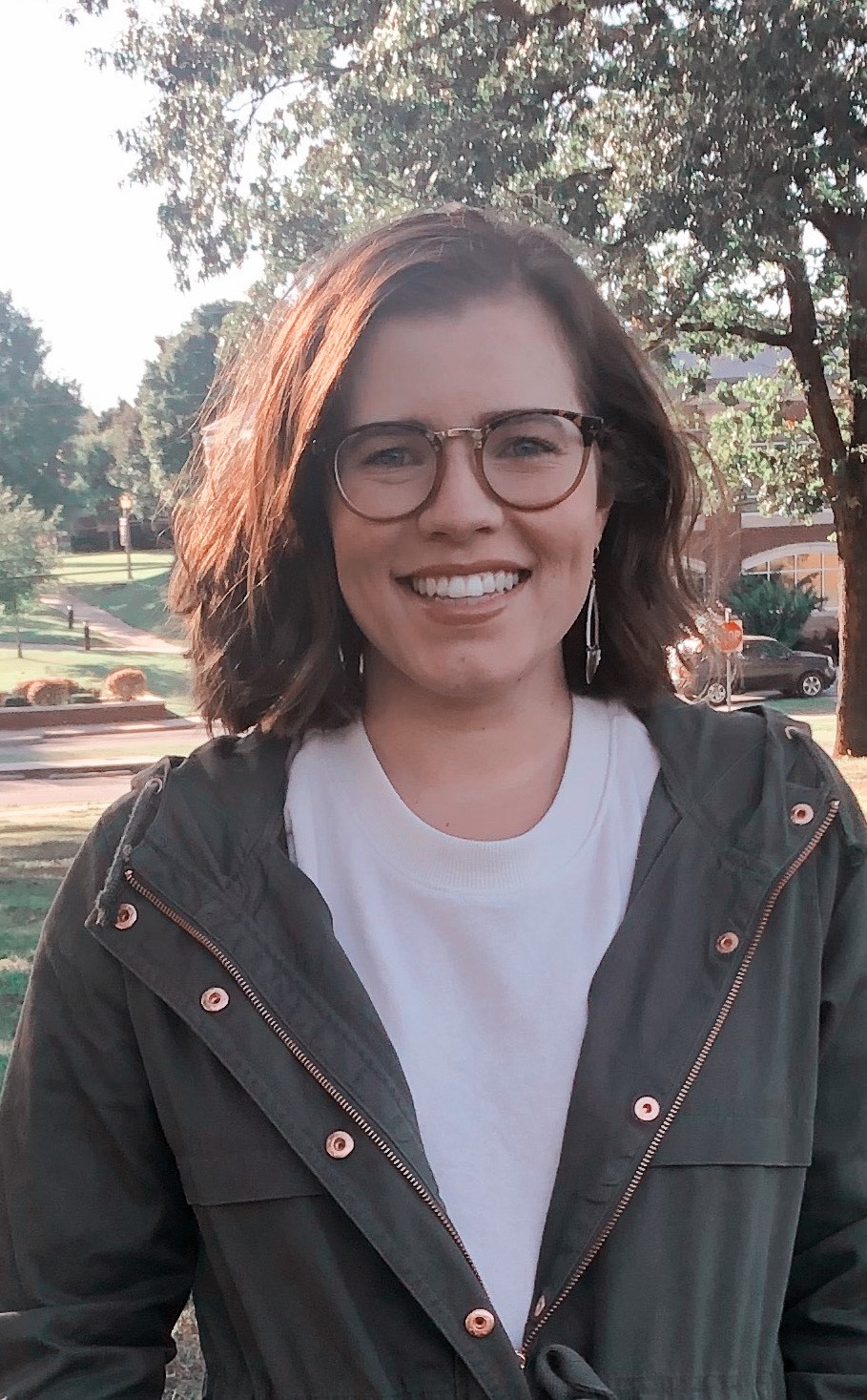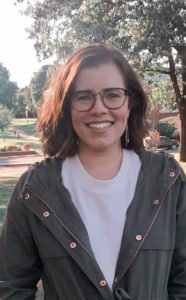 Wallace, who graduated from Ozarks as an English major and political science minor, serves as the branch manager for the Johnson County Public Library. At Ozarks, she was a residential assistant for King/Smith Residence Halls, a tutor for the Jones Learning Center, a Career Services Ambassador, and member of the Chamber Singers, tennis and cross country teams. After graduating from Ozarks, she went on to earn a master's degree in library and information science. She and her husband, Tyler, reside in Clarksville.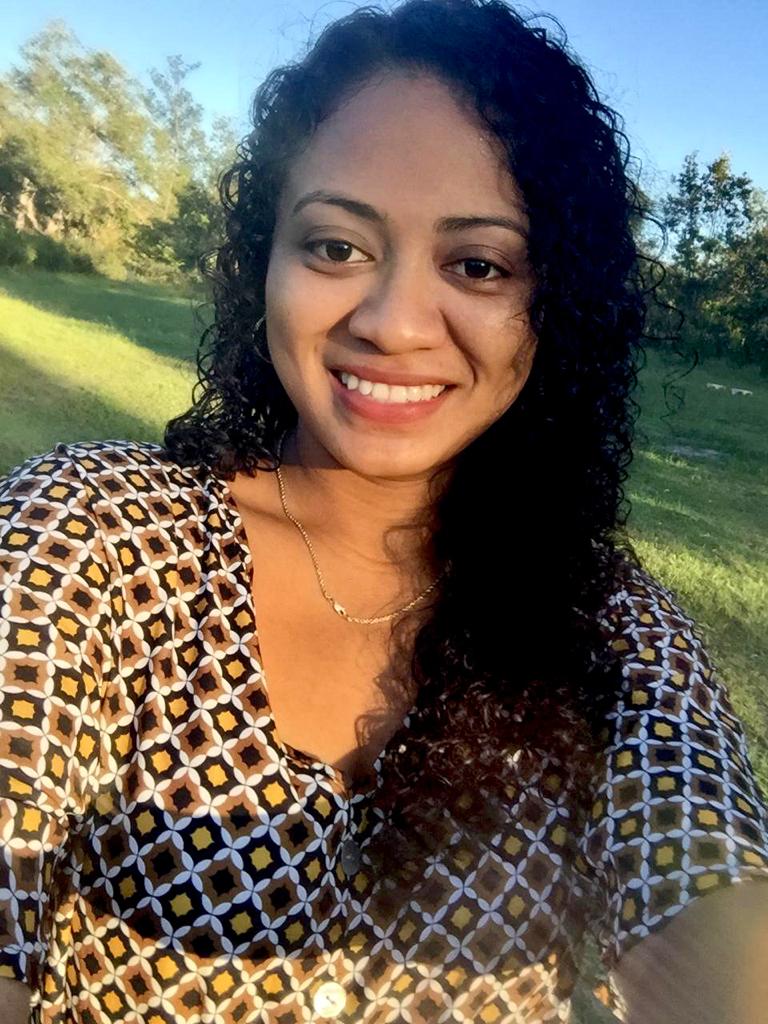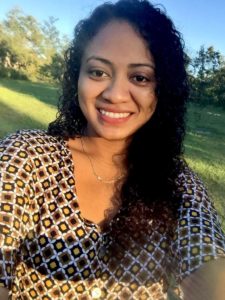 A former Walton Scholar and first generation college graduate, Guzman has been recently employed as a cash & revenue coordinator at the Belize Sugar Industries Limited in Belize City. Working alongside her close-knit team, she is responsible for the revenue and aids in the movement of sugar locally and to different countries across the world. An economics and sociology major, Guzman was actively involved in leadership roles across various student organizations on campus and also enjoyed volunteering in the Clarksville community. Upon returning to Belize, she has had a keen interest in giving back to her home country, especially during the COVID-19 pandemic by aiding the Ministry of Human Development with food assistance to the Belizean public, and by supporting local sellers. Guzman was born in Corozal Town, Belize, to a home where hard work and discipline was always instilled. She was raised by her grandmother whilst her mother worked tirelessly every day to provide a better life than they had growing up. She is inspired daily by her family and uses her positive attitude and tireless energy to encourage others to succeed.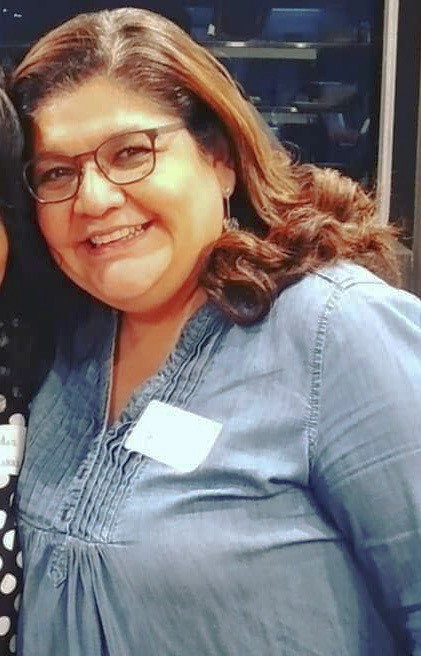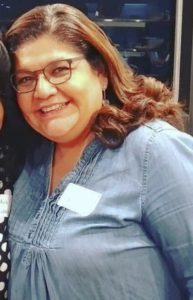 A former Walton Scholar, Bolanos works at the American Embassy in San Salvador, where she has served in a variety of areas, including consular, management, logistics and administrative. For the past 28 years she has coordinated the recruiting efforts for the Walton International Scholarship Program for Ozarks in El Salvador. She has also volunteered her time as an ambassador for the University through recruiting and alumni efforts.  
Lanphear, who earned a de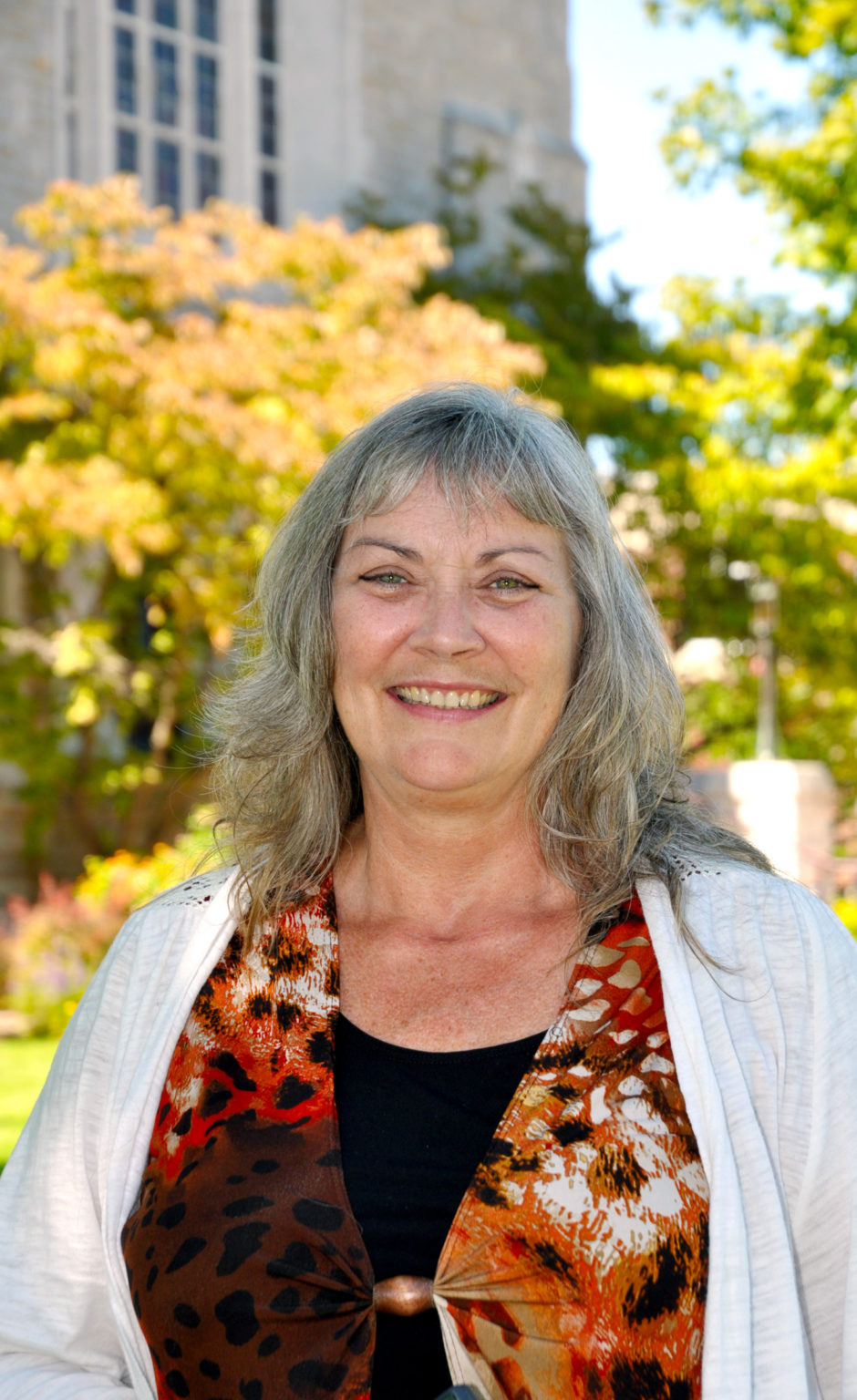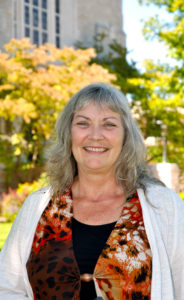 gree in business administration from Ozarks in 1987, first began working at what was then College of the Ozarks in 1979 as the alumni secretary in the newly created Alumni Office. In 1980, she transferred to the Raymond Munger Memorial Chapel and worked for the chaplain's office. All the while she was working, she was taking classes in an effort to complete her degree. After graduating from Ozarks, she taught at Arkansas Valley Vocational Technical School (ATU-Ozark) and Westark Community College (UA-Fort Smith) before starting her own teaching/training company, Applied Technologies, Inc.  In 2000 she started teaching part-time at U of O and in 2004 she accepted a full-time position as a faculty member in the Division of Business.  She taught business, management, and marketing until she retired from teaching in 2017. She has worked in the family corporation, Custom Automated Manufacturing, Inc., an engineering and manufacturing company, since 2014.  She and her husband, Chris, have been married almost 44 years and they have two daughters, Christa and Cortney.  She continues to interact with University students through the Clarksville Rotary Club, where she is currently serving as President. She has also been the sponsor of the Rotaract Club since 2014.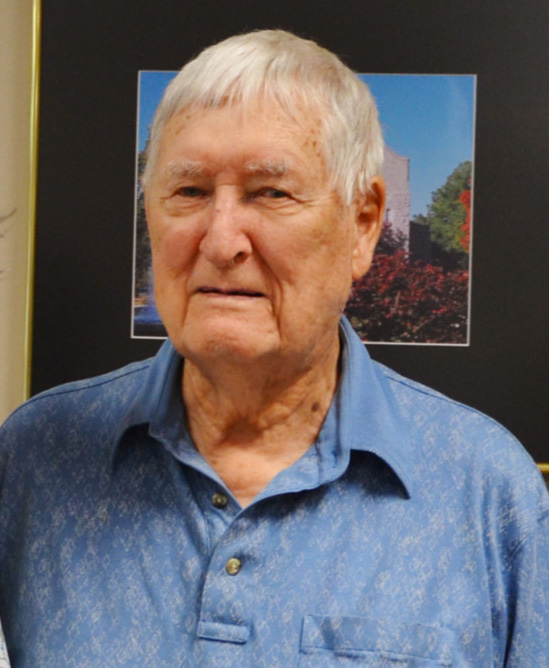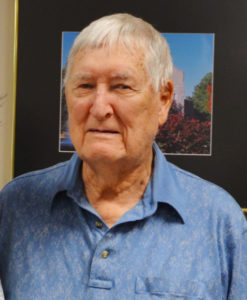 Williams, who turned 100 in August, is a long-time supporter of Ozarks, dating back to the 1950s. Originally from Sharon Hill, Penn., he left his home to attend what was then College of the Ozarks in September 1939. Almost 80 years later, Williams fondly remembers arriving at Ozarks. This is where he met his wife of 68 years, Virginia Lou Laster Williams. They had two daughters, Jan and Ginger. After graduating from Ozarks, Williams spent three years in the Navy, serving as a Line Officer during World War II. They left the Navy to attend Princeton Seminary and he was ordained in February 1949 as a Presbyterian minister. Williams was called to serve as Pastor for Buckingham Presbyterian Church in Berlin, Maryland. The Williams stayed at Buckingham for five years before they returned to the Navy in November 1952. For the next 23 years, Williams served as a Navy chaplain.
In addition to his time in World War II, Williams served in both the Korean and Vietnam wars while Virginia raised their two girls. Upon retirement from the Navy as Commander in August 1975, he trained for a year to become a hospital chaplain. He served as chaplain at the Texas Department of Corrections facility-Clemons Unit Brazoria, Texas, retiring in 1986.
He concurrently served as interim and pulpit supply in several churches in Texas. After the death of his beloved Virginia, he married the Rev. Tracy Julian Williams. They continue their ministry in local Presbyterian churches.
Topics: About, Alumni, Alumni Stories