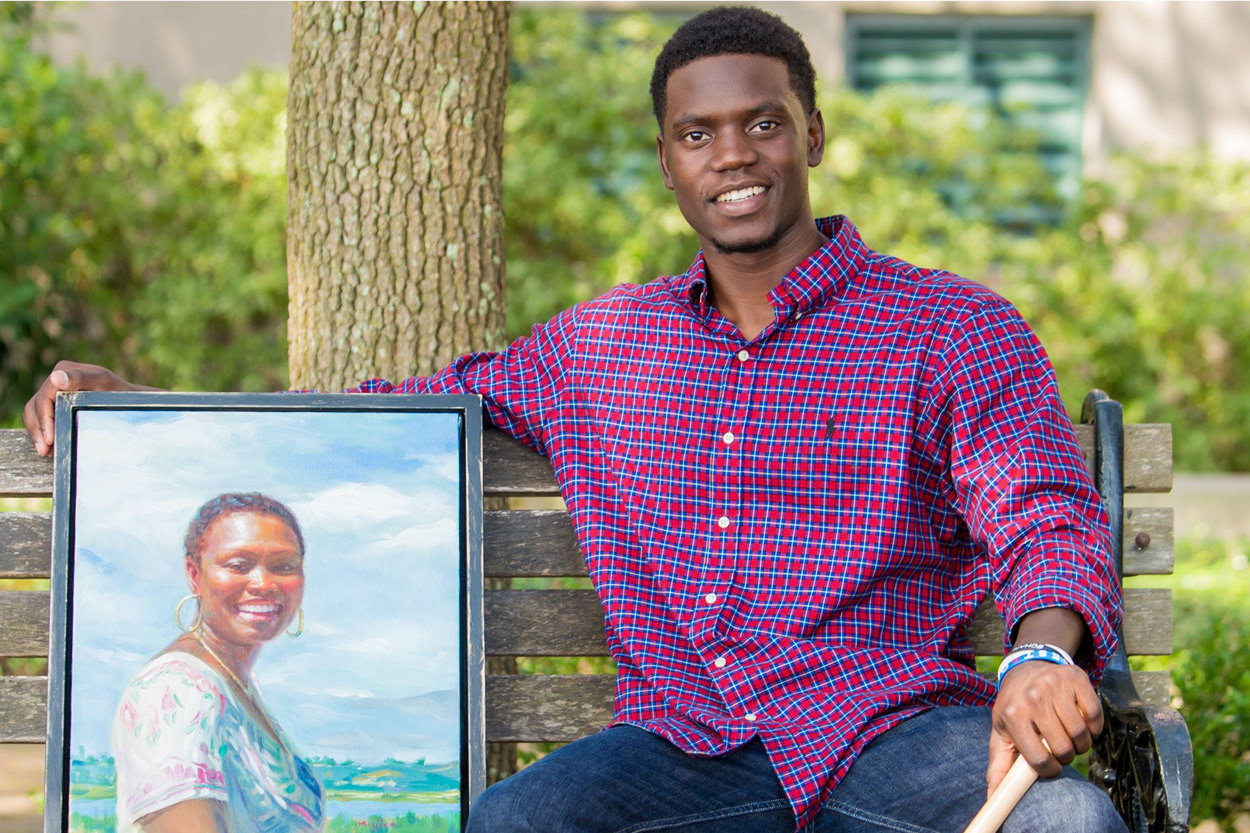 University of the Ozarks will kick off its 2020-21 Walton Arts & Ideas Series in a virtual format on Sept. 15 with a presentation by former professional baseball player and inspirational speaker Chris Singleton.
The event will be held via Zoom at 7 p.m., Tuesday, Sept. 15. There is no cost to access the event and it is open to the public.
The Zoom link to the event is: https://ozarks-edu.zoom.us/j/9472737199?pwd=Yk1ObE1jS0RndUcxdmVIVUhsUFRjUT09
Singleton is a former professional baseball player in the Chicago Cubs organization as well as an inspirational speaker who has traveled the country passionately speaking to young people. His mother, Sharonda Coleman Singleton, was murdered along with eight other victims at Mother Emanuel AME church in downtown Charleston, South Carolina, on June 17, 2015, by a white male who wanted to start a race related war in the United States.
Singleton inspired his city and the nation by forgiving the man who murdered his mother and stating that "Love is stronger than hate." He inspires his audiences through his personal experiences of adversity and his belief that God can guide you through any storm you will ever pass.
Singleton has spread his message through various different media outlets and has been featured on ESPN's E:60, Sports Illustrated magazine, CNN and USA Today.
"I will be sharing stories of my life and how I believe breaking down the walls of judgement and unconscious biases happens when we share our back stories and the reason we believe what we believe," Singleton said.
Topics: About, Community Events, Student Events, WAIS