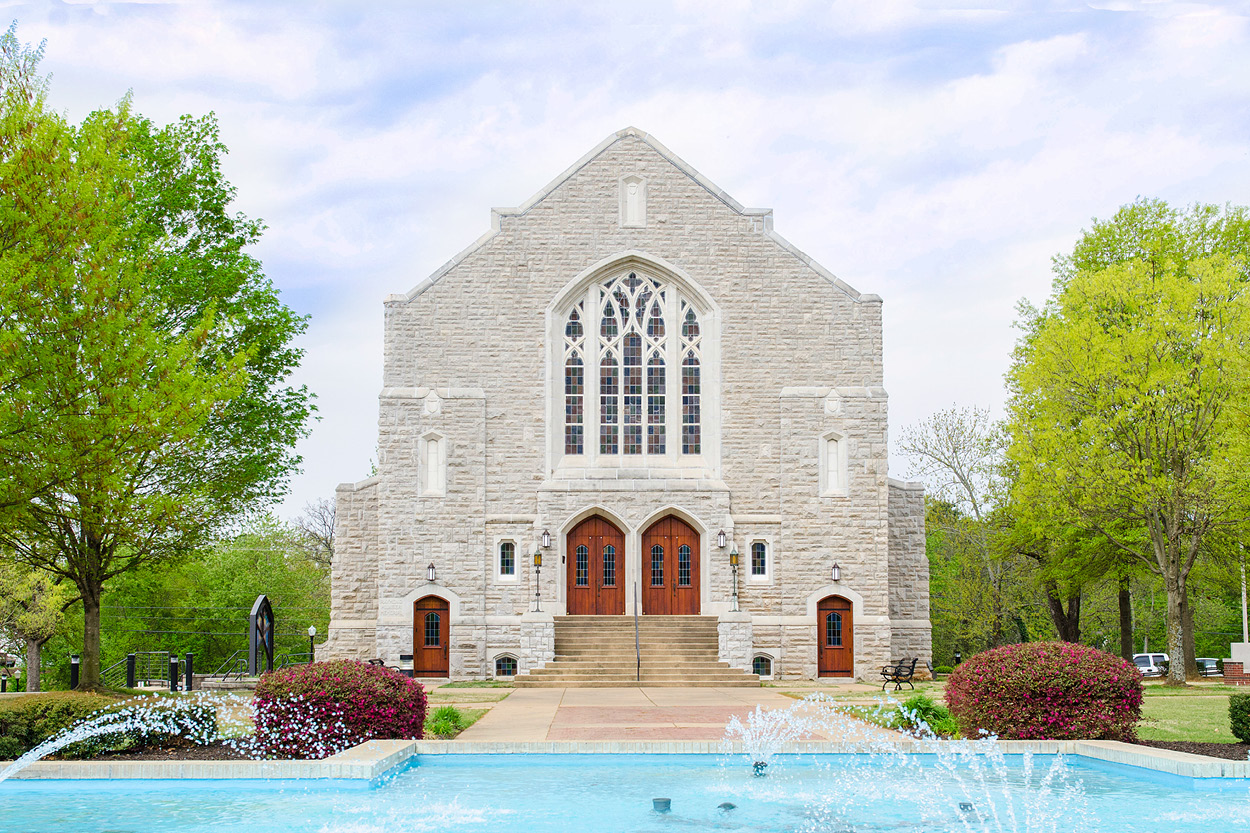 University of the Ozarks will present a virtual Baccalaureate service at 5 p.m., Friday, May 14, as part of its Spring 2021 Commencement Week events.
The service will be livestreamed and available for viewing on the University's Facebook page and Youtube channel.
A long-standing tradition at Ozarks, Baccalaureate is a one-hour service honoring the graduating class. The service will be led by University Chaplain Rev. Jeremy Wilhelmi.
The Rev. Wambugu Gachungi, a 2007 Ozarks graduate and the father of 2021 Ozarks graduate Vivien Wambugu, will deliver the sermon. Gachungi is the associate pastor at the First Presbyterian Church of Tulsa, Oklahoma.
Also taking part in the service are graduating seniors Terri Brown, Michael Walkine and Vivien Wambugu. Dr. Stewart Hart, assistant professor of chemistry, will offer a prayer for the graduates on behalf of the faculty.
The University of the Ozarks Chamber Singers, directed by Professor Dr. Sharon Gorman and accompanied by pianist Bethany Walker, will perform three songs during the service.
Topics: About, Traditions