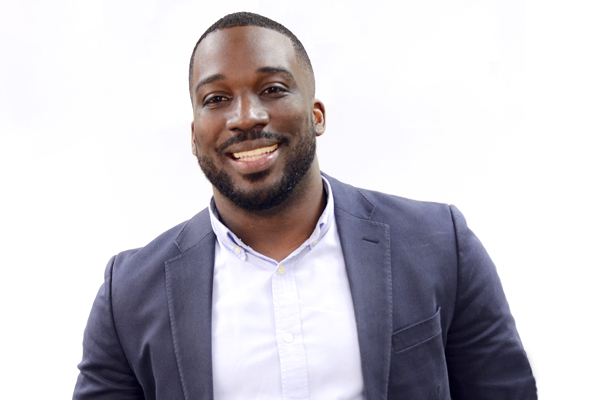 University of the Ozarks Vice President for Marketing and Enrollment, Reggie Hill, has accepted the associate vice chancellor for strategic enrollment position at University of Missouri–St. Louis, effective July 1. His last day at Ozarks will be June 15.
"This has been the most rewarding professional opportunity to date. President Dunsworth has been an outstanding leader, mentor, and friend. He has given me the space to grow as a higher education administrator and the guidance to navigate the complexity of enrollment. I owe part of my success at Ozarks to his leadership. The people that make up this campus community have given me so much and forever have a place in my heart.
Hill has led Ozarks to record enrollment growth since joining the University from Saint Leo University in Florida in 2016. Under his leadership, Ozarks has increased its enrollment more than 40 percent and student diversity has increased by 38 percent with more than a 200 percent increase in international student enrollment. He oversees admission, marketing, athletics, student life, institutional research, financial aid, the Walton International Scholars program, and the Jones Learning Center at the University.
Hill was named as a 2020 40 Under 40 honoree by Arkansas Business, which honors men and women under the age of 40 "in business, nonprofits and government who are making a significant impact."
"Reggie will leave a lasting legacy on University of the Ozarks," said U of O President Richard Dunsworth. "Reggie has built one of the most impressive marketing and enrollment divisions I have ever seen. We are excited for him and look forward to watching his future unfold at the University of Missouri at St. Louis."
University of Missouri–St. Louis is a public research university in St. Louis County, Missouri.
Amy Lloyd, director of marketing and enrollment, will serve as interim vice president for marketing and enrollment effective immediately.