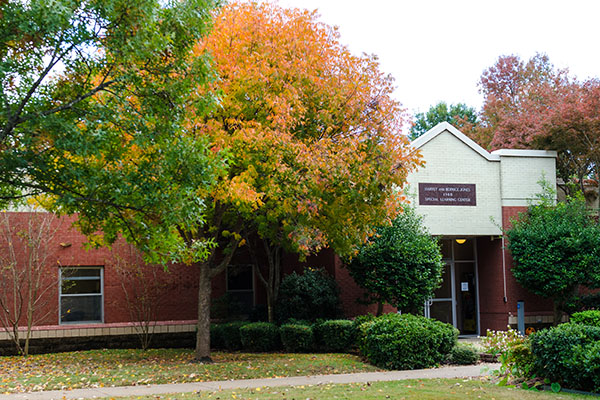 University of the Ozarks will present two screenings of the film "Normal Isn't Real: Succeeding with Learning Disabilities & ADHD," on Thursday, March 28, in the Rogers Conference Center.
The film will be shown at 10 a.m. and 6:30 p.m. and will be followed by a panel discussion with four U of O students who are a part of the University's Jones Learning Center.
The screenings are open to the public and there is no cost for admission. They are being presented by the Jones Learning Center, Student Success Center and the Office of Student Affairs.
"Normal Isn't Real," is an inspiring documentary that features the stories of four young adults with LD/ADHD issues sharing their journeys to success in work and school and the strategies they use to manage their challenges.
These candid portraits take the viewer into the subjects' daily lives; showcasing their talents, venting their frustrations and employing the strategies they use to manage their challenges and utilize their strengths. They come from diverse backgrounds, and their journeys are as unique and varied as the careers they have developed. They have all become experts on themselves and what they need to succeed.
For more information about the screenings, please contact the Jones Learning Center at 479-979-1403.
Topics: About, Community Events, JLC