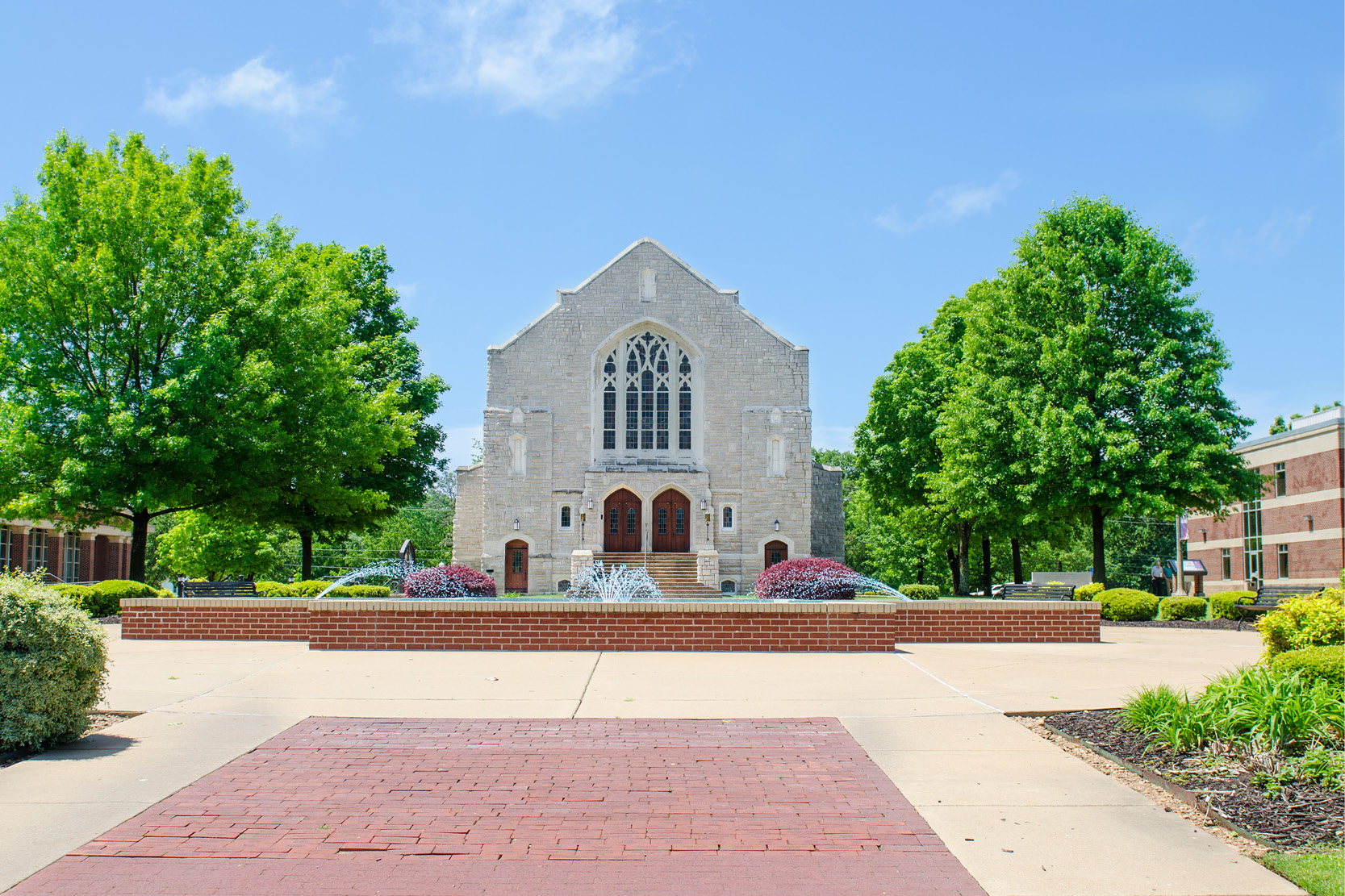 University of the Ozarks is planning to hold in-person classes in the fall, President Richard Dunsworth said this week.
Dunsworth said the University will continue to monitor the Covid-19 pandemic crisis throughout the summer and will have contingency plans in place for the fall semester if they are needed.
"Our plan right now is to return to face-to-face education in the fall while also being prepared and ready to make adjustments as we go along," Dunsworth said. "Our top priorities are ensuring the health and safety of our students, faculty and staff, while also delivering on our mission of providing the highest quality learning environment possible. While we're not sure exactly what that will look like, we're excited about the planning process of getting students back on campus in the fall."
Dunsworth said the University's Critical Incident Response Team (CIRT) has been making recommendations over the past eight weeks to position the University to reopen the campus for the Fall 2020 Semester.
In the coming days, the University will convene a task force with the sole purpose of preparing for and managing the return of students in the fall, Dunsworth said.
The task force will be led by Gloria Arcia, vice president for finance and administration, and will consist of Donny Frost, interim director of the physical plant; Jimmy Clark, athletic director; Caitlin Huckfeldt, director of residential life; Greg Stone, network manager; and Dr. Warren Sconiers, assistant professor of biology. The task force will make decisions with guidance from the U.S. Centers for Disease Control and Prevention (CDC) and the Arkansas Department of Health.
Contingency plans include the possibility of using non-traditional spaces to teach classes, variations on how to host student life and other on-campus events and flexibility in how critical missions might be accomplished. The University also plans to incorporate the State of Arkansas' plans for screening and testing for students and employees.
Dunsworth also added that the University's academic officials are procuring additional training and resources for the faculty over the summer to prepare for the possibility of more remote learning in the fall.
"We will structure classes and events in a manner that can be done safely," Dunsworth said. "That might mean a mix of remote and in-person classes. The traditional settings for classes may change for the time being as we take the need for social distancing into account."
Dunsworth said he has been impressed with the campus community's response to the Covid-19 crisis. The University transitioned to all-online method of course delivery in mid-March.
"I have been extremely proud of how our Ozarks community of students, faculty and staff have led the University through the changes of this unprecedented semester," he said. "It has been a spring like no other. We placed community health and safety and student success at the forefront by mobilizing remote education and physical distancing strategies quickly and efficiently. I want to thank our faculty, staff and students for continuing the tremendous legacy of grit, determination and faith that has helped this University thrive for 186 years."