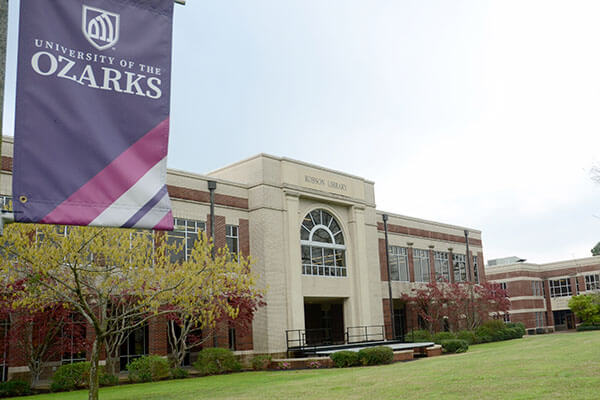 On the verge of another record enrollment, University of the Ozarks has closed admissions for the Fall 2018 Semester.
The University will continue to enroll those students who have been accepted, but will not accept any new applications for the fall semester, according to Reggie Hill, assistant vice president for advancement and director of enrollment management.
The University has seen a 29 percent increase in enrollment since 2013, including a record 755 students in the fall of 2017. Enrollment for fall 2018 is expected to top 850, with an incoming freshman class of 330, which is also an all-time high.
"It's an exciting time in the history of University of the Ozarks," Hill said. "The high-quality, Christian, liberal arts education that Ozarks offers is appealing to students from throughout Arkansas as well as neighboring states. The fact that we're enrolling a record number of students and retaining them is a testament to the faculty, staff, administration and students who are delivering on the mission of this University."
First Week, the University's new-student orientation, begins Aug. 16. Classes for the Fall 2018 Semester begin on Tuesday, Aug. 21.
Those interested in enrolling at Ozarks for the 2019 spring or fall semesters are encouraged to apply online at www.ozarks.edu or contact the Office of Admission at 479-979-1227.