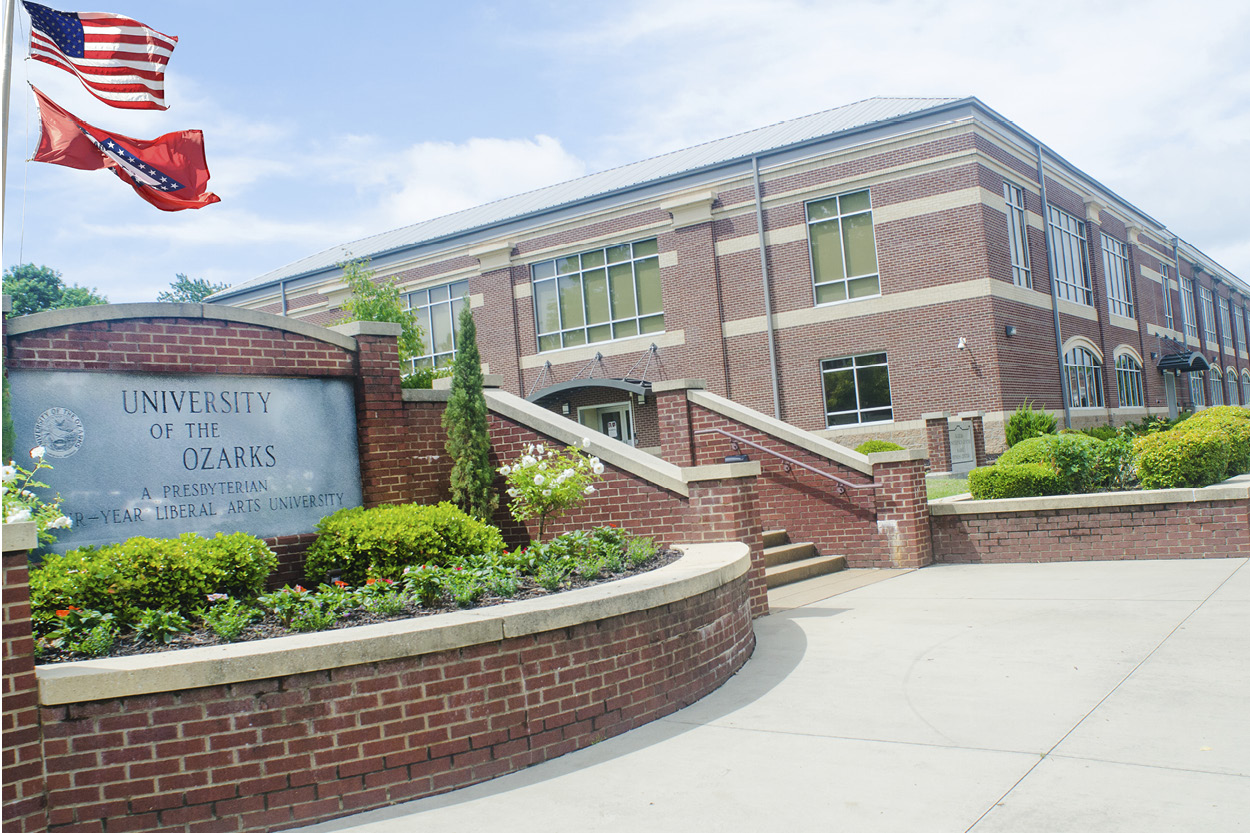 University of the Ozarks has been ranked the No. 2 Best Value and No. 6 overall in the South in the latest U.S. News & World Report's annual college rankings.
In the 2023 edition of Best Colleges, released this week, U of O ranked second in the "Best Value Schools" category among the nearly 100 regional colleges that were listed in the South Region. The value rankings evaluate the cost of attending a university relative to the quality of the institution and takes into account such things as the percentage of students receiving need-based financial aid and the average institutional aid those students receive.
The magazine's annual late summer publication that analyzes institutions of higher education also had Ozarks sixth in overall rankings among South Regional Colleges — the 24th consecutive year Ozarks has been ranked in the "top tier" among regional colleges in the South.
U of O has been ranked in the top five in the Best Value category in the South in each of the past five years.
Ozarks has also been ranked overall among the top 10 in the 12-state South Region in each of the past 10 years. The overall rankings examine such criteria as academic reputation, graduation and retention rates, faculty resources, student selectivity, financial resources and alumni giving.
In addition, Ozarks was ranked No. 1 in the South Region for Most International Students and 36th in the South Region in the category of "Social Mobility." This category represents those colleges that are most successful "at advancing social mobility by enrolling and graduating large proportions of disadvantaged students awarded with Pell Grants. The vast majority of these federal grants are awarded to students whose adjusted gross family incomes are under $50,000," according to the magazine.
The publication's South Region consists of primarily undergraduate colleges and universities in Arkansas, Louisiana, Mississippi, Georgia, Alabama, Florida, Tennessee, Kentucky, North Carolina, South Carolina, West Virginia and Virginia.