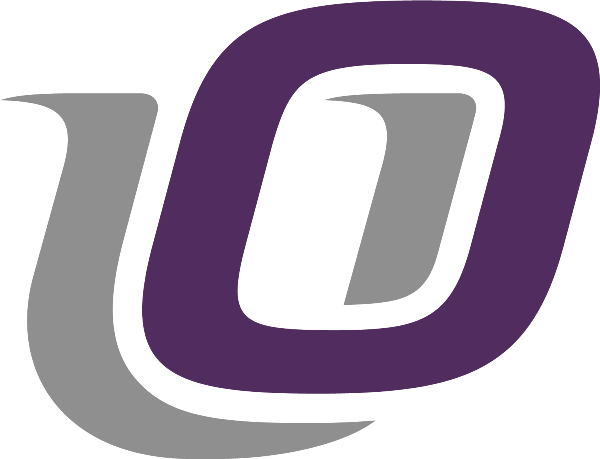 University of the Ozarks will hold a town hall meeting about the future affiliation of its athletics program at 7 p.m., Monday, March 27, in the Rogers Conference Center.
The meeting, which will be led by athletic and university administrators and coaches, is to provide information and solicit feedback and opinions from students, faculty, staff and alumni as well as members of the Clarksville community.
The U of O athletics program is currently affiliated with NCAA Division III and the Texas-based American Southwest Conference (ASC). Administrators are analyzing numerous possibilities in regard to its athletics affiliation, including joining a different NCAA Division III conference, moving to NAIA or staying in the ASC.
"At this point we're really considering all options to make the University of the Ozarks athletics experience a better one for our campus, our student-athletes and our fans," said Athletics Director Jimmy Clark. "This town hall meeting will be a chance for us to give people information about why we're considering the move, some of the pros and cons of each option, and to hear from them about what they think. We value what our campus community, our alumni and the people of Clarksville and the surrounding areas think about this issue."
Clark said one of the reasons the university is considering changing affiliations is the travel distances from Ozarks to its conference counterparts. The closest ASC program is a five-hour drive and the furthest is an 18-hour drive.
"When we began to look at the cost of travel, the amount of class time our student-athletes are missing and the lack of nearby rivals, we felt we needed to see what other options were out there," Clark said. "We would love to find a conference with colleges that are closer in proximity to us and that are more similar to us in regards to enrollment size and facilities."
After a long affiliation with NAIA, the university moved to the NCAA Division III American Southwest Conference in the late 1990s, gaining full membership status for the 1998-99 academic year.
For more information about the town hall meeting, please contact the U of O athletics program at 979-1407.
Topics: Athletics