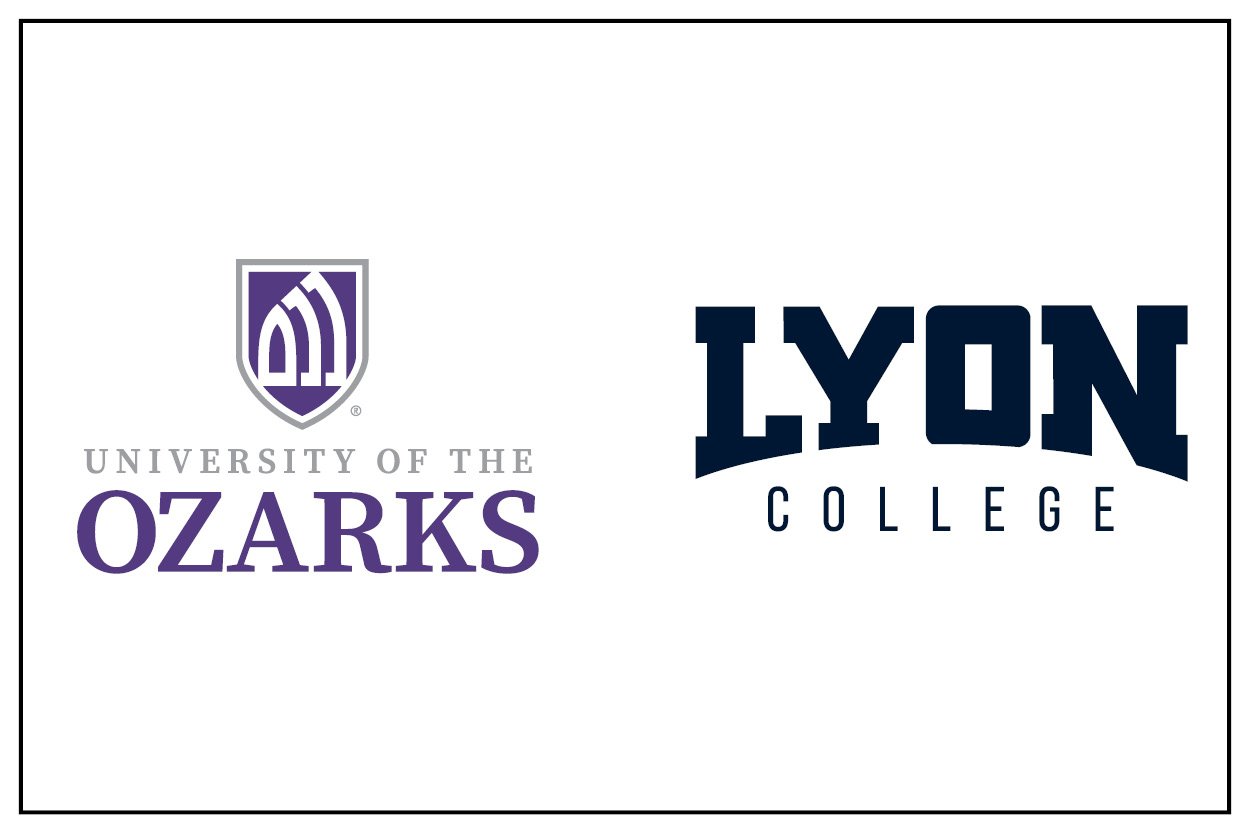 Officials from Lyon College and University of the Ozarks have begun discussions of possible opportunities for strategic partnerships between Arkansas' two Presbyterian-affiliated universities.
Leadership from both U of O and Lyon, located in Batesville, have begun to discuss what a strategic partnership between the two institutions might look like and have appointed steering committees made up of trustees to explore further. 
Sherilyn Poole, chair of the University of the Ozarks board of trustees and a retired higher education professional, captured the future of private church-related education stating, "It is imperative that institutions like ours prepare for the enrollment crash or cliff that is predicted in the near future.  We know the college-going population will shrink up to 15 percent in the next five years, creating an ever-increasingly competitive market for institutions, especially private church-related institutions."   
Perry Wilson, chair of the board of trustees of Lyon College, an attorney from Little Rock, and third-generation Lyon trustee, commented, "The prospect for small church-related institutions is challenging.  With our shared history, exceptional legacy, and financial strength, we wonder if our future is stronger working together. Our fiduciary duty requires us to explore every opportunity that ensures premier, private, church-related liberal arts education in Arkansas."
The two colleges are among the oldest institutions of higher education in Arkansas. Ozarks was founded in 1834 in Cane Hill, Ark., and Lyon (formerly Arkansas College) was founded in 1872 in Batesville, Ark.
The institutions have explored possibilities in the past with a studies commissioned twice in the prior century, first in 1946 when Vanderbilt University produced an in-depth study of opportunities and again in 1977 when Cresap, McCormick and Paget, Inc., identified opportunities to "act jointly to strengthen their academic programs, student services and administrative support functions."  
Topics: About, Academics, Presbyterian