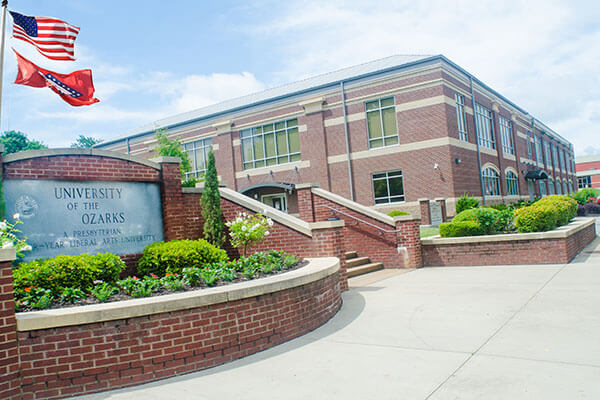 In response to the ongoing threat of the COVID-19 pandemic, University of the Ozarks has cancelled its Spring 2020 Commencement ceremony that was scheduled for mid-May, University officials announced this week.
In making the announcement to the campus community, University President Richard Dunsworth called Commencement "a special and sacred tradition in higher education and in the lives of college graduates."
"Because of how important this event is for the entire Ozarks community, we have delayed making a decision on the Spring 2020 Commencement Week until it was absolutely clear whether or not we can provide for the protection and safety of our graduates and their families and friends," he said. "Given the ongoing threat and uncertainty of the COVID-19 pandemic, we have no choice but to cancel the Spring 2020 Commencement. While I know this is extremely disappointing news for many of you, especially our graduating seniors, please know that we understand the importance of formally celebrating this wonderful accomplishment with family and friends."
Dunsworth said the University is exploring several options in which graduates could take part in a formal ceremony, including giving them possible options to participate in the University's December 2020 or Spring 2021 Commencement activities or in a special ceremony later this year.
Topics: About, Campus Life, Parents, Traditions