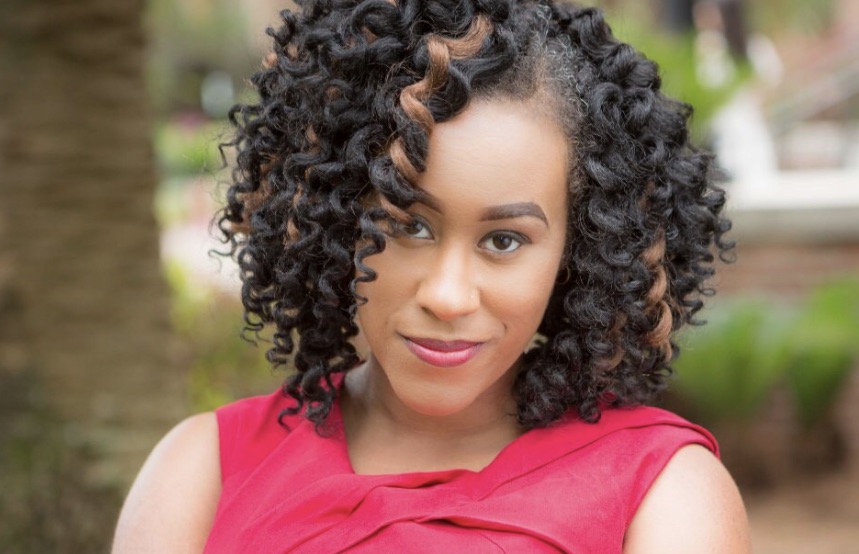 University of the Ozarks has named Terri Thomas as its new dean of students. Her duties at Ozarks begin July 1, 2021.
Thomas has served as the assistant director of academic success at Hendrix College. She is passionate about creating equitable opportunities and improving curricular and co-curricular experiences for students.
After graduating from University of the Ozarks in 2012 with a bachelor's degree in strategic communication, she served as an AmeriCorps member with City Year New Hampshire and as a Team Leader with City Year Providence.
"During the nine years I have been away from University of the Ozarks, I have never experienced an institution that goes above and beyond to foster young adults to reach their highest potential like this one does," Thomas said. "I am happy to return and be a part of this life changing institution again."
Thomas earned her master's degree in higher education from Florida State University in 2017. During her time there, she worked in the Center for Leadership and Social Change, Disability Resource Center, Student Government and Residence Life.
"Terri Thomas will bring a wealth of experience to the Student Life team," said U of O President Richard Dunsworth. "Her commitment to student development, diversity and inclusion, and academic success will help to advance our retention initiatives through the student experience. Terri will be a key player supporting Ozarks' enrollment growth and growth in students from diverse populations."
Outside of work, Thomas enjoys volunteering with Junior League of Little Rock, traveling, salsa dancing, and practicing yoga.
Topics: About, Student Life