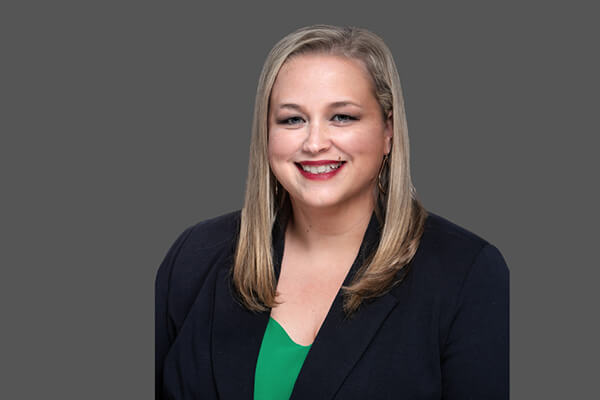 The University of the Ozarks' Pat Walker Teacher Education Program will formally welcome nine new students into the program during a special induction and pinning ceremony on Thursday, April 18, in the Walker Hall Community Room.
The ceremony, which begins at 11:30 a.m., is a symbolic, time-honored tradition marking the occasion when students are welcomed into the Pat Walker Teacher Education Program. The newest inductees will receive a pin that signifies their association with the teaching education program as well as their new affiliation with the teaching profession.
Among those U of O students expected to be inducted include, Olivia Allard, Shelby Carlton, Lauren Dotson, Makara Frazier, Brooklyn Keeling, Whitney McCrary, Bailey Hall, Rebecca "Annie" Rogers and Jasmine Rosales. Two students — Tonya Palmer and Emma "Aubree" Sisson — have already been admitted to the program and have received their pins.
The event will include remarks from Randi House, the Arkansas Department of Education's 2018 Arkansas Teacher of the Year. House is a kindergarten teacher for the Conway Public Schools. She previously taught in the Nettleton and East Poinsett County school districts.
House is a National Board Certified teacher with 15 years of experience. An alumna of Arkansas State University, House has a bachelor's degree in early childhood education and a master's degree in reading. She is currently pursuing an Ed.D. in curriculum, instruction and assessment from Walden University.
The campus community is invited to attend the ceremony.