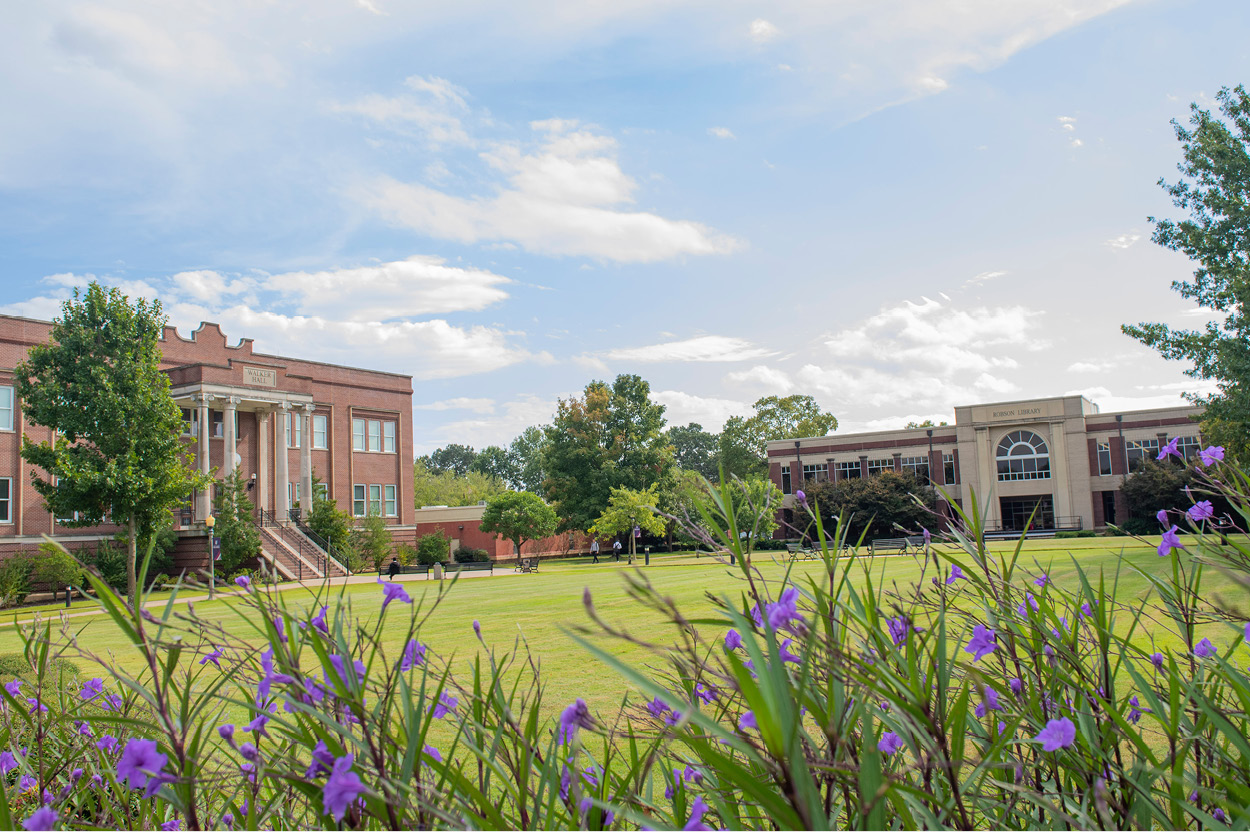 Classes for the Spring 2021 Semester will begin on Tuesday, Jan. 26, at University of the Ozarks.
Residential housing will open on Sunday, Jan 24, for students to move in for the spring semester. Students, faculty and staff must submit a negative Covid test prior to moving on campus or prior to the start of classes.
Student arriving after Feb. 1 must have approval from the University's provost.
Because of the Covid pandemic, there will no spring break during the semester. The University will observe Good Friday on April 2, making for a three-day Easter break for students, faculty and staff. The final day of classes will remain May 5 and finals are scheduled for May 7-12.
Approximately 70 percent of the spring semester classes are scheduled to be in-person, according to University Provost Dr. Alyson Gill.
The spring commencement ceremony is scheduled to take place on Saturday, May 15, in a traditional in-person format. However, University officials said that could change depending on the status of the pandemic in the spring.
Important Dates Spring 2021 Semester:
Jan. 24: Spring housing opens for move-in
Jan. 26: Classes begin
Feb. 1: Last day to register
Feb. 8: Last Day to Drop a class without a "W"
March 19; Mid-Term (grades due)
April 2: Good Friday Holiday (offices closed, no classes)
April 6: Last day to withdraw from a class
April 5-20: Student Self-Serve Registration
Man 3-7: New Student Registration
May 5: Last day of classes
May 6: Study Day
May 7-12: Final exams (spring housing closes on last exam day)
May 14: Baccalaureate
May 15:  Commencement