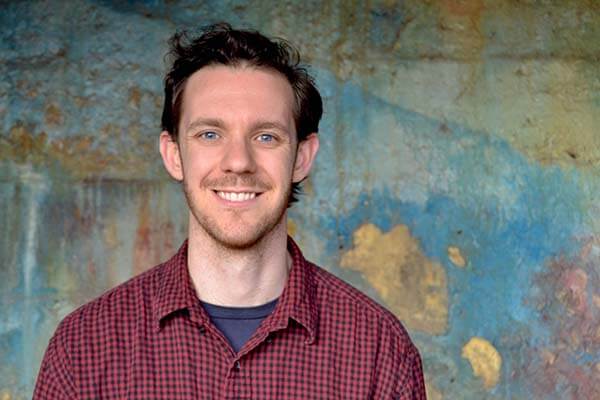 West Virginia native Chris Skinner will join the University of the Ozarks faculty as an assistant professor of health science, beginning the Fall 2019 Semester.
Skinner, who is expected to complete his Ph.D. in nutrition from West Virginia University (WVU) in May, is a native of Buckhannon, West Virginia. He earned his bachelor's degree in exercise science from West Virginia Wesleyan College and a master's degree in exercise physiology from WVU.
He is wrapping up a doctorate in human nutrition from the WVU Division of Animal and Nutritional Sciences. His Ph.D. work has focused on repurposing apple pomace, a waste byproduct from apple processing, as a novel aid for pediatric nonalcoholic fatty liver disease.
Skinner said he is passionate about teaching courses in the health sciences, involving students in the research process and helping students achieve their goals.
"I completed my undergraduate education at a small liberal arts college focused on providing students with an excellent education through committed, enthusiastic and intelligent faculty," he said. "This undergraduate experience instilled in me a deep interest in teaching as my professors strengthened my already existent life-long love of learning. I continued my education at a large research institution and there I gained crucial skills in scientific practices, practical education, laboratory methodology and mentorship approaches.
"This combination of these experiences culminated in my teaching philosophy: To foster a comfortable learning environment by providing multiple teaching styles and learning methods, with a focus on completely understanding and applying material."
Skinner has obtained a graduate certificate in university teaching during his doctoral studies. He has also completed more than 200 hours of community service during the course of his doctoral studies, including with the WVU Arboretum, the Monongalia County Recycling Program and the Morgantown Marathon.
Outside of work, Skinner said he enjoys all things outdoors, attending concerts, playing sports and music, and staying active.
Topics: About, Academics, Health Science