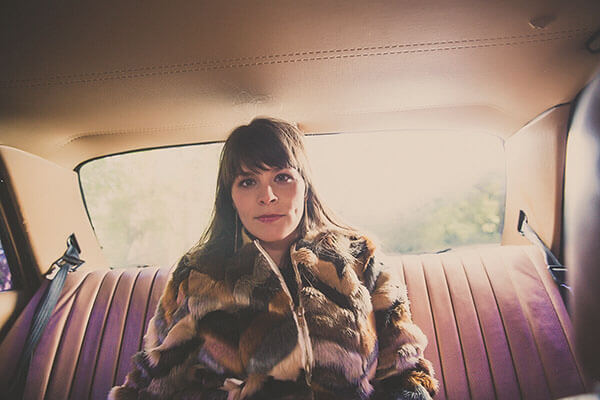 University of the Ozarks and the Clarksville-Johnson County Chamber of Commerce will present the inaugural First Friday in downtown Clarksville on Friday, April 5.
The community event will be held on the corner of Main Street and the Spadra Trail and will run from 5-8:30 p.m. It will feature live music, a variety of food trucks and vendors as well as lawn games.
There is no charge for admission and the public is invited to attend and encouraged to bring lawn chairs.
The entertainment for the inaugural event will feature Arkansas singer-songwriter Shannon Wurst, whose musical style has been described as "indie folk country rootsy goodness." A native of Alma who currently lives in Fayetteville, Wurst said her musical influences include Carol King, Aretha Franklin, Bonnie Raitt, Alison Krauss, Elizabeth Cotton, Emmylou Harris and James Taylor.
According to her website, "Blending classic country with traditional bluegrass, Wurst's musical arrangements effortlessly push her style into new territory. This work has landed her national attention. The timeless, roots-based songs from her latest album Sugar and Kerosene (released in Spring 2018) like "Better Than Bourbon" and "Devil and Saint" have a yearning tension that she delivers with sweet smile."
A review from Sing Out Folk Music Magazine stated, "Shannon Wurst is among that rare breed who can make you sit upright and wonder aloud, 'Who is that?' She is unquestionably arresting. Shannon Wurst is a rising star who has opened for Robert Earl Keen, Railroad Earth and Carlene Carter."
The food trucks will also be open from 11 a.m. to 2 p.m. at the same location on April 5.
Topics: About, Alumni, Community Events, Student Events