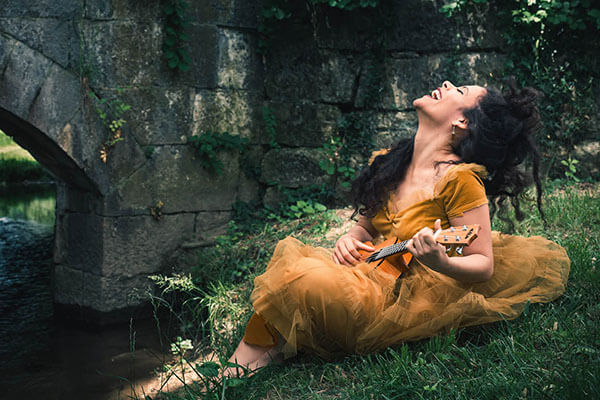 The American Shakespeare Center will present William Shakespeare's masterpiece, "A Midsummer Night's Dream," at 7 p.m. on Saturday, Feb. 22, as part of the 2019-20 Walton Arts & Ideas Series.
The production will be held in the Walton Fine Art Center's Seay Theatre on campus. The event is open to the public and there is no cost to attend.
Written by Shakespeare in 1595-96, the comedy portrays the events surrounding the marriage of Theseus, the Duke of Athens, to Hippolyta, the former queen of the Amazons. Shakespeare casts a theatrical spell powerful enough to make audiences of all ages believe in anything. This mischievous comedy of lovers, heroes, fairies, and rude mechanicals is his tribute to humankind's power of imagination, and reveals that the "course of true love can alter with just one touch of magic."  
The play is one of Shakespeare's most popular works for the stage and is widely performed across the world.
Based in Staunton, Virginia, the American Shakespeare Center recovers the joys and accessibility of Shakespeare's theatre, language, and humanity by exploring the English Renaissance stage and its practices through performance and education. Year-round in Staunton's Blackfriars Playhouse — the world's only re-creation of Shakespeare's indoor theatre — the ASC's innovative programming and "shamelessly entertaining" (The Washington Post) productions have shared the delights of Shakespeare, modern classics and new plays with millions over the past 30 years.
Beyond the Playhouse, the ASC is a hub for Shakespeare education and scholarship and also tours from Texas to Maine each year with a repertory of three plays. Founded in 1988 as Shenandoah Shakespeare Express, the organization became the American Shakespeare Center in 2005 and can be found online at www.americanshakespearecenter.com.
Topics: About, Community Events, Student Events, WAIS