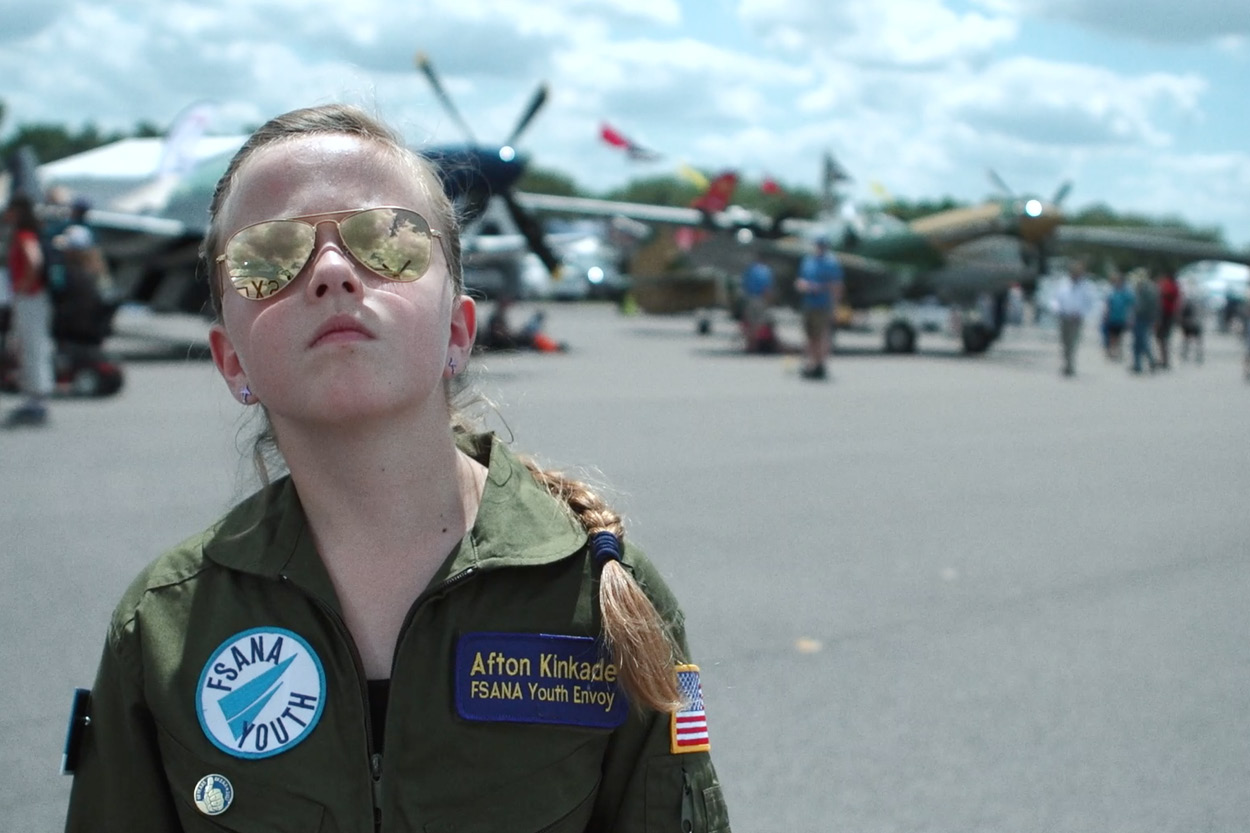 Florida filmmaker Katie McEntire Wiatt will present a screening of her award-winning documentary, "Fly Like a Girl," by Indie Atlantic Films at University of the Ozarks on Tuesday, March 17.
The event is part of the University's Walton Arts & Ideas Series and begins at 7 p.m. in the Rogers Conference Center. There is no cost for admission and the public is invited to attend.
Wiatt will introduce the 84-minute film that marks her feature-length directorial debut as a filmmaker. Following the screening, Wiatt and her husband, Matt, executive producer and co-editor of the film, will discuss the making of the film and answer questions from the audience.
Wiatt said that while women make up half of the college educated workforce, they are significantly underrepresented in STEM/aviation fields. American women make up approximately six percent of the pilot population.
"This is a film about young girls and women relentlessly pursuing their passion for aviation, a field currently dominated by men," Wiatt said. "From a Lego-loving young girl who includes female pilots in her toy airplanes, to a courageous woman who helped lead shuttle missions to space, 'Fly Like A Girl' shows us that women are in charge of their own destiny."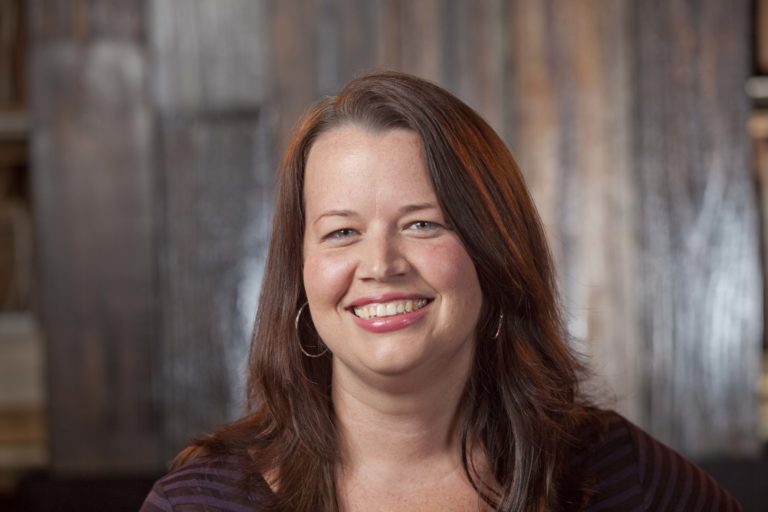 Wiatt is a producer/director at the Lakeland, Florida film company, Indie Atlantic Films. She first explored film production as a student at the Alexander W. Dreyfoos School of the Arts in West Palm Beach, Fla. At Dreyfoos, not only did she learn to edit on one of the first non-linear editing systems, but she also learned the fundamentals of cinematic storytelling. As part of the Indie Atlantic Films team for more than 10 years, Wiatt has produced, edited and directed films for broadcast and web.
Before joining Indie Atlantic Films, Wiatt was an elementary educator. It was during her time as a primary school teacher that she first developed the idea for "Fly Like a Girl."
"Fly Like a Girl" has been selected for more than 12 film festivals across the country. It has received several awards including Best Documentary at the Hot Springs International Film Festival, The Award of Innovation at the Fort Myers International Film Festival, and the prestigious DoXX Spotlight Documentary Award at the Tallgrass Film Festival.
"The outpouring of support from the aviation community has been amazing," she said. "It seems every one we reach out to wants to be involved in helping to tell the story."
Wiatt has also served as a panelist at several film festivals, speaking on the topic of women in film. She is an active member of Women in Film & Television-Florida. To learn more about the film and to view the trailer, please visit www.flylikeagirl.film
Topics: About, Community Events, WAIS