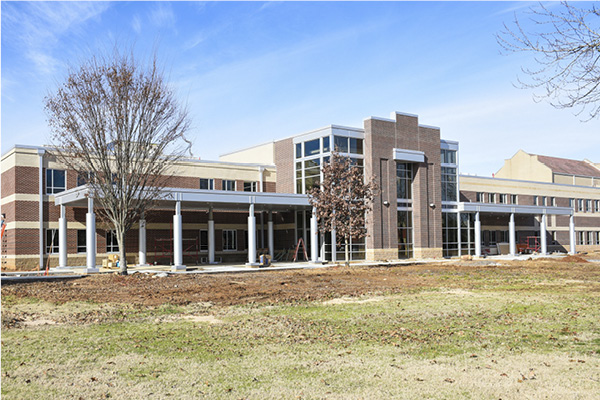 Due to the incoming inclement weather forecasted for later this week, the University is postponing the Dedication Ceremony for the Wilson Science Center until Saturday, April 9.
The Dedication Ceremony for the University's new $18.4 million facility had been scheduled for this Friday, Feb. 4. However, a forecast for severe ice and snow this week in Arkansas and throughout the region has led University officials to postpone the ceremony to 4 p.m. on Saturday, April 9, which is Homecoming weekend at the University.
The Wilson Science Center is the single largest capital construction project in University history. Construction began on the facility in January of 2021 and the building is still on schedule to open next week for some classes.
Topics: About