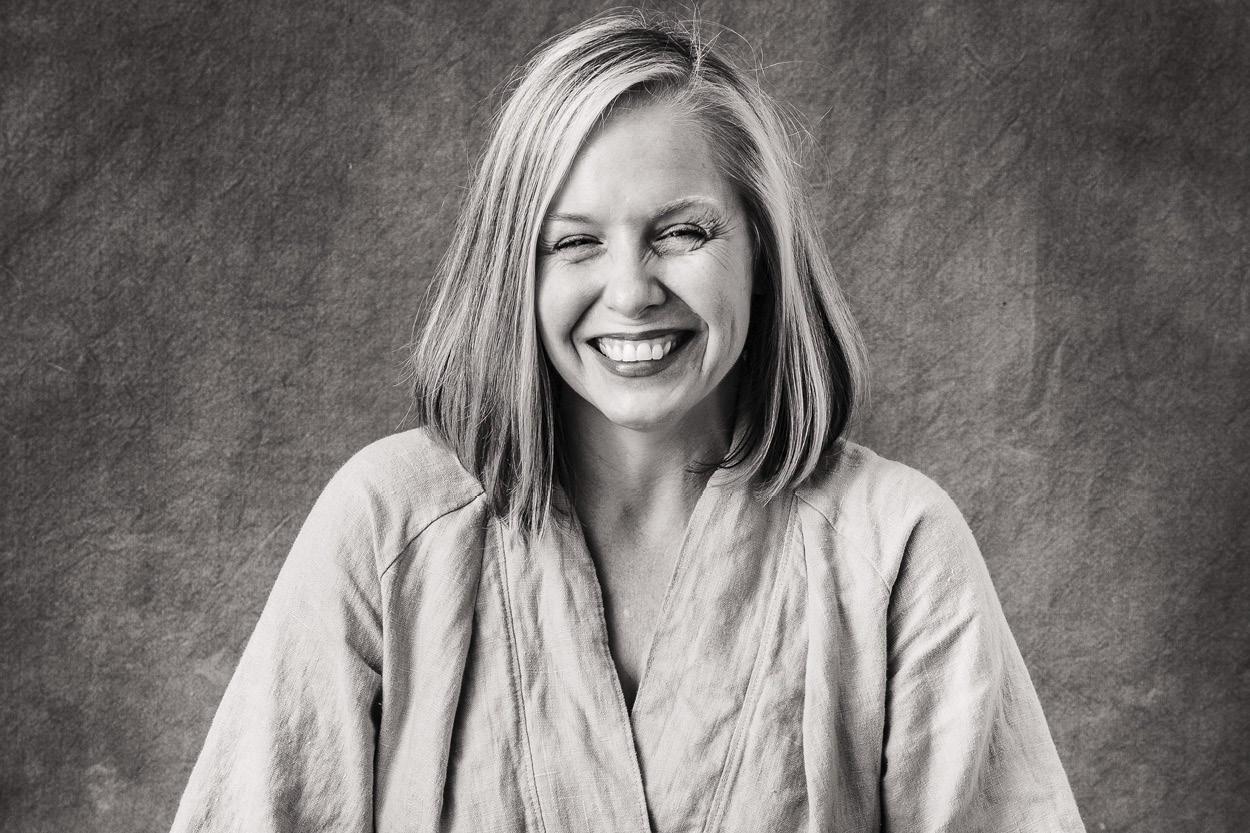 University of the Ozarks alumna Suzannah M. Schreckhise '91 will present her art exhibit, prə-ˋjekt; prä- jekt, throughout the month of October as part of the University's Artist of the Month Series.
The exhibit will run from Oct. 3-28 in the Stephens Gallery. The exhibit is open to the public from 9 a.m. to 4 p.m. Monday through Friday.
As part of the University's Homecoming 2022 activities, there will be a reception to meet the artist from 4:30-5:30 p.m. on Friday, Oct. 21 in the gallery, which is located in the Walton Fine Arts Center.
Schreckhise is a multidisciplinary visual artist based in Fayetteville, Ark. She earned a bachelor of art's degree from Ozarks in 1991.
She said her art practice "centers on exploring the unrecognized value of a process or material, from abandoned traditions of craft to discarded pieces of wood."
"I see myself as a craftist and work to honor as high art crafts historically dismissed as domestic, as well as to invite care and emotional presence into art-making," she said. "I work both spontaneously and deliberately, starting each piece with a plan in mind while also leaving room for my inner voice to guide my response to the qualities of the material itself: the particular flexion in scraps of wood, or the interplay of weights and textures in different fibers overlaid on paint."
Schreckhise added that bringing together contrasting materials "allows them to talk to one another, creating a conversation in which each material has a distinct voice."
"The asymmetry in each piece captures the spontaneity and authenticity of such a conversation. Through my work, I celebrate the complex nature of our relationships with ourselves, one another, and the spaces we inhabit; I seek to honor the generations that came before us and explore the legacy we leave for those still to come."
Schreckhise has participated in and won awards at numerous state and national exhibitions, including shows at the Woman Made Gallery in Chicago, Topanga Gallery in Los Angeles as well as exhibited at the Ceres Gallery in New York City. She received first place at the NEA Big Read Recycled Art Exhibition at the Windgate Gallery at Arkansas-Fort Smith. Her art has been featured in several publications, including the international juried magazine Studio Visit.
In 2021, her work toured the state as part of Arkansas state Women to Watch exhibition Paper Routes, curated by Allison Glen for the Arkansas National Committee of the National Museum of Women in the Arts; she was juried onto the committee's artist registry in 2019. She won first place at the RAM 2019 Annual Invitational that was awarded this 2020 solo show and a cash award.
Schreckhise was awarded the Artist 360 grant in 2020 sponsored by the Mid-America Arts Alliance. She is juried into and selected as a purchase award for the 2023 Small Works On Paper Traveling Exhibition sponsored by Arkansas Arts Council.