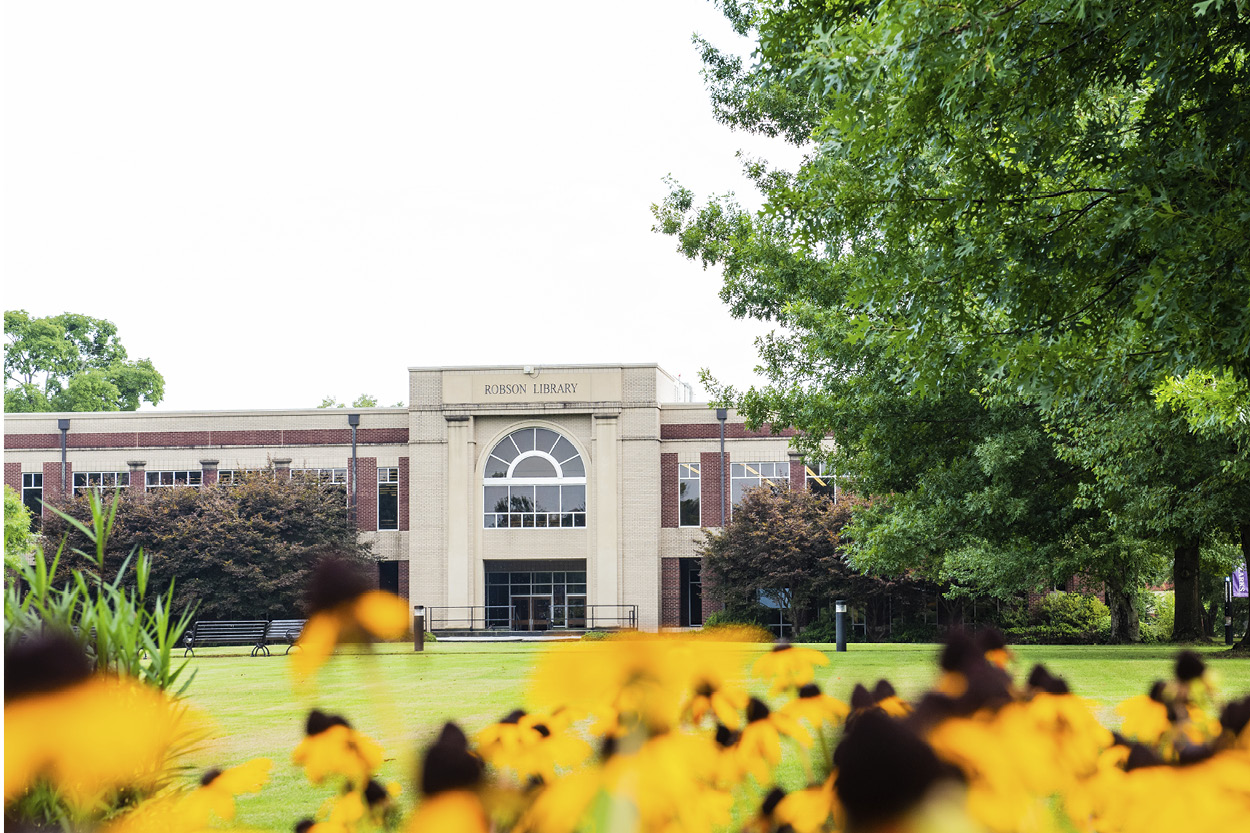 The University of the Ozarks' Robson Library will present several events that are open to the community over the next several months, including a Banned Book Discussion with local librarians on Wednesday, Sept. 21.
The Banned Book Discussion will begin at 7 p.m. in Robson Library and will include Doug Denne, director of Robson Library; James Ritchie, branch manager of the Johnson County Public Library; and Krista Denne, instruction and outreach librarian for Robson Library.
This event will feature an interactive display of banned books, a discussion about how books become "banned" and "what our responsibility is as librarians in our communities," said Krista Denne.
Robson Library will also present a pair of "Evening With the Author" events this semester featuring newly published authors from the U of O academic community.
On Oct. 19, the library will feature Dr. Nathan Eric Dickman, assistant professor of philosophy, who published his first book in 2021 titled, "Using Questions to Think: How to Develop Skills in Critical Understanding and Reasoning." The book's synopsis reads, "Our ability to think, argue and reason is determined by our ability to question. Questions are a vital component of critical thinking, yet we underestimate the role they play. 'Using Questions to Think' puts questioning back in the spotlight."
On Nov. 16, Dr. Argelia Garcia Saldivar, assistant professor of Spanish, will discuss her 2022 book, "Expanding Limits in the Hispanic World, 1890– 1910."  The book reviews the impact of capitalist values and the capacity of the transatlantic press to promote emancipated models in Hispanic societies at the beginning of the 20th century.
The professors will talk about their research, the process of publishing, and how academic publishing works, according to Krista Denne. 
Both of the "Evening with the Author" events begin at 7 pm. In Robson Library and are open to the public. A copy of their books will also be raffled off.
Topics: About