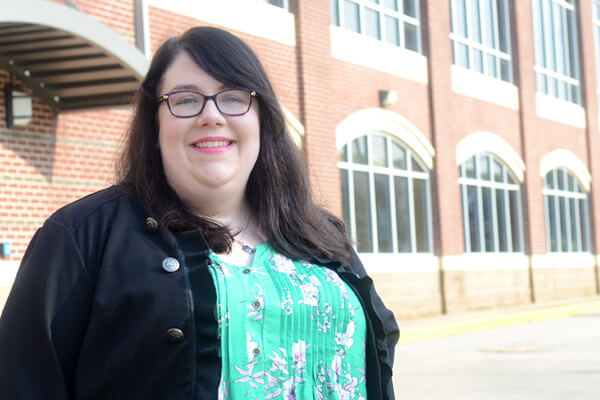 University of the Ozarks has named Laura Reehl to the new position of director of conference services.
Reehl recently served as the senior ticketing coordinator at the University of Arkansas-Fort Smith (UAFS), where she has worked since 2012. She began her new duties at Ozarks in June.
As director of conference services at Ozarks, Reehl's responsibilities will be to identify, solicit and contract with individuals and groups for use of the University's Rogers Conference Center and other campus facilities for meetings, conferences, camps, and conventions.
"I am honored for this opportunity to work with University of the Ozarks," Reehl said. "The Rogers Conference Center and beautiful campus are wonderful assets not only to the students but the entire community. The University is centrally located between the River Valley, Northwest Arkansas, and the Little Rock metro area, which makes it a great resource when planning a meeting, summer camp, wedding or a state-wide conference. I look forward to the opportunity to serve the mission of the University."
Reehl earned a bachelor's degree in history from UAFS and a master's degree in international event management from the University of Surrey in Guildford, England. Her master's degree concentration was in conferences and exhibitions.
At UAFS, Reehl worked in the office of campus and community events, which was in charge of scheduling more than 2,500 events and setting up the sound and lighting for a campus of more than 6,000 students.
For information on reserving University facilities, please contact Reehl at 479-979-1211 or lreehl@ozarks.edu.
Topics: About, Community Events