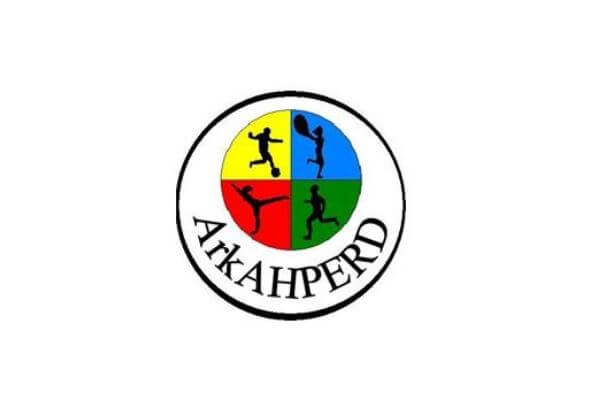 University of the Ozarks Professors Dr. Brett Stone and Dr. Pete LeRoy will make a presentation on career opportunities in the health profession at the annual state convention of the Arkansas Association for Health, Physical Education, Recreation, Dance (ArkAHPERD).
The 2015 convention is scheduled for Nov. 5-6 in Eureka Springs, Ark.
Stone, dean of the Division of Business, Communication and Education, is the out-going president of ArkAHPERD and has been active in the organization for several years. LeRoy, assistant professor of health science, is a former president of the state organization in New Mexico and is currently active in the Arkansas chapter.
The title of the U of O professors' presentation is, "Career Opportunities in Health Education and Health Promotion."
"Within this organization is the need for attention to the health professions and current trends and career opportunities," LeRoy said. "To that end, we have developed an extensive handout which answers many questions one might have about careers in the health field. College students from around the state and region attend this annual convention so this presentation should be quite informative for them."
ArkAHPERD's goal is to promote an intelligent interest in the allied fields of health, physical education, recreation, and dance throughout the state and to encourage research and experimentation in all areas promoted by the association.
Topics: Health Science