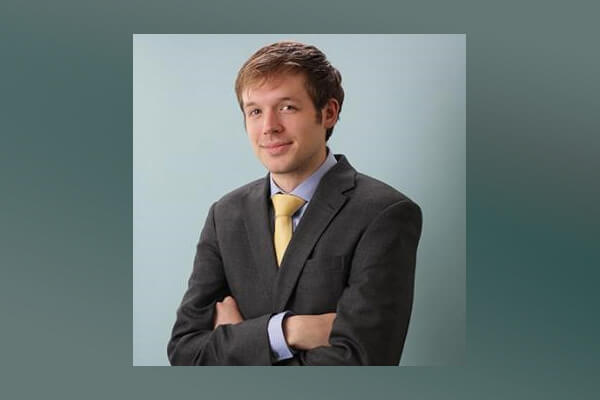 The political science department will present a talk by Manhattan Institute fellow Alex Armlovich on Monday, Oct. 16, as part of its annual lecture series.
The lecture, which will begin at 4:30 p.m., will address minimum wage policy in the United States. The event will be held in the Boreham Business Building's Baldor Auditorium and is open to the public.
Armlovich's articles have appeared in several publications, including the New York Daily News, New York Post, U.S. News & World Report, Washington Examiner, and City Journal. Previously, Armlovich interned with the offices of U.S. Sen. Charles Schumer (D-NY) and with the deputy leader of the U.K. Labour Party. He holds a B.A. in economics and political science from the University of Rochester.
For more information about Armlovich's visit, contact Mark Scully, assistant professor of political science, at mscully@ozarks.edu.
Topics: Community Events, Political Science