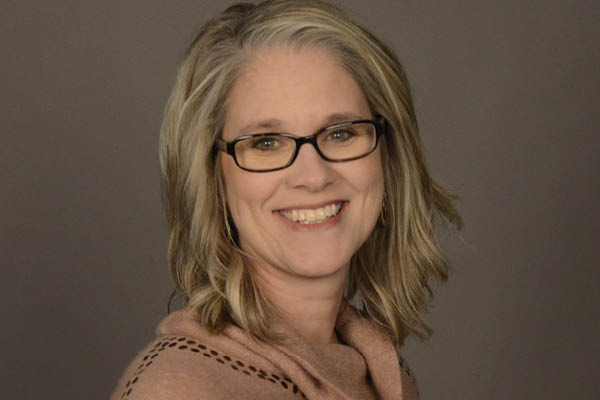 Dody Pelts has been named vice president for student success, U of O President Richard Dunsworth announced this week.
Pelts has served as the director of the Jones Learning Center since July of 2019. Prior to that she was assistant director of the JLC for 12 years.
"Dody has spent her professional career working with students so that they might be their best selves," Dunsworth said. "We are excited to see her build a division dedicated to supporting students along their educational journey. Dody will lead an exceptional team of professionals who are committed to retaining and graduating students."
Pelts will join Ozarks' senior staff and lead the University's efforts in student retention, persistence and completion.
"It is my great honor to be able to serve Ozarks in this role," Pelts said.  "I am excited to join with others across campus to address the unique needs of students and to lead a team dedicated to successful student outcomes. I deeply believe in Ozarks' mission and look forward to new opportunities to serve and empower our diverse student body."
Pelts will continue to manage the daily operations of the JLC as well as supervise staff who oversee Student Support Services, Office of Student Life, the Walton International Scholarship Program and the University's counseling services.
Topics: About, Academic Support, JLC