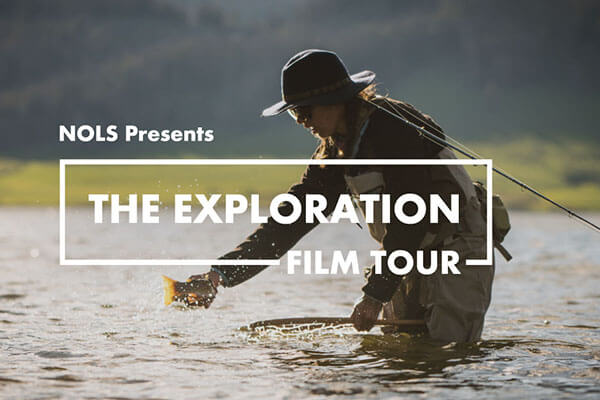 University of the Ozarks will host the National Outdoor Leadership School (NOLS) film tour titled, The Exploration, at 7:30 p.m. on Thursday, Nov., 29.
The event, which is presented by the University's Ozarks Outdoors program, will be held in the Rogers Conference Center. It is open to the public and there is no charge for admission.
The multi-city Exploration film tour started as a way to tell the stories of ordinary individuals pursuing their dreams in extraordinary wilderness environments. It continues this year with six short films that range from a group of runners traversing Bear's Ears and Grand Staircase-Escalante national monuments in a weekend, to the canoe trip that jump-started Jimmy Carter's movement to protect rivers.
With this film tour, NOLS hopes to highlight the inspiring places and people that can be found in this world, and stoke the fire of adventure.
NOLS is a non-profit outdoor education school based in the United States dedicated to teaching environmental ethics, technical outdoors skills, wilderness medicine, risk management and judgment, and leadership on extended wilderness expeditions and in traditional classrooms.
For more information about the event, please contact Adam Bates at 979-1400 or abates@ozarks.edu.
Topics: About, Community Events, Outdoors