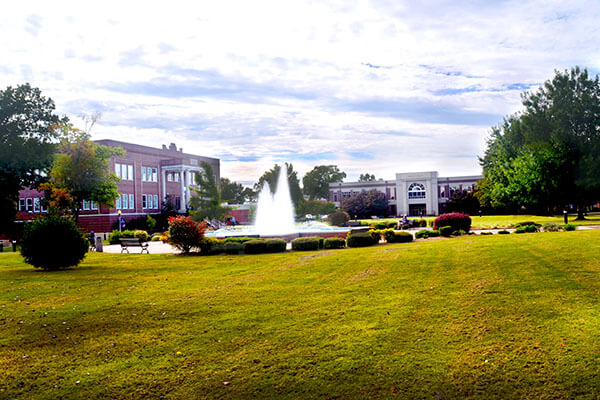 University of the Ozarks is partnering with Publishing Concepts, Inc. (PCI) to gather alumni data and to create the University's first alumni directory in more than 20 years.
Over the next five months, PCI will be collecting information from U of O alumni from around the world for a directory that will be published and go on sale in early 2019, according to University Alumni Director Brett Wood.
"Our alumni will receive a combination of postcards, emails and phone calls from PCI to help us update and verify information on our data," Wood said. "This will help the University stay in better contact with our alumni and will help alumni find classmates and friends they may have lost contact with. We're excited about this opportunity to learn more about our alumni throughout the world and to better serve them in the future."
Wood said alumni can exclude information if they desire and added that the alumni directory will be made available only to alumni of University of the Ozarks. Upon completion of the project, PCI will return to the University all electronic files that have been supplied to PCI in connection with the production of the directory.
For more information about the directory or to confirm information, U of O alumni can call PCI's customer service desk at 1-800-982-1590.
PCI is a company located in Dallas, Texas, and Virginia Beach, Va., that publishes directories for educational institutions, fraternities, sororities and military organizations across the nation.